Register Your Domain Today
Server Hosting Company
A cheap dedicated server hosting and VPS Hosting company "Onlive Server" offers to host plans that are completely dedicated to the single user without any other clients on the same server. Our company also provide the flexibility to choose our managed services. Onlive Server is delivers cheapest dedicated server hosting and Cloud VPS Hosting to a large and small type of business with ultra-modern benefits and highly advanced 3-tier compliant data centers. We always strive to offer the best services at the lowest price to our valuable customer, while adhering to top quality technologies, dedicated server IP, Proxy, DNS, VPN, SSL, and Free Support services.
Benefits of Our Server Hosting
Safe & Secure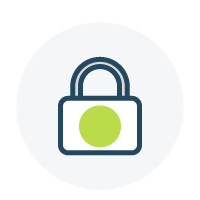 Full Control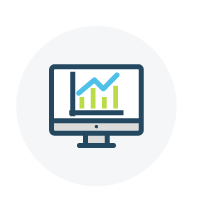 High Speed Bandwidth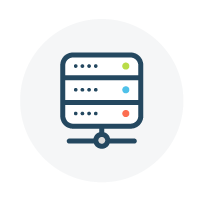 Own Their Own CPU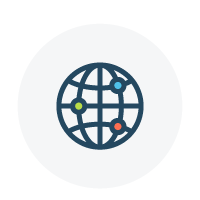 100% Up-time SLA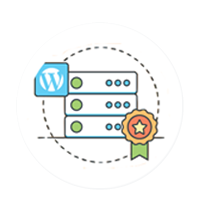 Free Setup Assist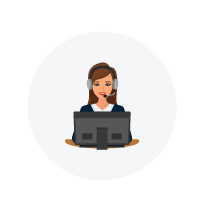 24×7 Free Support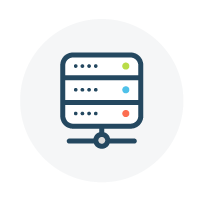 Latest Hardware
Cheap Server Hosting Plans
Why Onlive Server is the Smartest Choice?
Onlive Server – A leading Server Hosting Company now offering Cheapest Dedicated Server Hosting Plans and best Cloud VPS Server Hosting Plans with the wide range of specification. Check out our website "ONLIVE SERVER" where available all hosting solution and providing their service in more than 35 countries.
When choosing a reliable and cheap server hosting or web hosting company? There are the number of factors to consider. They include :
24×7 Support: Your server will be handled by our special technical experts who manages and solve all the technical issue as soon as possible.
Multiple Location Servers: We provide cheap dedicated server hosting and best VPS hosting plans in multiple countries. just select your countries, we will give the server in that area.
Fully Managed Servers: We provide fully managed dedicated servers hosting services that help to scale up your requirements. Our internal IT staff will identify the trouble and solve it as soon as possible.
Price: Our cheap dedicated server hosting cost is cheaper than other companies but we don't compromise quality with price.
Benefits of Cheap Dedicated Server and VPS Hosting
Some of the major inclusions of our dedicated server and VPS hosting plans available from Onlive Server are:
High compute technology and performance along with super-fast network capacity
Scalable computing ability for supporting the growing demands in all Industry
Data backups on a regular basis
Free Technical support team
High speed
Highly advanced 3-tier compliant data centers
Malware and Phishing Detection by DDoS Protection
Highly advanced hardware and resource
Expand Your Business Horizons with Expert Technical Team of Onlive Server Company
Explore Your Online Business with More Avenues and Full Confidence