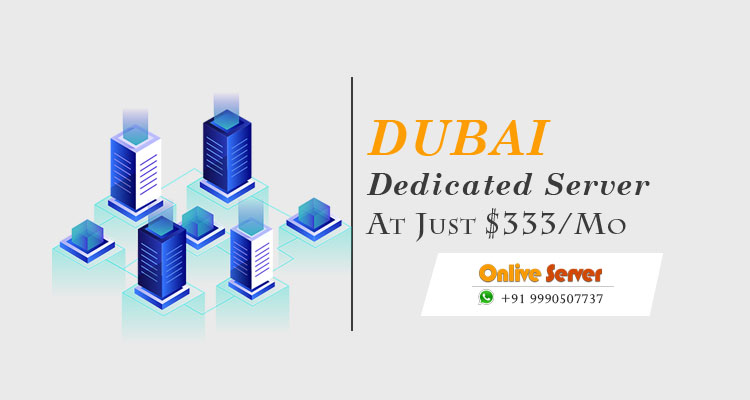 2019, Dubai Dedicated Server Hosting
Grab up the new and affordable Diwali Offer from Onlive Server in approximate 35 countries Including Dubai. In the festive season, our hosting company comes up with some exciting "Diwali Blast Offers". Diwali is the biggest festival and it brings happiness and money, then you should start your new business work with this Diwali blessing through the website in the Online world. Online business wants the best server to run properly and these kinds of services we offer affordable and excellent quality-based web servers for all the needy customers. Now, Onlive Server Company is providing more affordable Dubai Dedicated Server Hosting solutions with more secure functionalities. We are offering the latest proposal for this special festival in our Web Server Hosting services throughout this month. If you are exploring affordable and secure services, then l will provide you a new and good chance to boom in the business market.
Avail Dubai Dedicated Server Hosting on this Diwali | Plans & Prices
Processor / Cores / Threads / RAM / Space
Location
Monthly
Action

UAE Dedicated Server – DSX1 – Intel Xeon E3-1230v5 – 4c/8t/3.80GHz, 8GB RAM, 500GB SSD
Dubai, UAE
$333

UAE Dedicated Server – DSX2 – Intel Xeon E5-2620v4 – 8c/16t/3.0GHz, 16GB RAM, 500GB SSD
Dubai, UAE
$444
You can take advantage of unlimited features with a really exciting Diwali offer from Onlive Server. Features you get with Onlive Server Company: –
Rapid Server Deployment
Non-breakable Network Connectivity
Superb DDoS shield
Guarantee failure
Superior SSD Storage
Higher Speed
Web Control Panel
Performance tweaking
24X7 Live Technical Support
Diwali Dhamaka in 2019
Onlive Server Company is bringing out two best & inexpensive Diwali Offer in 2019!
First Offer: – Diwali Offer is that if you will buy our Dubai Dedicated Server Hosting Plan for 24 months then we will give you an extra one-month free service with live technical support. In which, Onlive Server provides multiple advantages with better technology, quicker technical support, and many more services.
Second Offer: – Another Diwali offer is that if you buy any of our web server hosting services, you will get the domain free. With any plan, our company offers free Domain name registration. Your domain name will be free for one year, so avail this offer quickly.
Some FAQ: –
What are the benefits of a dedicated server?
Dedicated Server Hosting is the king of the server industry. It provides multiple benefits for the website. It works properly without and interruption. This kind of service will not share any details and information with others. It protects from unwilled attacks and spamming. Breaking its security is not only difficult but impossible. It secured with a high level of securities such as SSL and DDoS. These kinds of securities provide 100% protection to your website. Its advantages are various IP addresses, Intel Xeon E5-2680v4 – 14c/28t/2.40GHz, 32GB RAM, 500GB SSD, Higher Performance, Non-stop Speed, etc.
The initial and minimum cost of the Dubai Dedicated Server Hosting plan is just $333 per month. If you choose Onlive Server where you will get very affordable Dedicated plans. Generally, it is costly but we offer it at affordable rates and you can check it by visiting our website.
Why Grab this Diwali Offer from Onlive Server?
Along with these exciting Diwali special hosting offers, you should also consider the quality of hosting service and resources that you are going to get in the web hosting plan you are choosing and make sure that you are impressed with the quality of the hosting. Get amazing hosting deals this Diwali without compromising the plan.
We wish all of you Happy and Safe Diwali celebrations. Celebrate this light and glitter Diwali season with the Onlive Server. Get attractive offers on all hosting plans like VPS or non-shared servers. To get the best seasonal amazing offer, visit our website, WhatsApp us, Skype us, email us & Call us.
To get in touch: –
Skype: – ONLIVEINFOTECH
Calling Number: – +91 9718114224
Email: – info@onliveserver.com
Visit: – onliveserver.com/dedicated-server-dubai/
Offer is valid just this October month 2019, so hurry up.