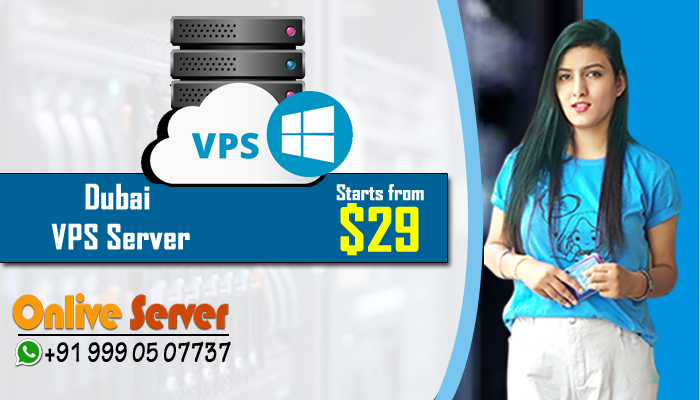 Dubai VPS Server Hosting:
Our Dubai VPS Server Hosting is the best choice for small as well medium size business purpose. Our Dubai hosting server is affordable as well as rich in features so it becomes more attractive when it compared with other hosting server provider. Our Dubai VPS Server Hosting servers generally work on two platforms namely Windows VPS Hosting and Linux VPS Hosting. The windows VPS Hosting generally work on .net framework and it is comfortable with lots of software and programs so it is used on broad level and most of the people take the benefits of windows hosting servers and use it to fulfill their businesses requirements.
Processor / Cores / Threads / RAM / Space
Location
Monthly
Action
It is very friendly due to its graphical user interface and its cheaper price. Linux VPS has its own characteristic. Due to open source, Linux VPS Hosting is free of cost so it can be used by any class of business whether it is medium or small so everyone can take the benefits of it. Dubai VPS Hosting is used for business as well as individuals purpose business and it is created by using OpenVZ operating system-level virtualization technology which allows a physical server to run multiple isolated operating system instances. Now these days' virtual server acts like a dedicated server but at the cheapest price.
Windows/Linux VPS or a Cheap VPS has lots of advantages
There is no need to maintain your server by yourself because it's our work. Our technical support team always monitors your server to give you best support and security. We also give you root access permission and full control over your server so that you can easily install or uninstall any software which you want and do anything with it which you want. With our VPS server, you can easily host multiple accounts on the same server means by using a single VPS hosting server you can host multiple website on it and in this way you can save your money.
Watch the Video
So Get our best and Cheap Window VPS hosting with best features. One of the best things about our VPS server is that there is no bad impact of neighbour server even though they are using same physical server. Your server is also updated on a certain time period or at a regular basis. You can also customize your VPS hosting server when you need it. We also keep the backups of your server data so that in the case of any data loss you can easily get it.