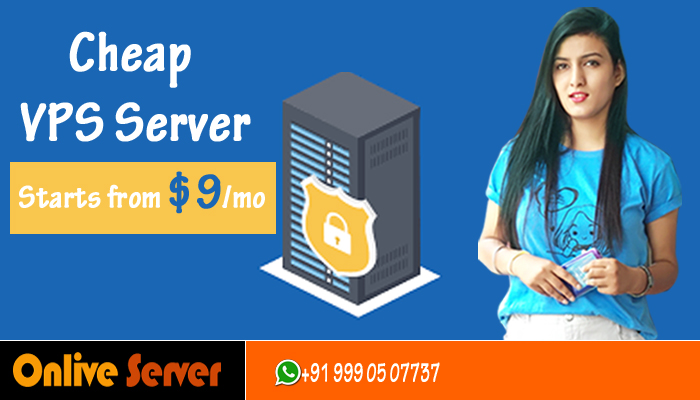 Whenever we search for a web hosting solution apart from the quality, its cost should also be considered. Cost savings is a big factor as there is no high start-up cost incurred by hardware and network contracts. Overall, Cheap VPS Server is a worthy consideration for businesses that simply want to deliver a better level of consistency and yield high productivity. All kinds of businesses can benefit significantly from it but it is most highly recommended for those operations that require the following: more resources which shared hosting plans just cannot provide, require high data transfer usage, high-speed web services (since majority of online customers can be quite restless), and 100 percent data isolation.
Data Center
Plan/Cores/RAM/Space/Bandwidth/Hypervisor
Operating System
Monthly
Action
Onlive Server presents you Cheap VPS Server Hosting with fully customization features such as high bandwidth, data & server security, disaster management of data, server's firewall security. Our France servers are primarily used for development of website or software, remote file storage, video encoding, for special projects, gaming etc. Due to our own data center at many locations including France, we ensure 99.98% network uptime guarantee. We use latest technology hardware and software in our servers for better performance and protection. We also keep data backup so that in the case of any data loss you would be able to get your data again.
A VPS Hosting gives us the experience of having our own Cheap VPS Server Hosting without spending too much money. It is a perfect solution for our high traffic and e-commerce websites, available easily at a reasonable price. With the choice of an operating system like Centos, Ubuntu, Debian, Fedora, Windows from 2008 and 2012 it makes web hosting very simple. Our all hosting plans contain lots of managed services, unmetered bandwidth, dedicated IP's, DDR3 RAM, Intel Xeon CPU, high storage device, a live chat or a customer support service, SSD drives with Up to 99.99% network uptime guarantee and much more.