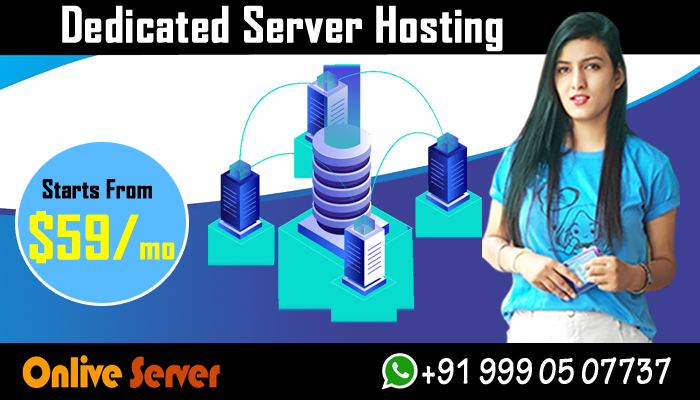 Onlive Server Technology conferred the highest regard on us in the hosting business, including Thailand Dedicated Server hosting, cloud hosting, and servers. This implies steady advancement to convey the most elevated performing system and client control at the cheapest costs. We provide hosting administration services in many other nations. However, a dedicated server gives you complete control and better execution than some other hosting arrangements.
About Thailand Dedicated Server
A Thailand Dedicated Server is a reliable and high-performance server with a guaranteed 99.9% uptime guarantee, which means you can be sure of your website being accessible 24 hours a day. We offer you the best and most reliable server hosting in Thailand. You can choose from our range of dedicated servers, virtual private servers, and cloud hosting services. Our high-speed network infrastructure provides the ultimate online experience for your websites or applications.
Processor / Cores / Threads / RAM / Space
Location
Monthly
Action

Thailand Dedicated Server – DSX1 – Intel Core i7-4790 – 4c/8t/4.00 GHz, 8GB RAM, 500GB HDD
Bangkok, Thailand
$149

Thailand Dedicated Server – DSX2 – Intel Xeon E3-1230 – 4c/8t/3.2 GHz, 16GB RAM, 1TB HDD
Bangkok, Thailand
$199
Full control and Instant Provisioning with High-End Technical Specifications
You can take control of your managed Dedicated and Cheap VPS Hosting Server with root access and center-managed support. Instant provisioning lets you go online momentarily with no holding period or additional set-up costs. We control our Intel Xeon Hyper-Threaded processors. With up to 1Gbps speed, we match each server with an in-assembled and expandable 1TB reflected 7200 RPM hard drive on RAID design. Onlive Server Technology servers consume less power and have lesser cooling necessities, adding a component of attainability to these premium managed hosting administrations.
Backup and storage On-demand with Fully Managed Support
You don't have to stress over physically introducing and designing firewall security for your servers since the Onlive Server Technology will manage everything. Rather than support groups, backups will be scheduled automatically without your effort. Our master support team will handle all server setup, observation, and upkeep, according to your necessities. Our technical support team will be available 24/7 for any issue regarding your Thailand Dedicated Server. They will help you via telephone or email quickly.
Our Thailand Dedicated Server has the following features
100% Solid-State Drive (SSD) Disk Space: Our SSD disk space is much faster than traditional hard drives, and it also means that the data on our servers will never get lost, even if the hard drive fails.
Network Bandwidth: We have the best network bandwidth in Thailand, allowing you to host many websites simultaneously with no downtime.
High-Performance CPU: You can host multiple websites with our high-performance CPU, enabling your website to run smoothly even during peak traffic hours.
Multiple Bandwidth Options: We provide multiple bandwidth options to choose between dedicated server plans that offer the highest performance.