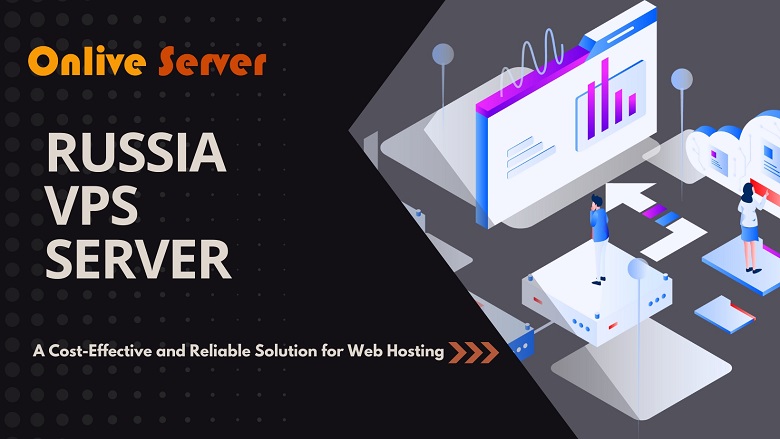 Russia VPS Server
Russia VPS Server hosting offers unmatched control on the experience of the users. So, it can rightly be said that some level of technical understanding and know-how is necessary for using the provided power of a VPS server to its full potential. Grab our high profiled Russia VPS Server At just $21/Mo.
Processor / Cores / Threads / RAM / Space
Location
Monthly
Action
1. Is technical assistance available when I use a virtual private server?
As has already been said, VPS server hosting is basically semi-managed. The custom support executives working for Onlive Server will put in their best efforts in helping the users with their queries which might arise all of a sudden. They will also answer many questions related to the control panel and the back-end solutions. But all kinds of front-end and project-related questions are generally not covered under self-managed VPS hosting plans. For this, you will have to purchase the fully managed VPS server hosting packages available at Onlive Server.
2. Can I secure my VPS server?
When you go through the details of VPS hosting, a number of queries might come to your mind. Take for example; you might wonder whether you will be able to get full root access to your data if there are several users on the same server running the virtual private servers. This is a valid question and its answer is that you can remain absolutely safe when hosting your site on a virtual private server. All VPS servers are partitioned safely and carefully with the use of virtualization software. This comes as a guarantee of top-quality security and protection.
Additionally, all the servers remain protected through highly advanced and efficient DDoS protection along with various other custom-built devices and tools. All these together help in monitoring and protecting the entire VPS server infrastructure.
3. Are dedicated IP addresses available with VPS packages?
Yes, the entire VPS hosting package offers the users with completely dedicated IP addresses.
4. Do I get the flexibility of installing customized software on my virtual private server?
Yes, you get this freedom! This is the beauty of going for a VPS server hosting package. It offers unparalleled control on the project. At Onlive Server, the users get to choose between a large number of varied Windows and Linux based operating systems. They can choose one that suits their requirements in a better way.
5. What are the communication details of Onlive Server?
Our communications details generally include our contact numbers and mailing address along with our WhatsApp number. Our contact number if +91-120-457-5861and we are available 24/7 at this number- +91 9718114224. support@onliveserver.comis our support email address while our sales mailing address is sales@onliveserver.com. Our WhatsApp communication goes by the number +91 9718114224. If you are thinking of placing a new order with us, you can get in touch with us at info@onliveserver.com. For all billing-related queries and issues contact us at and at billing@onliveserver.com. Apart from this, you can even get in touch with us on Skype, our Skype ID is OnliveInfotech.
6. What is your office address?
We are located in the Ghaziabad district of Uttar Pradesh. Our exact office address is Mahalaxmi Metro Tower, Sector 4, Vaishali in Ghaziabad, UP. Our Norway-based marketing office address is Vestre Rosten 78, 7075 Tiller.