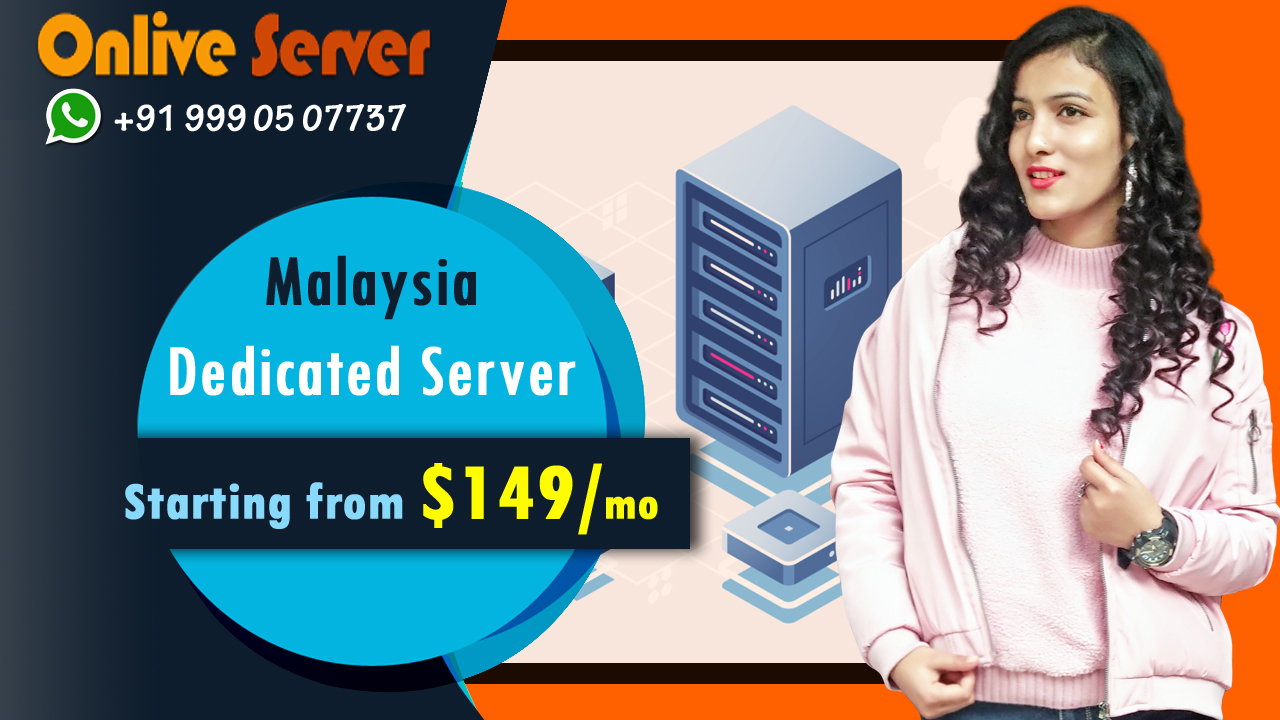 How to Choose the Malaysia VPS Hosting Options in Malaysia
When it comes to web hosting services, there are plenty to choose from. When you are looking for an efficient, cost effective and a well planned hosting service, the Malaysia VPS Server in Malaysia is the best option to go for. Of course there are other hosting alternatives like the dedicated server Malaysia, cloud hosting, free hosting services, the managed dedicated server in Malaysia and others. But the perks of the virtual private server hosting is that it tends to a business that requires a more private source yet not as expensive as the dedicated server.

Processor / Cores / Threads / RAM / Space
Location
Monthly
Action

Malaysia Dedicated Server – DSX1 – Intel Xeon E3-1275 – 4c/8t/3.80GHz, 8GB RAM, 1TB SATA
Malaysia
$140

Malaysia Dedicated Server – DSX2 – Intel Xeon E3-1280 – 4c/8t/3.90GHz, 16GB RAM, 2x 1TB SATA
Malaysia
$169
So, the VPS hosting plan certainly has its own advantages. But there are two ways you can go about with the VPS hosting service. You can either go for Linux or the Windows VPS services. Here we recommend you Windows VPS for the following reasons. When you cannot pay for an expensive hosting service yet need the hybrid service of a dedicated and shared hosting solution.
Advantages of Windows VPS
Here are some of the most basic advantages that you'll get.
Cost Friendly– One of the most popular and common reasons why Windows VPS plans are used is because it is highly cost effective.
Manageable– In this hosting plan, you need not send hours to manage your system. Your server host does that for you. Hence, you have a safe server.
Track– Here, your server will track the system needs and requirements for you. So you exactly know what you need to update your system and keep it functioning well.
Technical Support– You will always get the technical support you need from your server company. N this kind of web hosting plan, you can consult them 24×7 and during the entire year.
Automatic Back Ups– In Windows VPS hosting service your server backups your data automatically. Hence, there is no hassle for you to back it up.
So, if you think these factors are going to benefit your needs and will be in accordance with your requirements, then go ahead and take up the Windows virtual private server hosting plan for yourself.