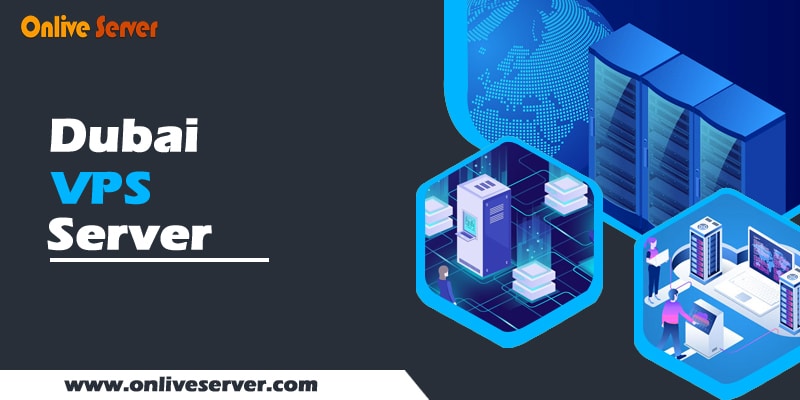 Introduction
Compare VPS Server Hosting and get the best one for your needs. Our Dubai VPS Server offers full root-level access with complete freedom to install software and hardware, combining the flexibility of a shared hosting plan with the agility that only a dedicated server can offer.
Get A VPS Server For Your Business Today
Starting your own business can be challenging enough, but keeping it running smoothly once you've already got it off the ground can be just as difficult. If you haven't made the jump to getting your own dedicated server to host your website, app, or e-commerce store, now might be the time to consider it. Luckily, VPS servers are available from Onlive Server at affordable prices. You can get all the power and stability of a fully managed server without having to pay too much or take up too much of your time on on-site management or maintenance tasks.
Processor / Cores / Threads / RAM / Space
Location
Monthly
Action
Why should choose Dubai VPS Server?
The first thing you need to understand is that there are three main types of servers that you can choose from. They are dedicated servers, virtual private servers, and shared web hosting. Each one serves a different purpose, and since most people have limited budgets when they start out, it's important to choose wisely to save money in order to grow your business.
Choosing Dubai VPS Server will help your business run smoothly, and save you time and money on tech expenses. And give you easy access to all your files, even when you're not at your office. Our servers are super-fast, so there is never a lag time when customers try to reach you online. We offer two different plans: our standard server package and our premium plan. Which includes unlimited bandwidth with three dedicated IP addresses.
Some Benefits of Dubai VPS Server –
Full Customization
Onlive Server allows you to configure your own dedicated server plan. Select from a list of international data center locations, then select your own operating system, RAM, and CPU according to your company's requirements. Our skilled technicians will install and configure your hardware at one of our state-of-the-art facilities. You can then use it right away – no further configuration is required! All managed services include 24/7 technical support and a 99.9% uptime guarantee! Contact us today for more information.
Control
Get full control of your server. You will have root access to your virtual machine, and you can customize it any way you like. You can install multiple operating systems and software, or run a mail server with ease. If you want to control everything that goes on inside your machine, a Virtual Private Server is a brilliant choice for you. We offer a Cheap Dubai VPS Server, so no matter what OS you are comfortable using, we've got one ready for you. With our Onlive Server, you get full control over what happens on your server at all times.
Highly Security
We take your security and privacy seriously, as we understand that you have any concerns about giving up control of your servers. Rest assured that Onlive does not have physical access to your hardware, nor can we see any of your data. We do not keep or store any data from your Virtual Private Servers. Our staff of professionals will handle everything for you and provide you with a 99.9% uptime guarantee. You can trust us to protect both our professional reputation and yours.
24/7 Technical support
Our team of experts is available 24/7 to take care of any problems you might encounter. We're always improving our customer support because your satisfaction is our top priority. Onlive Server aims to provide you with an extraordinary service that keeps you happy! So, what are you waiting for? Let us know how we can help.
Bandwidth
You need a reliable, high-speed connection to transfer and receive files from your Onlive Server. You'll also want to make sure you have sufficient bandwidth to handle peak traffic demands for your business applications. Bandwidth can be expensive depending on your location and available options. Check with your hosting provider for bandwidth rates. It may be wise to have an established relationship with your provider prior to setting up shop online so that you know how much you'll spend each month on website operations.
Conclusion
A virtual private server is simply a dedicated server that only you use. You are given access to everything in it, including all of its resources and data storage space, but your user account is not shared with any other people. The benefits of a Cheap Dubai VPS Server over other cloud hosting plans include cost-effectiveness, flexibility, and security. With these features available from your service provider. And get in touch today for a virtual private server that is built specifically for your business needs.