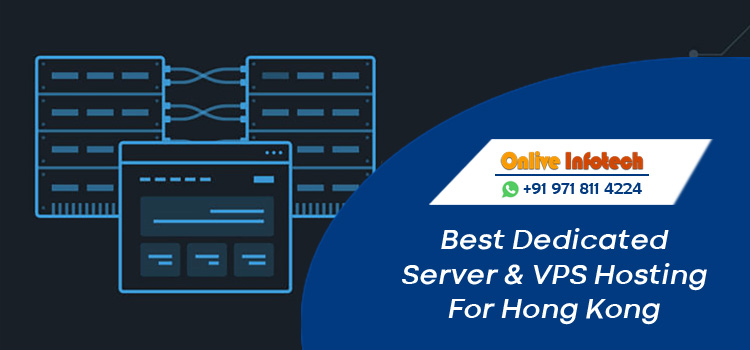 Hong Kong Dedicated Server
Hong Kong dedicated server comes with several benefits. Clients who can host websites with support from the server team should go for this type of server. It is cost effective and comes at a reasonable price. With these Hong Kong VPS servers and Dedicated Servers Hosting, you get the advantage of running web applications which can be written in many programming languages. It is flexible and will give you the freedom to customize your own system in your way.
Hong Kong Dedicated Servers Hosting Plans
Processor / Cores / Threads / RAM / Space
Location
Monthly
Action

Hong Kong Dedicated Server – DSX1 – 2x Intel Core i3-4150 – 4c/8t/3.50 GHz, 8GB RAM, 1TB HDD
Hong Kong
$249

Hong Kong Dedicated Server – DSX2 – Intel Xeon E3-1230v6 – 4c/8t/3.90 GHz, 16GB RAM, 1TB HDD
Hong Kong
$304
Benefits of Hong Kong dedicated server
Check out some of the ways by which you can benefit from Managed Dedicated Servers Hong Kong:
Operating System– It is very important to select the appropriate OS for your system. How you design your system depends on you. With these servers, you have the freedom to choose your own Operating System.
Bandwidth and connectivity– The connectivity and bandwidth to your Honk Kong servers are equally important as the operating system. You do not share the server with anyone, hence, you can customize your system as per your needs.
Cost efficient– It is not very expensive. Furthermore, you get legal service agreements. The up-time is stable and doesn't fluctuate much.
Pointers and features about Cheapest Hong Kong VPS hosting Servers
Before you choose your Cheap VPS hosting server in Hong Kong, know a few of its important features.
Hong Kong VPS hosting is safe as you need not share your resources with other users. This feature adds to your security and you will enjoy the perks of it as soon as you switch to VPS hosting.
With Hong Kong VPS hosting, a number of options by which you can customize your system are available. Several options of configuration settings, updates and functions can be taken care of by you instead of your service provider.
Cheap VPS hosting is reliable and flexible. You can carry on with functions like rebooting, software updates and installation of new applications of updates can all be done without the need of a separate server.
Cheapest Hong Kong VPS Server runs with many separate domains which allows high speed, quick access and unshared resources. Hong Kong VPS hosting service comes at an affordable price as well.
Save