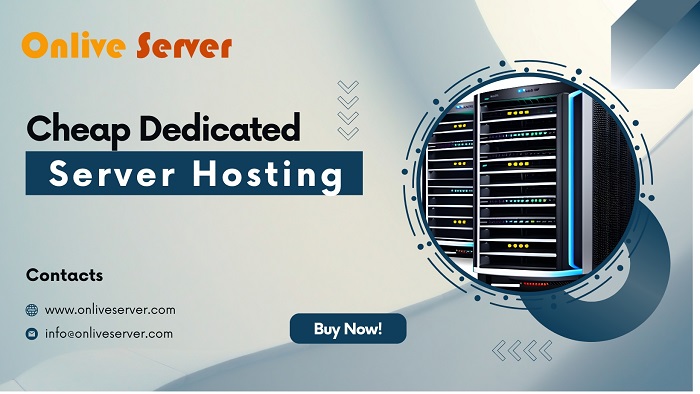 Singapore Dedicated Server Hosting
Dedicated server hosting solutions are the most trustworthy ones in the web hosting industry. When you need more bandwidth, optimal server uptime with enhanced storage options then Singapore Dedicated Server hosting is the ultimate answer for you. It is an impeccable match for large-scale databases, gaming, big data processing and other critically important applications.The affordable Dedicated Server in Singapore plans are aimed at enterprise-level business models, including traffic-intensive websites and users who need their own dedicated server. You get unlimited databases, email addresses, space and bandwidth that carry the potential to blast fierce competition on the web with your business rivals.
Processor / Cores / Threads / RAM / Space
Location
Monthly
Action

Singapore Dedicated Server – DSX1 – Intel Xeon E3-1245v5 – 4c/8t/3.90GHz, 32GB RAM, 2 TB SATA
Singapore
$111

Singapore Dedicated Server – DSX2 – Intel i7-6700K – 4c/8t/4.2GHz, 32GB RAM, 2x 480GB SSD
Singapore
$150

Singapore Dedicated Server – DSX3 – Intel Xeon E3-1245v5 – 4c/8t/3.9GHz, 64GB RAM, 2x 2TB SATA
Singapore
$180

Singapore Dedicated Server – DSX4 – Intel Xeon-D 1541 – 8c/16t/2.7GHz, 64GB RAM, 2x 2TB + 2x480 GB SSD
Singapore
$230
All Singapore Dedicated Server hosting plans run on groundbreaking server technologies loaded with memory, fast processors and best-in-class hard disks. The trailblazing solutions are built to scale up and can grow on demand. There is no one-size-fits-all solution, we encourage you to discuss with us what your needs are and we will work to build a rock-solid one-stop solution to fit all you IT and hosting needs.Whether you own a complex eCommerce website, work with business-critical data, have huge spikes of traffic or you simply need some IT assistance – we can assist.
We guarantee incredible levels of performance ensuring zero degradation time for your mission-critical website. The Dedicated Server in Singapore is wholly and solely dedicated only to your website offering a wide array of services.The advanced hosting solutions include a combination of load balancing, auto-fail over and clustering for enhanced business continuity.
The location consists of robust servers combined with 24/7 live chat support by our expert squad. Focus on growing your business, instead of worrying about server management. Try our Dedicated Server in Singapore and reap the benefits at the unbeatable cost.
A Look Inside Singapore Dedicated Servers
Robust Infrastructure – Onlive Server provides enterprise-grade hardware with the dedicated servers. With Intel Xeon processors, the servers are built for ultra-fast speed.
Maximum Privacy & Security – Dedicated Server in Singapore offers exclusive resources to your business website/application, giving the optimum level of privacy and security to your lifeblood data.
SSH Root Access – All dedicated Servers allow complete SSH root access, providing full control over the available resources.
SEO Optimized Servers – Geo-location of website's server boosts website's performance, enhancing overall score, increasing the organic traffic. The dedicated servers deliver rock-solid performance in Singapore.
SSD Powered Servers – SSDs are dramatically faster than traditional hard disks providing ultra-fast read/write speed increasing server performance by up to 30x.
Increased Revenue – Performance and security upgrade with our powerful Singapore Dedicated Server plans to help your business website attain sky-high revenue numbers.
Server Monitoring – Put your mind at ease with Onlive Server's Server Monitoring add-on. We will monitor your service around the clock and, should an issue occur, automatically open a support ticket for you so that our passionate squad of experts can resolve it ASAP.
Rapid Provisioning – The affordable dedicated servers are designed to get provisioned immediately, giving your critical business website an instant boost.
Free Setup Without Any Contract – We do not charge a single penny extra in the form of server setup charges, extra fee and hidden charges from the clients.
Dedicated Server Hosting Across Singapore
The service is easy to access and extremely reliable. We offer bespoke solutions which are suitable for businesses of all shapes and sizes. We do everything we can to ensure your online material is secure and accessible to your target users. To find out more about our server plans, or to tell us what you need, call us at +91 9718114224.