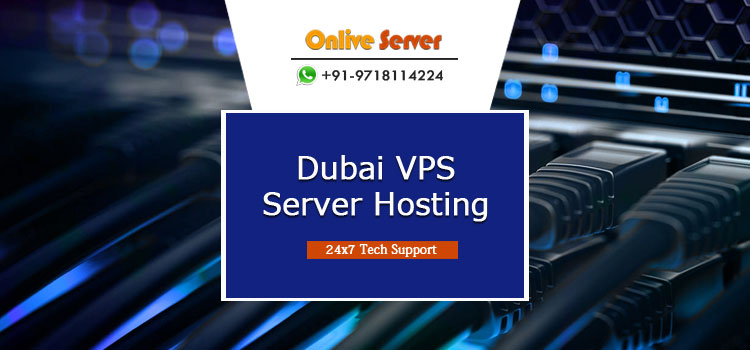 Dubai Server Hosting
In today's business world a dedicated server is one of the most basic requirements for any organization. Its main use is to host the company's websites or the whole enterprise and possess the requisite resources for the task. The storage space and the bandwidth provided by a dedicated hosting server cannot be matched by a shared server. The Dubai Dedicated Server can be considered as the best in this regard and the exclusivity provided by this server is simply great. These servers are usually hack-proof and not attacked by the malwares, spywares and viruses because of the good and effective security provided by the Onlive Server. Thus it can be very well understood that good web management is of utmost importance to succeed in business nowadays.
Dubai Dedicated Servers
Processor / Cores / Threads / RAM / Space
Location
Monthly
Action

UAE Dedicated Server – DSX1 – Intel Xeon E3-1230v5 – 4c/8t/3.80GHz, 8GB RAM, 500GB SSD
Dubai, UAE
$333

UAE Dedicated Server – DSX2 – Intel Xeon E5-2620v4 – 8c/16t/3.0GHz, 16GB RAM, 500GB SSD
Dubai, UAE
$444
The best way to make the website powerful is by getting a good and effective VPS hosting. In this regard the Dubai VPS Hosting is an excellent option. They are specifically designed for programmers and owners of large websites and webmasters who need a place to host several of them together. They represent a great solution to users to whom shared hosting is not enough. Each user is separated from the others and has the complete freedom in creating websites, web applications or web pages.
Features and Advantages of Dubai Server Hosting
The managed dedicated servers Dubai are located centrally so that the response can be much faster. These servers are extremely easy to manage and control. The control panels secure easy management of the server or the site. The performance of these servers is just excellent. The servers are based on the ultimate hardware architecture, latest processors of Intel and connected to high speed internet link so that the servers can give out their best in terms of performance and availability of large & frequently visited websites. Each VPS includes the installation of the Linux operating system, complete root access and the server set up. The availability of these servers is guaranteed. The data centre uses most advanced security and monitoring solutions to provide safety and security.