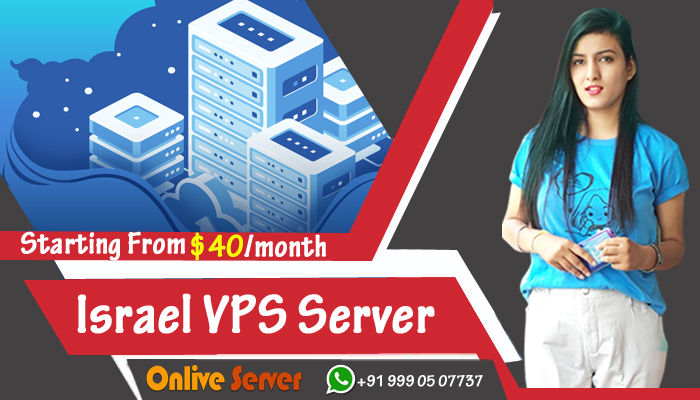 Our Cheap VPS Server Hosting plan is highly powerful and highly available hosting server that gives a high speed and web connectivity to your web application. By using advanced technology and equipment it gives redundant power supply, effective data backup, high disk space, high bandwidth facility, customer services support, high network uptime and maximum flexibility. These hosting facilities never terminate your server and keep it safe from any downtime. The highly reliable Israel VPS Server can be customized very easily as it is scalable in nature. So, the customer can customize it to cater their business need. They can add software or remove, update it, adjust the server settings, able to do any modification, and do any specific changes.
Processor / Cores / Threads / RAM / Space
Location
Monthly
Action
Usually, we face lots of loss during server downtime as it gives a bad reflection on our website and deteriorates website reputation. As well as many of our customers complain about our services and it tends towards a big loss. So, from a business point of view Israel server is crucial because it faces very few down times and your site will available all the time for the users. Its ultra high performance refers a high computing strength; best suited for superior site performance and easily handle the enterprise level heavy workloads.
The load balancer is a type of software which is basically used to handle high traffic on the website. Load balancing with high bandwidth facility is another most important thing of Israel VPS Server . It easily handles lots of traffic on the website. It distributes all the incoming traffic effectively among many servers without any interference of each other. It is very beneficial for high traffic generation websites or heavy applications.
To save customer's data from disaster Israel server keep the data backup. Apart from, it surrounded by firewall security that gives the protection to the server from unauthorized access. It blocks all the unnecessary request and malicious software which may harm our website data.