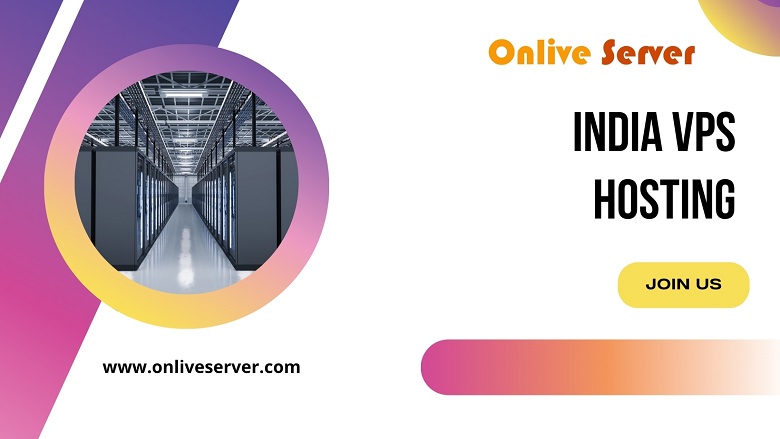 India VPS Hosting
Due to the huge paradigm shift that took place a decade ago has brought most of the businesses online. Now, the digital platform has become crowded with small to large scale businesses. Several companies are born on an internet platform and not run offline. Many of the companies offer similar products or services to the people. So, it is very obvious that all these brands or companies have their websites. And there is a competition on the digital plat, and in such a scenario it is difficult to make room for your business. Grab India VPS Hosting now!
Processor / Cores / Threads / RAM / Space
Location
Monthly
Action
Importance of hosting
When your business faces competition, you will see that your visibility on the platform is getting reduced. And that is the time when you need India VPS Hosting. It will help your site to get a massive amount of traffic, and it will not become slower with time. So, no matter how much traffic your site attracts, it will remain functional. Professional web hosting is meant for protecting the reputation. There are three main types of hosting, and they are- shared hosting VPS hosting, and dedicated hosting.
India VPS Hosting is always a perfect option to choose because; you do not have to share space with other websites, and that helps you to have great control over your website and the server. On the other hand, if you choose for dedicated hosting, you will have to pay a hefty lot of money because the entire server will be yours and it is often unaffordable. In such a scenario, VPS is the only feasible option where you will share your space but without interrupting each other. And the best part is you will do not have to pay an unattainable price for the service.
How to get a reliable host for VPS hosting?
If you are looking for a host who will do India VPS Hosting you need to follow the tips that we are going to discuss below.
Space offered
Hosting is all about providing the space to you, and that is the reason you need to find a host that will offer RAM and CPU that will be completely yours. While you are looking for such service, you should know that RAM has a direct impact on the hosting and for a quality hosting, you need at least 256MB RAM.
Control panel
A hosting provider should offer a user-friendly control panel. Control panel helps in administration, and that is the reason you need to look for a host that offers this.
Managed VPS
In the case of India VPS Hosting, you will need managed hosting, and that is the reason you need to look for such a host. It will help you to deal with the changes that are happening on the digital platform.
So, these are the things that you need to take care of while you are looking for a host. You also need to consider the cost of the hosting.