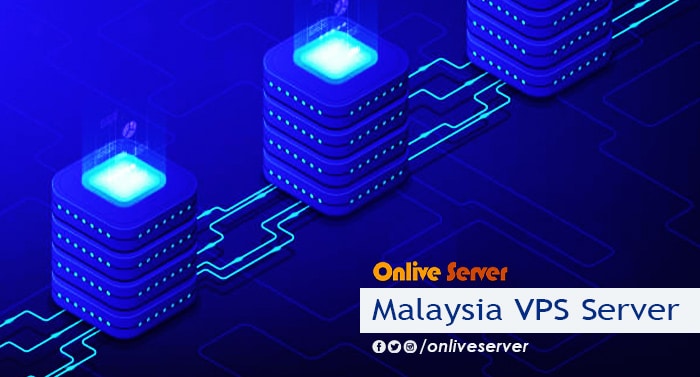 Best VPS server hosting is the cheapest and most reliable technology for online businesses to handle loads of traffic without any downtime. The VPS server in Malaysia is ideal for those who have large websites with lots of data, video or image files, or a high volume of traffic. With the Malaysia VPS Server hosting plans, you get complete root access to your VPS server and enjoy full control over your web space.
How Do I Choose My VPS Hosting?
Choosing the right Malaysia VPS hosting provider is essential to getting the most out of your server. If you choose a provider with great customer service, a good reputation, price, uptime guarantee, and speed, then you can't go wrong.
In order to make an informed decision about which host you should use we recommend reading reviews from previous customers so that you can get an idea of how their services work in practice. You can also ask around for recommendations from friends or colleagues who have had experience with different hosts before choosing one for yourself.
There are many things to consider when selecting the right Malaysia VPS server host. You need to make sure that they provide the best service, support, and fast servers. Below are some of the most important factors that you should look into:
• Reliability –
A reliable hosting provider will offer you a 99.9% uptime guarantee, which means that your server will be online 99.9% of the time. If there is ever an issue with your server, they should contact you as soon as possible and try their best to resolve it quickly without any downtime to your website or application.
• Cost-effectiveness –
The cost of running a virtual private server is dependent on several factors such as monthly price per GB used, server location, and features included in this package. It's also worth noting that some providers offer free trials during which time customers can try out different types of servers before making a commitment by paying for one month upfront at checkout time instead; however, these may come with limitations such as limited usage hours per day/week/month."
What If I Need More Bandwidth?
If you find your bandwidth needs are greater than our Starter Malaysia VPS Server, you can increase the bandwidth by simply upgrading to a higher plan. Similarly, if you need more disk space or RAM, we have you covered. If you have a high CPU load in your application that requires more cores, this is also something we can fix. Finally, if your current server is resource-heavy and needs even more IP addresses, we can easily configure this for you with our flexible servers as well.
What Is the Best Web Hosting Solution for Me in Terms of Cost and Performance?
Web hosting is a service that allows you to upload and store files on a remote server. This is great for those who need space to store their files. If you want to upload your own website, but don't want to spend a lot of money on equipment or software, web hosting can be an excellent solution.
It's really easy to save money when you choose the right web host for your Server: all we need to do is pick out the best option for our needs. That way, everyone will know exactly how much money they're saving by using this service over traditional methods like installing their own servers.
How Can I Keep My Budget Flexible?
Malaysia VPS Server by choosing a provider with a flexible billing system.
Malaysia VPS Server by choosing a provider that offers a good refund policy.
You can save money on your VPS Server by choosing a provider that offers a free trial period.
You may choose to pay only for the time when you actually need the server and get refunds for unused time periods. This is not available at every online shop, but it's worth looking into because it gives you more flexibility and ensures that you won't have any surprises after signing up for an unmanageable package with another company!
What Happens If My Website Goes Down?
If your website is down, you lose money. If your website goes down for more than a few minutes, you also lose customers. You can prevent this problem by using a hosting provider that offers a reliable VPS Server and helps to keep it running smoothly 24/7/365.
If something does go wrong on your server, however, there are some steps you can take:
• Check all of the connections associated with your web server to make sure they're working properly.
• Contact us so that we can help resolve any issues as quickly as possible
Conclusion
The best thing about using Malaysia VPS Hosting from us is that you can easily get your own customized server according to your needs and you will save lots of money without having to spend on any kind of physical infrastructure. So, if you want to get your own Malaysia VPS Server then we are here for you and we will give you the best support which is needed for running a successful website or business online.