India Dedicated Server Hosting
Onlive Server is a top-ranked server hosting provider company in India that provides a wide range of hosting plans at a very affordable price. Our tier 3+ Data-centers located in Noida, which is very close to Delhi NCR.
India Dedicated Server Hosting Plans
Processor / Cores / Threads / RAM / Space
Location
Monthly
Action

India Server – DSX1 – Intel Xeon E3 2136 - 6C/12T/4.50 GHz, 16 GB RAM, 480 GB SSD raid 1
Noida, India
$149

India Server – DSX2 – Intel Xeon E3 2136 - 6C/12T/4.50 GHz, 32 GB RAM, 480 GB SSD raid 1
Noida, India
$160

India Server – DSX3 – Intel Xeon E3 2136 - 6C/12T/ 4.50 GHz, 32 GB RAM, 960 GB SSD raid 1
Noida, India
$179

India Server – DSX4 – Dual Intel Xeon 2 X E5 2640v3 - 16C/32T/3.40 GHz, 64 GB RAM, 960 GB SSD raid 1
Noida, India
$299

India Server – DSX5 – Dual Intel Xeon 2 X E5 2640v3 - 16C/32T/3.40 GHz, 128GB RAM, 960 GB SSD raid 1
Noida, India
$499

India Server – DSX6 – 2xIntel Xeon E5-2620 - 12C/24T/2.50 GHz, 32GB RAM, 2x240 SSD
Noida, India
$349

India Server – DSX7 – 2xIntel Xeon E5-2630 v3 - 16C/32T/2.50 GHz, 64GB RAM, 2x2 TB SATA
Noida, India
$555
If you are a new user you can pick the graphical interface, it will make your work simple and easy. We proactively manage the whole server by using new technology and give you the best hosting experience. Getting a nearby data center in India, you will get up to 99.99% network availability that protects your website from server downtime. Apart from this, we also provide high bandwidth, disk space, load management, perform troubleshoot and everything that your first need as well focus on what's important for your business. Our professional technical support team is 24*7 available for your support and always ready to resolve any issue regarding the server. You may contact them by telephone, support ticket, live chat, or Skype chat anytime and from anywhere. All the hosting plans available with all version of Windows and Linux operating system as well as providing complete control panel solution. Here are available WHM/cPanel, Plesk control, and RDP with full root and administrator access to the server. For Linux these are options like Debian, Fedora, Ubuntu, Centos, etc. and for Windows, available all the version from 2008 to 2016 and Windows client version also. Just select the best one and enjoy the uninterrupted service.
Why choose an India dedicated server?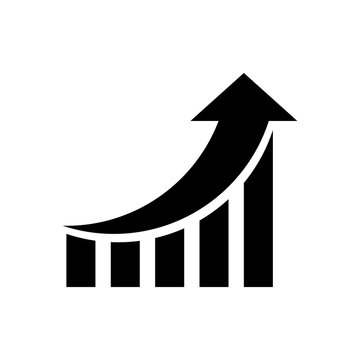 Improved performance
With a dedicated server, you have the entire server and resources to yourself. You don't have to share with other users, so you'll likely experience faster
load times and less lag.

Increased
security
Since the server is dedicated solely to you, you have more control over security. You can implement your own security measures and other sites on a shared server .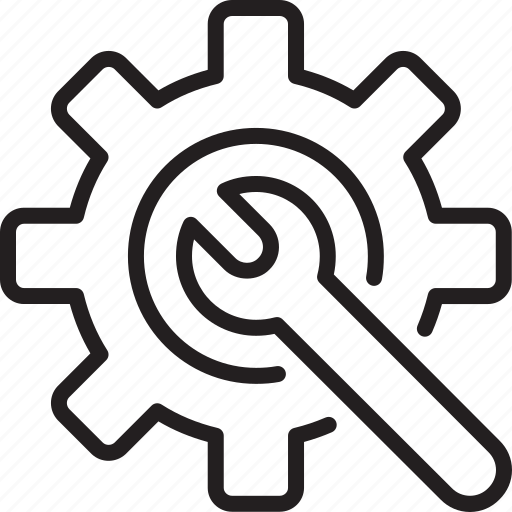 Customization
You have full control over the server and can customize
software, hardware, and configurations
to suit your needs. You can optimize the server
for your
website or application.

Reliability
With a dedicated server, you don't have to worry about the activities of other users impacting your site's reliability and uptime. As long as your server is properly maintained, you can expect consistent performance.
Grow your business with the latest tools & technology
We are in the field of business since 2008 and we are notable in this field for our best services, our morals and for giving an absolute working environment to our customer. Customer satisfaction is our first priority and we always try to give the best from our side. We believe in long relation and always make a long-term relationship with them by giving the best services. We are here to serve you our best services at an affordable price, whether you are a startup or have a big business industry. We categories our hosting plans so that you can easily pick the best, which you easily afford. With full access & customization feature, we can manage the whole server according to our business needs. We can add the software in it of our choice and could do any update or modification in it whenever it requires. You will get Cpanel control with our Linux and Windows India Dedicated Server Hosting as well utilizes branded and best accessible hosting servers. Our dedicated servers are hosted on the best class private server farm situated in India. Whether it is the working framework, control board or organization, each and everything is included in our hosting bundles without any hidden cost so you can easily begin your business with us.
Features to Look for in an India Dedicated Server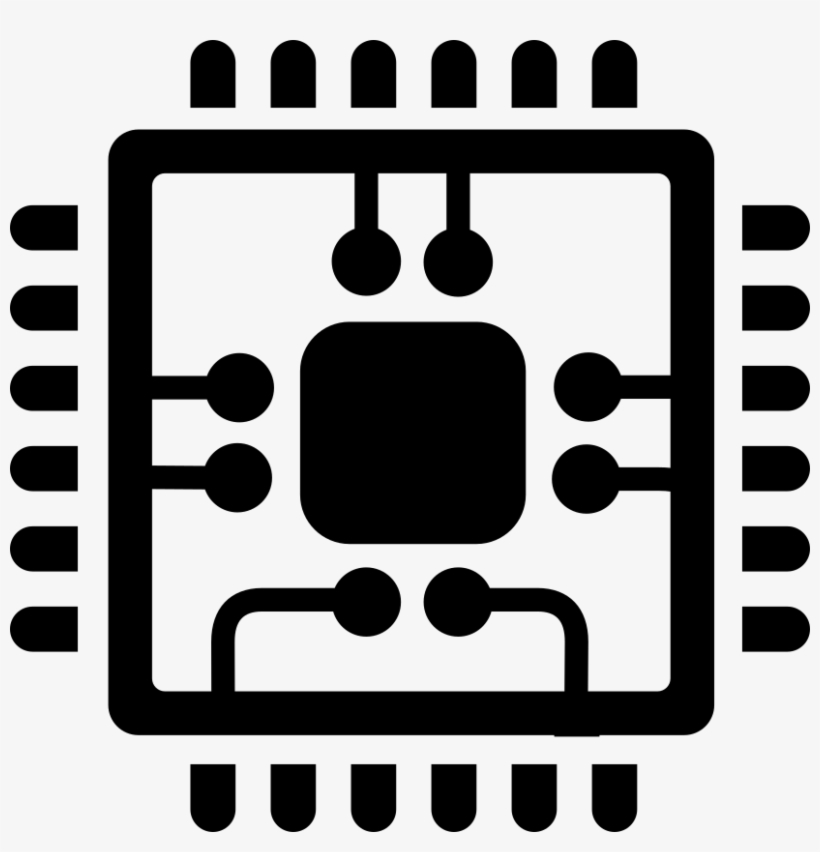 Powerful Processors
For fast performance, select a server with powerful Intel Xeon E5 or E3 processors and plenty of CPU cores. The more cores, the better for running multiple applications.

Ample RAM
To handle high traffic loads, you'll want at least 32GB of RAM, ideally 64GB or more. More memory means your server can manage more requests at once without slowing down.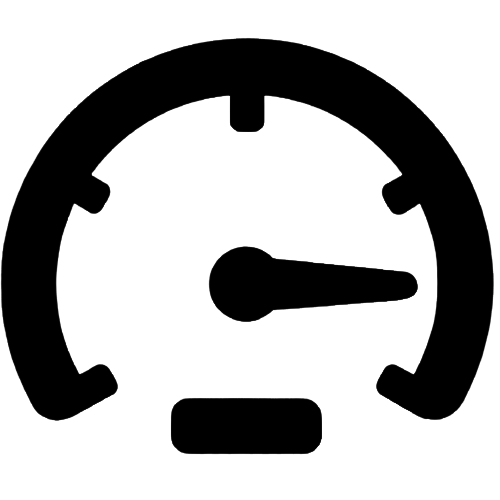 High Bandwidth
For fast upload and download speeds, get a server with at least 100Mbps of bandwidth. Higher is better, up to 10Gbps for the best performance.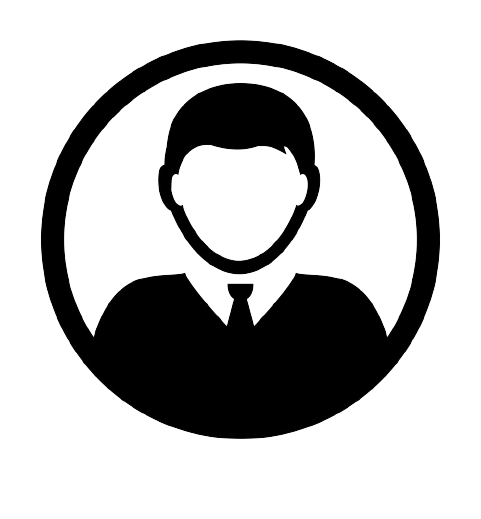 Excellent Support
Around-the-clock technical support is essential in case of any issues. Look for a provider that offers 24/7 support via phone, chat, and email.
Get Full Support
Having 8 years' experience in hosting field Onlive Server offers us world-class hosting services with India Dedicated Server. By using our hosting services, you can easily establish your business and see nice growth in it.
Our whole server is designed on the base of customer's demand and fulfills their all business need. Besides these all, it is very easy to handle the server and during any problem, our experts are always stand by you for your support. It gives a proactive response from any attack or problem and saves your server from being damage.
How to Choose the Right India Dedicated Server Provider

Reliability and Uptime
Look for a provider with a proven track record of reliability and uptime. Check their service level agreement (SLA) and make sure they guarantee at least 99.9% uptime. Unreliable servers can cost you money due to downtime.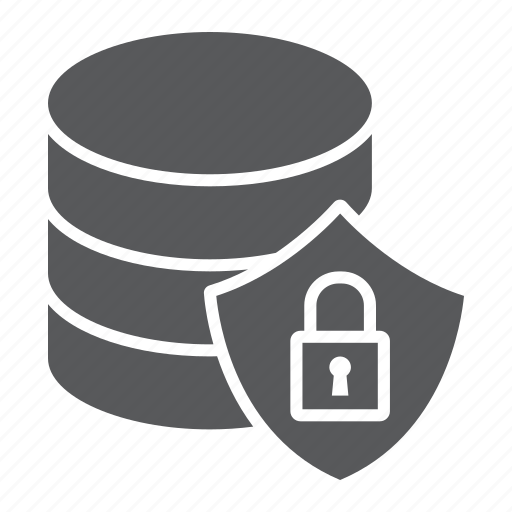 Security and Backups
Security and backups are crucial. Look for a provider that offers DDoS protection, firewalls, and other security features to keep your data and servers safe. They should also perform regular data backups in case of any issues.

Hardware and Software
Choose a provider that offers the latest, high-performance hardware and software to keep your company on the cutting edge.
Fast CPU's, lots of RAM and SSD storage are must-haves.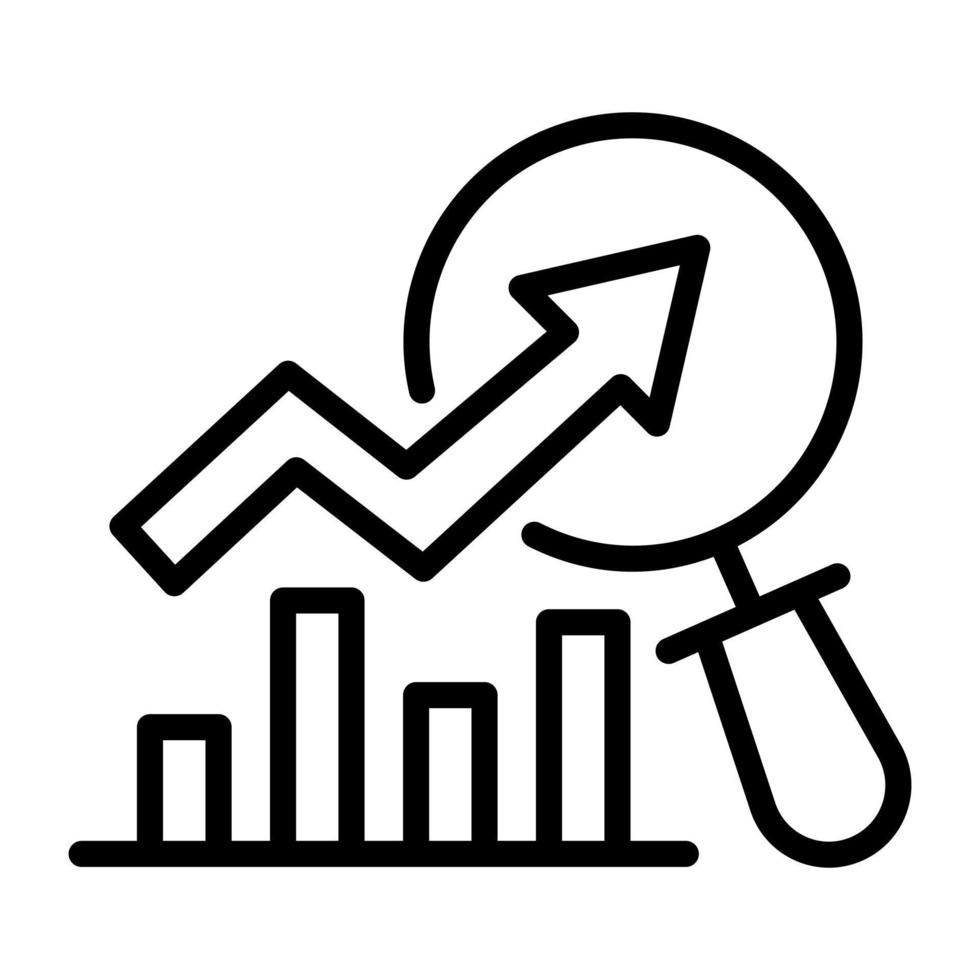 Scalability
As your company grows, your server needs will increase. Select a provider that allows you to easily scale your dedicated server. Look for options to add more CPU cores, RAM, storage as needed without having to switch providers. It will ensure your server is right-sized
Frequently
Asked
Questions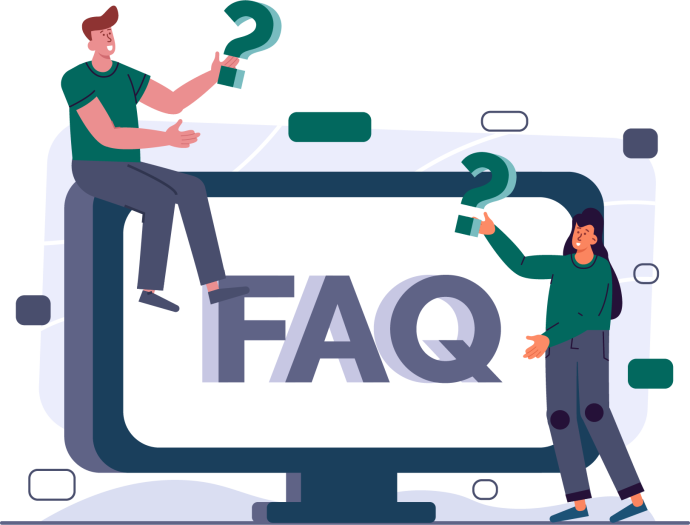 FAQs for difference between dedicated host servers and non-dedicated servers
Q1. What's the basic difference between dedicated host server and non-dedicated host server?
Ans. A dedicated host server is your personal server, it is only contain your data, your organization own this server, while a non-dedicated server means your server is hosted in a shared environment i.e. it is also used by other organizations.
Q2. Which server should one used and why?
Ans. It depends on your data, if it is confidential and needs privacy and security you should use dedicated host server, however if it is public data and no risk if someone access your information then you should go with non-dedicated servers.
Q3. Which server is more costly between dedicated and non-dedicated servers?
Ans. Dedicated servers are costly compare to non-dedicated servers. Non-dedicated servers are less costly and basically they are dedicated servers who allowed other users the access to your data.
Q4. What are some benefits of dedicated server over non-dedicated servers?
Ans. Benefits of dedicated servers over non-dedicated servers are-
Higher security lesser risk of data theft.
You can configure your server in your own unique configuration.
Fast and reliable performance.
Comes with more flexibility and you have entire control in your hand.
Also provide India VPS Hosting, Cheap VPS And Cheap Cloud VPS Hosting