Germany Dedicated Server Hosting Plans
Onlive Server offers you cheap and best Germany Dedicated Server Hosting plans at very affordable price just $69. Buy Window/Linux based Intel Core i7-2600, 16 GB of RAM, 1 TB of HDD Germany Dedicated Server Hosting for game, eCommerce website, DNS, VPN, Proxy. Secure by DDoS protection. Free support services also. If you have a large and complex website as well as just startup your business in online industry and you are worried about Server Hosting for German location then our Best Dedicated hosting Server plan will be provide the best solution for it as we provide you high bandwidth facility for your large and complex websites. High bandwidth facility will help you to generate more traffic on your hosted website and you will able to make it popular. As we offer you firewall security with our hosting server so it's secure from security purpose and here is no fear of server attack and data loss. We also protect your server from malicious software or program as well from unauthorized login which is harmful to your server. To protect you against data loss we regularly take the back up your server data at a certain interval of time and store it far from your own data center so in the case of any disaster you can easily recover your server data by our Germany Data-center without any data loss. Apart from that we also provide better service performance and for more output we provide you our own data center nearby you so due to nearer data center you will get 99.99% network uptime guarantee. Our Germany dedicated hosting server is fully managed and customizable so you can customize it according to your requirement. We have lots of plans for you so our hosting server is available for all business class whether it is small or medium. So now with our cheapest Germany dedicated hosting server, you can easily start your business at very reasonable price.
Best Germany Dedicated Server Hosting Plans
Processor / Cores / Threads / RAM / Space
Location
Monthly
Action

Germany Server – DSX1 – Intel Core i7-2600 – 4C/8T/3.80GHz, 16GB RAM, 1TB HDD
Deutschland / Germany
$69

Germany Server – DSX2 – Intel Core i7-4770 – 4C/8T/3.90GHz, 32GB RAM, 2TB HDD
Deutschland / Germany
$129

Germany Server – DSX3 – Intel Core i7-920 – 4C/8T/2.93GHz, 48GB RAM, 2TB HDD
Deutschland / Germany
$149

Germany Server – DSX4 – Intel Core i7-3930 – 6C/12T/3.80GHz, 64GB RAM, 240GB SSD
Deutschland / Germany
$199

Germany Server – DSX5 – Intel Xeon E3-1246V3 – 4C/8T/3.90GHz, 32GB RAM, 2TB HDD
Deutschland / Germany
$129

Germany Server – DSX6 – Intel Xeon E5-1650V2 – 6C/12T/3.90GHz, 64GB RAM, 2TB HDD
Deutschland / Germany
$169
Germany Based Dedicated Server Hosting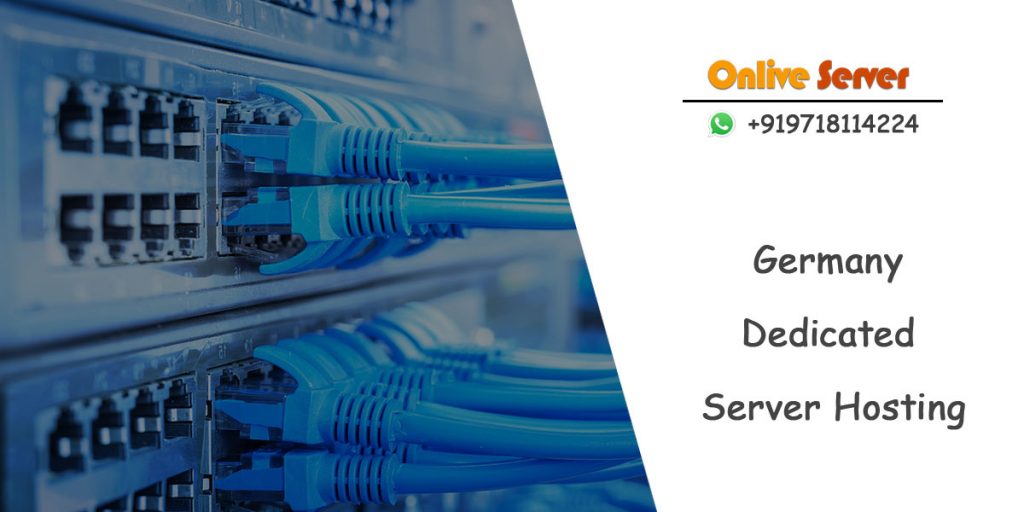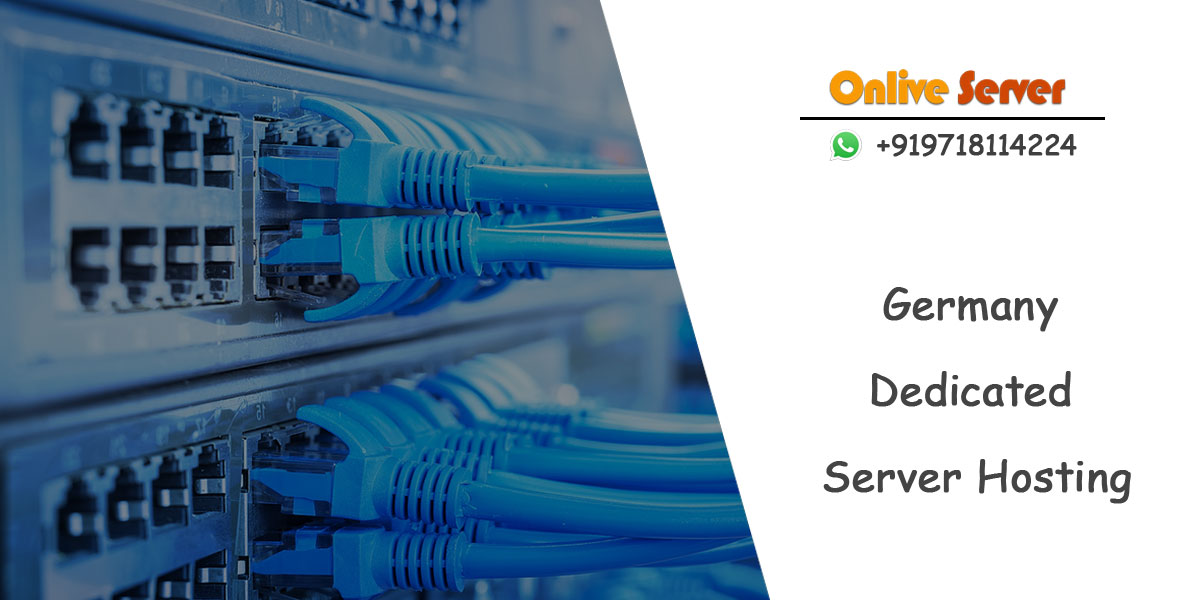 We have lots of Germany Dedicated Hosting plans for your online business, our cheapest dedicated hosting server can fulfill your business need. with the use of Intel Xeon 2 x E5-2650v3 we offer you up to 20Core × 3.0 GHz frequency, up to 2.00 TB SATA, up to 1 Gbps speed, up to 20 TB bandwidth, 29 IP's subnet, choice of operating system i.e. Linux and Windows, control panel facility and much more. To manage your whole server by yourself, we offer you root access permission by which you can do any modification on your hosting server like you can install or remove any software from your server and all which you require.
Germany Dedicated Server Hosting Troubleshooter:
For better server performance and your support, we offer you an expert technical support team especially for German location, which monitors your server all day and night and available 24 Hours for you. So during any server issue, you can contact them anytime from anywhere.
Advantages of the Our German based Dedicated Server:
We, as a branded establishment on server, provide dedicated allotments of the disk space for every website. Other providers cannot handle a significant amount of data that is transferred from one entity to another. That is why the users all around the world are opting for our Germany Dedicated Server Hosting that is the new way of the innovation and the business to establish them in the scenario of the online world. Numerous advantages are associated with the dedicated server. They are:
As the word suggests, the Best Dedicated Server in Germany is a server solely dedicated to your own environment. We help you to go for an exclusive climate strictly for your own. If you have the technical knowledge, then you will have added advantage in this respect. We as a team provide you the flexibility to administer your own deployment and configuration, by the hardware assortment available for the whole set-up.
You can handle the functioning of the Cheap Dedicated Server in Germany in respect to any kind of operating system. Windows or Linux, it does not matter, whatever operating system your mainframe is using, our dedicated server will work as smoothly and efficiently in both the scenario.
Now the principal point. You need to see that your website generates a generous amount of traffic. The traffic generation is determined by calculating the number of hits of the site. The foremost concern is that the Cheap Germany Server Hosting involves the use of those websites, especially the e-commerce website that handles a large number of users during any sale or offer. At that time, an excessive amount of traffic is generated that can easily get crashed if the website is using the shared resource. We from the house of dedicated server, ensure that user can not only handle his own site in his own space but also makes use of the number of traffic generated for gaining the revenue of his business solely for himself.
Thus, with so many facilities to look for, we will provide you with dedicated server which is the sure shot thing that you need to embrace for your digital marketing.
---