CentOS Control Panel
CentOS Web Panel is also free web hosting control panel that is efficiently designed with the easy user interface as well as quick management. Basically, it Control Panel offers a wide range of features for the server management. CWP or centos Panel is completely free to control panel that allows to the user for conveniently control their server.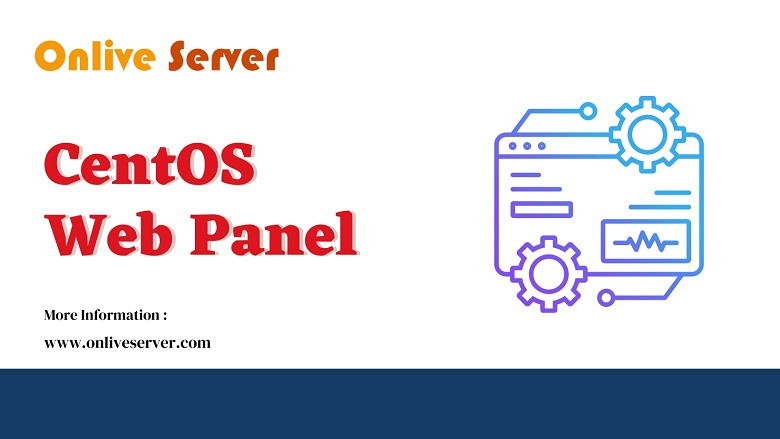 Here are some important features of centos Control Panel
Apache Web Server
HP 5.4 and a PHP switcher
PHP My Admin
Email
CSF – Configuration Server Firewall
Backups (optional)
The easy user management interface
Free DNS Server
Live Monitoring
File System Lock
Server configuration Auto Fixer
cPanel Account Migration
Benefits of centos web panel
CentOS Panel is a free control panel with web hosting packages. It offers FTP Server, DNS Server, and many others. Use the CentOS Web Panel (CWP) that is operated in a much more hassle-free manner. With the use of Centos Panel, there is no need to install the configured applications. It is much easier to install and configure everything automatically to the high extent.
Need help? Call Our Expert Technical Support Team 24*7 at +91 9990 50 7737 & Skype: ONLIVEINFOTECH
Important Points to Know About Centos Panel
Centos Panel is basically a free website hosting control panels specifically designed for easy and quick management of servers. It takes the effort and the chore out of using SSH consoles for everytime the users want to carry out some task. Some frequently asked questions about centos control panels are as under?
What is the configuration for centos web panel?
Centos panel comes loaded with a large number of features and options for the management of server. This control panel installs full LAMP or Linux, Apache, PHP and MySQL automatically on any desired server like phpMY Admin, PHP or Apache. The centos web panel configuration goes like this:
Users need to log into their CWP servers using links provided by their server hosting providers.
They need to put in the username and password.
Next, they need to setup shared IP address, name servers, hosting package and root email.
Carrying out all these steps makes them ready for hosting domains.
How to install web centos panel?
There are certain requirements that need to be fulfilled prior to the initialization of the centos web panel installer and they are as follows:
The web panel centos can be installed only on operating systems that have been freshly installed without any changes in configuration.
The web panel supports only static IP addresses and no internal, sticky or dynamic IP addresses.
Uninstallers are not provided. Once CWP is installed, the server needs to be reinstalled for removing it.
What are the features of centos web panel?
Some of the most advantageous features of centos panel include:
MySQL/Maria DB+phpMyAdmin
Apache web server
Dovecot and postfix email
Roundcube web interface
PHP 5.6
CSF or Config Server Firewall
Free DNS Server
User management interface is easy to use
Backups are available
Live monitoring
Sets up servers for website hosting with WordPress.