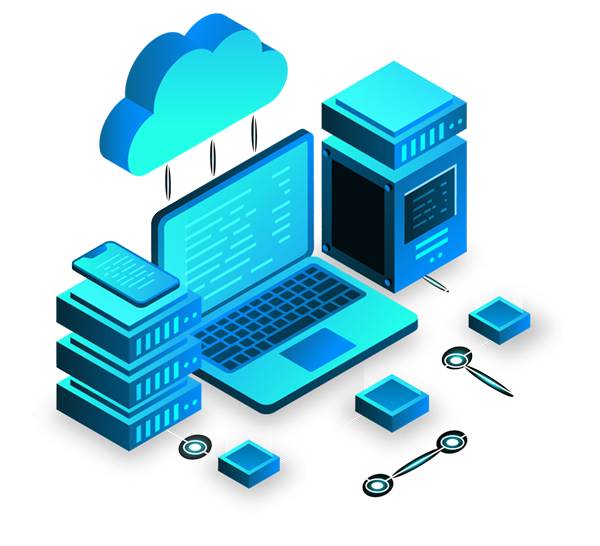 Best Reseller Hosting
Building your own web facilitating business is presently straightforward with plesk Reseller Hosting.
What is Reseller Hosting and how does it work?
Best Reseller Hosting is a web facilitating affiliate administration wherein you can buy facilitating in mass and exchange it to clients that need web facilitating. Consider it this way-suppose you are a website specialist or a designer who has a few customers close by. Here is the place where Reseller Hosting becomes an integral factor. With the best Reseller Hosting, you can deal with the records of your current clients without any problem. Exchange the best Reseller Hosting plans to clients at a higher edge. You will be given cPanel (control board), WHM, more than 400 pre-introduced applications, and an extraordinary worker framework to support the facilitating for your customer.
Choose Reseller Hosting plans
Plan: Business Linux Web Hosting
$5

/ month
Plan: Reseller Linux Web Hosting
$9

/ month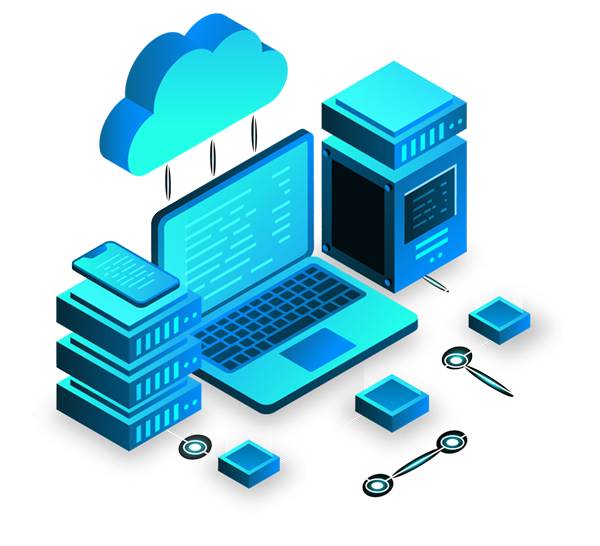 Reseller Hosting Features
FAQ's About Reseller Web Hosting
What precisely is Reseller Hosting?
Affiliate Hosting permits you to have numerous customers and permit them to deal with their own requests autonomously. With the Best Reseller Hosting you can turn into a web facilitating supplier without dealing with your own web worker or datacenter. You can make your own custom web facilitating anticipates our facilitating foundation, utilize your image name and offer it to your clients.
What is WHM?
WHM, otherwise called 'Web Host Manager is an astounding instrument that permits managerial admittance to the back-finish of cPanel. Our Linux Reseller Hosting plans are overseen through WHMCS or cPanel and you can make custom facilitating bundles with WHM.
How is specialized help taken care of for my customers when I use Reseller Hosting for my Web Hosting business?
In case you are offering this item to your customers straightforwardly, you as the Hosting Reseller will be the principal resource for all customer support questions. You would then be able to contact Reseller Club's help group for any further help which might be required when your customers face issues.
Does Reseller Hosting incorporate Email Hosting also?
Indeed, you get Email Hosting on the entirety of our Linux Reseller Hosting plans through the cPanel Webmail. For further developed email arrangements you can either buy G Suite or our Business Email arrangement.
We are always there to assist you. Our customer service is among the best in the web hosting market. To receive help or more information about our Reseller Hosting plans, please enter your question in the chatbox.