Red Hat Enterprise Linux Server for High-Performance Computing (HPC)
The Red Hat Enterprise Linux for HPC server is a robust platform that helps scientific users cope with demanding workloads by deploying systems clusters. Red Hat Linux clusters are inexpensive, easy to implement and support hardware scalability.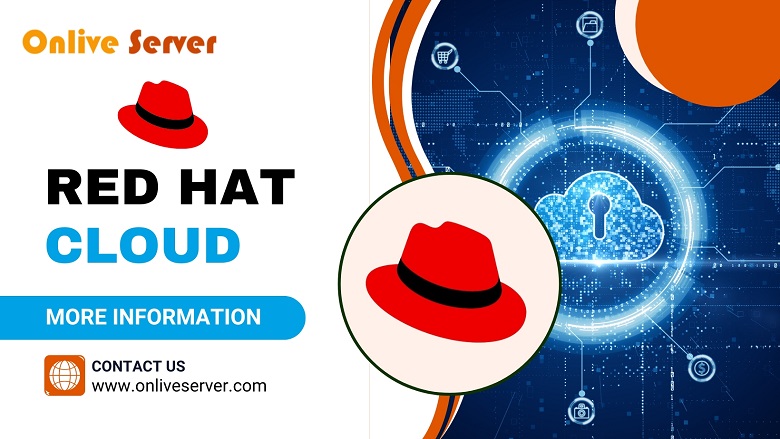 With Red Hat Enterprise Linux Server for HPC, the user can:
Simplify deployment with a lightweight clustering option.
Customize the platform for your environment.
Minimize points of failure and security vulnerabilities.
Simplify management activities.
Red Hat Linux for Power
Red Hat Enterprise Linux for Power includes add-ins and versions of user packages for IBM Power Systems hardware and firmware. Deploy applications securely with the advanced capabilities of IBM Power Systems and the consistency and flexibility of the industry-leading Red Hat Enterprise Linux operating platform.
Give your IT organization hardware flexibility for workloads and use cases ranging from big data analysis to cloud computing. It supports the latest features of IBM Power Systems, including the big and small endian modes. Enable efficient operations and increase IT staff productivity by standardizing the operating system without architecture.
Red Hat Linux for real-time
Red Hat Enterprise Linux for Real-Time is an IT platform dedicated to time-based applications and urgent workloads. Using a specialized version of the Red Hat Enterprise Linux 7 kernel optimized for consistent low latency response times, Red Hat Enterprise Linux for Real-Time maintains the reliability, scalability, and performance of the leading Linux platform.
With Enterprise Red Hat Linux in real time: –
minimize potential variations in application performance by planning and increasing performance.
Enjoy the stability and maturity of Red Hat Enterprise Linux.
Get full application compatibility with the Red Hat Enterprise Linux standard.
Understanding Everything about Red Hat Cloud
Red Hat Cloud has got everything users require for deploying enterprise cloud and be highly productive the moment they get there. Red Hat Cloud comes with an open source OS along with private cloud platform, virtualization tools, containerized application development podium, seamless management system and public cloud interoperability. Some of the most common questions associated with the use of Red Hat Cloud suite are as follows:
What do you mean by Red Hat Cloud Suite?
Red Hat Cloud suite comes in the form of a highly integrated blend of Red Hat software which is open source and includes container-based app development podium. It even boasts of a cloud infrastructure that can be scaled on a massive level with seamless management framework. Customers can use Red Hat Cloud for moving existing workloads for scaling out cloud infrastructure and for accelerating new cloud-based solutions for app development and private cloud. Operations team, when using Red Hat Cloud can get the potential of delivering public cloud-like solutions to businesses and developers while maintaining visibility and control.
What are the products available with Red Hat Cloud suite?
Red Hat Cloud suite assists users in building private cloud based on either Red Hat Virtualization, with high-performing virtualization, or Red Hat OpenStack Platform, with public cloud scalability. Both these choices offer scalable bases for hosting Red Hat OpenShift Container Platform. The platform works by automating the administration and development of container-based apps.
How does Red Hat Cloud work?
Red Hat Cloud works by offering a common technology stack and interface for IT administrators, business lines, developers and operations. It includes management framework through infrastructure layers and application development, along with lifecycle management and complete operation, offering huge infrastructure range for innovation.
How do developers use Red Hat Cloud?
Many developers make the effective use of Red Hat Cloud for gaining easy and fast access to computing power. They also use it for constantly integrating and deploying apps across a wide blend of frameworks and languages.