Russia VPS
The Russia VPS Server offered by Onlive Server comes with
Russia VPS Hosting in Moscow
Onlive Server has been generally perceived as a fully managed Russia VPS server hosting. We stay up with the latest VPS Server Hosting in Moscow, Russia. Linux & Windows based VPS servers are Virtualization of dedicated servers where those web customers who are not fit to oversee high cost of conferred servers can take a stab at Russia VPS Server and get complete root access of server. With the rise in the hype of Virtual Private Server in the Russia and beyond, it is essential to know all about the functionality and the specifications offered by it. The Russia VPS Server is the virtual machine that is generally deployed in rent or by purchase for configuration and connected administration in a web environment. The central fascinating aspect that makes VPS different from the other server system is that it can support all types of server software, transfer protocol, operating system, blog server, mail server, high-end graphics server and many more in very flexible manner.
Russia VPS Hosting Plans
Name
OS
Core
RAM
Harddisk
Bandwidth
IP
DC Location
Monthly Price
Russia VPS Custom
1
1 GB
30 GB SSD
Unlimited
1
Moscow, Russia
$15.00
Russia VPS X
1
1 GB
30 GB SSD
1 TB
1
Moscow, Russia
$15.00
Russia VPS Y
2
2 GB
60 GB SSD
2 TB
1
Moscow, Russia
$27.00
Russia VPS Z
4
4 GB
120 GB SSD
4 TB
1
Moscow, Russia
$51.00
Benefits of Using a Cheap VPS Server
A cheap VPS server offers some sweet benefits for small businesses and websites. Here are a few of the top reasons you need one: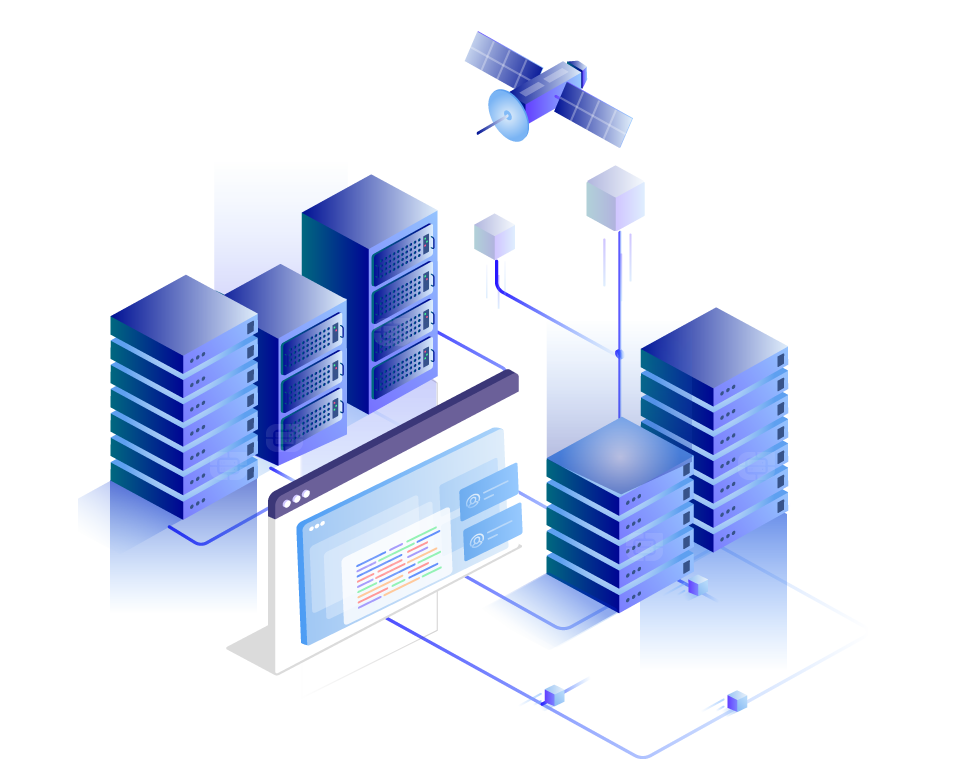 Cost Savings: VPS servers are way more affordable than dedicated servers. You get your own virtual server environment without the huge price tag. This allows you to scale your hosting needs at a budget-friendly rate.
Increased Flexibility: With a VPS, you have full control over your hosting environment. You can install any software or applications you want and fully configure the server settings. This flexibility allows you to optimize the server for your specific needs.
Enhanced Security: VPS servers provide more robust security than shared hosting plans. Your virtual server is isolated from other users, so you don't have to worry about neighbor websites impacting your security and performance. You also have the ability to set up customized security protocols for your VPS.
Improved Performance: A VPS provides significantly better performance than shared hosting. You don't have to compete for server resources with other accounts. Your website and applications have access to more CPU power, disk space, and memory. This results in faster loading speeds, increased uptime, and the ability to handle more traffic.
For growing websites and businesses, a cheap VPS server is a perfect solution. The benefits of control, flexibility, security, and performance at an affordable price point can't be beat. Why not give your site a boost with its own virtual private server?
Top Reasons Why You Need a Cheap VPS Server Now
Hey there, have you been thinking about getting your own virtual private server but unsure if it's really worth the investment? Well, we're here to tell you that now is the time to make the move to a cheap VPS server. A virtual private server gives you way more flexibility and control than a shared hosting plan at a price that won't break the bank. You get your own dedicated resources so you're not at the mercy of noisy neighbors on a shared server. You can install whatever software you want and truly customize your hosting environment. If you're looking to scale your website, a cheap VPS is the perfect solution to give you room to grow at an affordable price. The performance and reliability gains alone make the move to a VPS worth every penny. Still not convinced? Here are our top reasons why you need to get yourself a cheap virtual private server right now
Multiple choice of OS
You have a choice of multiple Operating System between Linux or Windows, and also you can customize and install your own pre built OS. Both Linux and Windows have their strengths, and the choice should align with your specific needs and preferences. Many VPS providers offer both options, so you can choose the one that best fits your project.
Technical Support is available
All hosting plans come with phone support, live chat support, and e-mail support available 24 hours a day, 7 days a week, 365 days a year. Regardless of the sort of problem you're having, this allows us to give a far higher quality of service with shorter wait times. Get incredibly widespread support.
Root privileges
To virtual servers, all Russia VPS clients have full root access. This provides the user with more possibilities. This allows clients to have complete control over their virtual environments.
It enables you to configure, install and manage the software as per your requirements.
I will do my best to assist
you!
Migration
You can request this service through our ticket system if you need your website or only files moved to your new Russia VPS with us.
Onlive Server infrastructure is constantly monitored by a team of technicians. This aims to reduce any undesired network activity while also resolving new
issues as they arise.
VPS Server Hosting in Russia
Onlive Server is the leading domain and web hosting company in Russia. We generally offer affordable Russian VPS servers to host your websites. With our Russia VPS hosting servers, you will have a unique Russia IP address which will not share with anyone. The Cheap Russia Server Hosting is perhaps one of the few configurations that can support the mainframe efficiently with the parent platform and operating system. You can take up any kind of operating system or software depending upon your arena of function without any worry as VPS is forefront in uniform compatibility. If you own your own independent server, then you can handle all the traffic of your user, customer, and guest efficiently ensuring them of speedy execution of the web function. Perhaps the best thing about VPS Server in Russia is that you can go for more upgraded maintenance regarding your RAM, processor and hard disk. The support of the Cheap VPS Server in Russia ensures that you have updated hardware. It is high time that you can now shift to the VPS for all round purpose and smooth functioning.