Germany VPS Hosting
Deploy faster your Cloud Server in Frankfurt, Germany (Deutschland)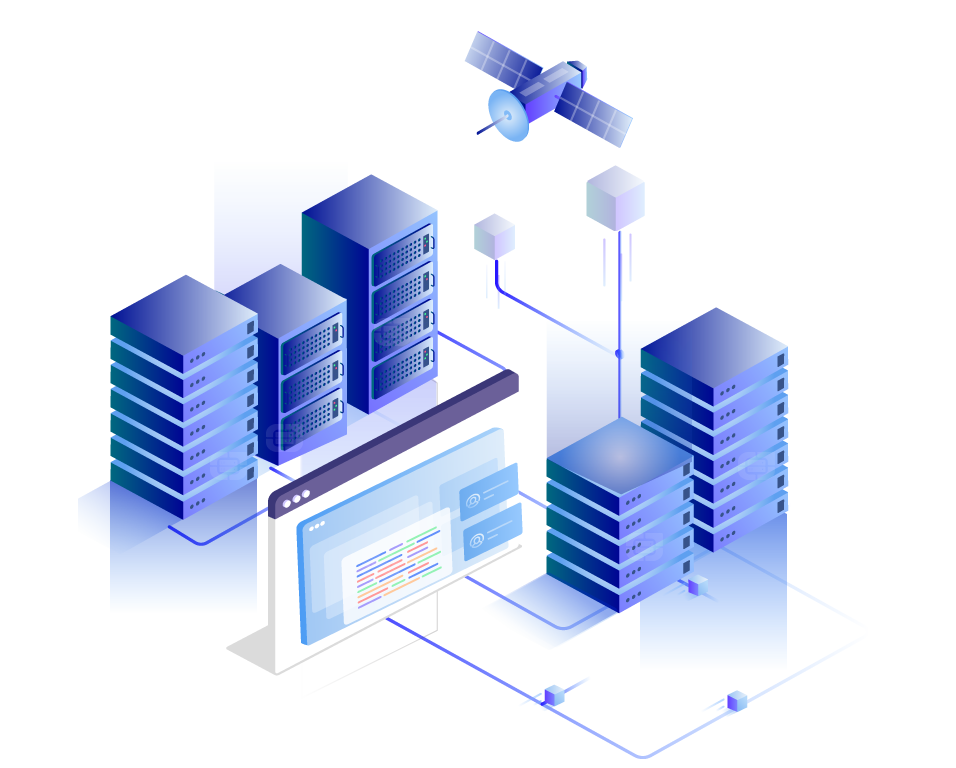 Germany VPS Server Hosting
Our cheap and best Germany VPS Server hosting give moderate VPS capable execution. Onlive Server provides Best VPS Server in Kassel, Germany at very cheapest price with dedicated 24 hours technical support team, who is responsible to solve your query as soon as possible. know the mystery comprises in precisely designing and enhancing the assets for particular assignments and or highlights. We endeavor to bring available completely highlighted host VPS layouts that appended to your Germany VPS Server will give improved experience the majority of this while keeping a low edge.
Our Effective Plans & Pricing
Name
OS
Core
RAM
Harddisk
Bandwidth
IP
DC Location
Monthly Price
Germany VPS Custom
1
1 GB
30 GB SSD
1 TB
1
Frankfurt, Germany
$9.00
Germany VPS X
1
1 GB
30 GB SSD
1 TB
1
Frankfurt, Germany
$9.00
Germany VPS Y
2
2 GB
60 GB SSD
2 TB
1
Frankfurt, Germany
$17.00
Germany VPS Z
4
4 GB
120 GB SSD
4 TB
1
Frankfurt, Germany
$33.00
Fully Managed VPS in Frankfurt
Best Germany VPS Servers are Virtualization of dedicated server where those web clients who are not fit to manage high cost of dedicated servers can strive for Linux and Windows VPS and get complete root access of Frankfurt VPS Server. Site loss, slothful Speed, Load offset Issue are a percentage of the variables which are confronted by sites when they are developing. This happens when you are hosting in imparted hosting environment which is useful for little sites however as your site activity develops the interest of more circle space, more movement, burden adjusting, reinforcement administrations and different additional items are obliged to make it up and running immaculate round the clock.
As you know Germany was declared the most innovative or creative country in the world in the Bloomberg Innovation and its technology is also the best in the European Union that's why Onlive Server decided to offer you the best and affordable price and fully managed Cloud VPS hosting in Frankfurt, Germany (Deutschland) Data center.
What makes our Frankfurt, Germany VPS perfect?
Onlive Server offers you Germany VPS Hosting with the benefits of dedicated server but in lower price than Germany dedicated server. With our powerful control panel, you can easily start and stop your server as well reboot, grow or make data backups of your server at a particular time period. With our Germany VPS server, you will never face any network problem because we have our own data center at many locations as well in Germany also so due to nearer data you will get 99.99% network guarantee from us.
Amazing Cloud VPS Features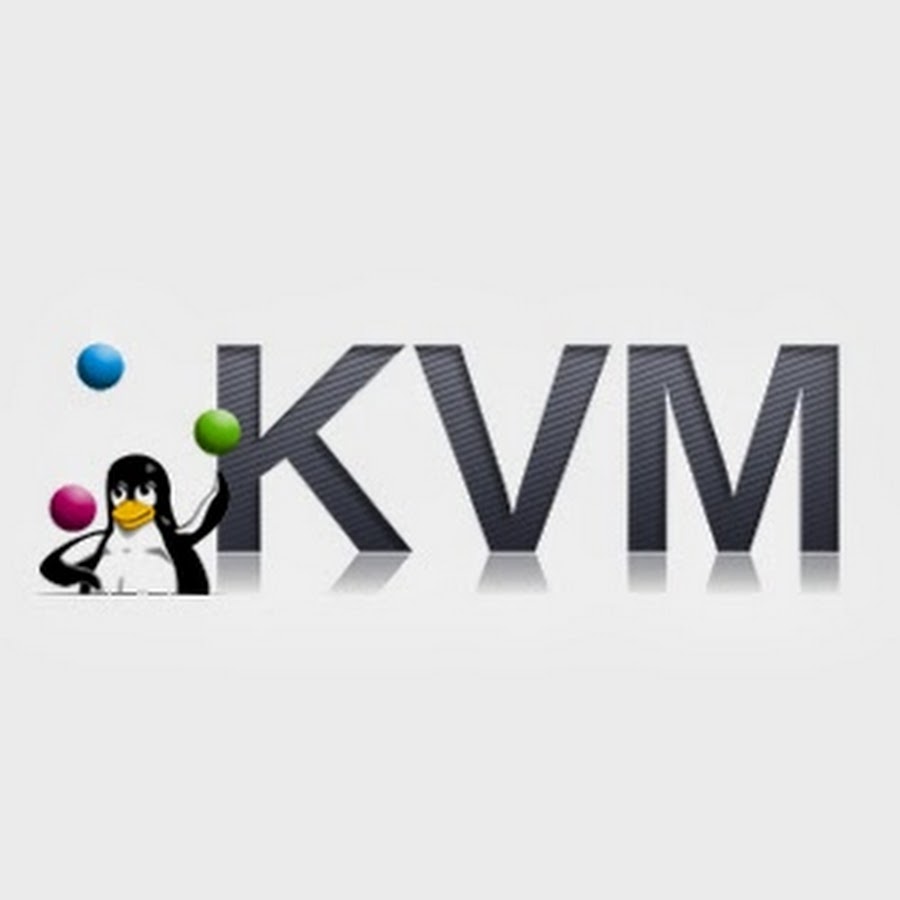 KVM Hypervisor
KVM is a Kernel-based Virtual Machine. It is an open source virtualization technology. KVM also allows you to turn Linux into a hypervisor that allows a host machine to run multiple Linux VM and window RDP VM.
VPS Control Panel
Virtualizor is a web-based VPS Control panel provided by Onlive Server. It also supports KVM virtualization. With the help of the control panel, you can easily reboot, reinstall your server.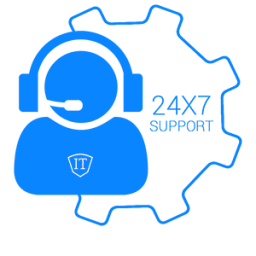 24×7 Technical Supports
Not Only Technical Support Onlive Server also Provides you Premium Support Service in Case of any issue Regarding VPS. Only you have to ping on our Live Chat, Whatsapp, And Skype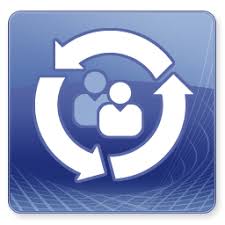 Custom OS Installation
Customers can choose any operating system. We provide multiple Linux and windows OS. You will get a windows server 2007, 2008, 2010, 2012, 2016 and windows 2019 and all Linux version also.
Instant Server Setup
Seconds after the payment confirmation, an e-mail with your VPS Information is dispatched. The OS template setup is fully automated and your VPS is available right away. Sign up, pay, and enjoy your Instant VPS!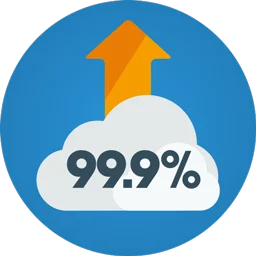 99.9% Uptime Guarantee
We provide you a uptime for the services over 99.9%/yearly, highly available for your applications and software.
Some FAQ's For Germany VPS