Windows Web Hosting
Onlive Server offers the Cheap Windows Web Hosting Solutions in the industry.
Windows Web Hosting Plans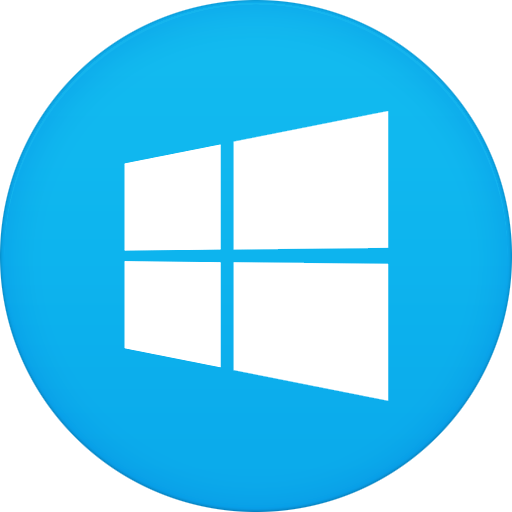 Standard Windows Web Hosting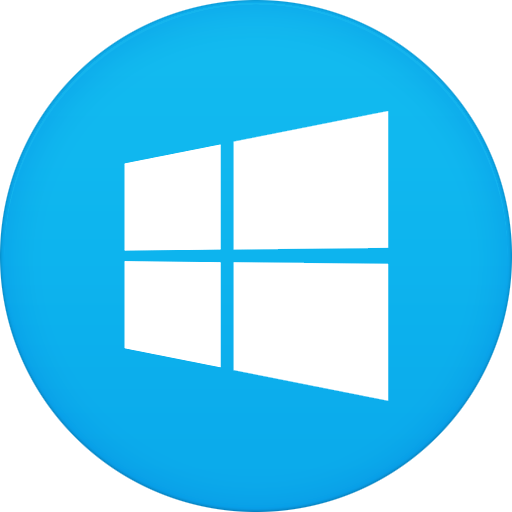 Business Windows Web Hosting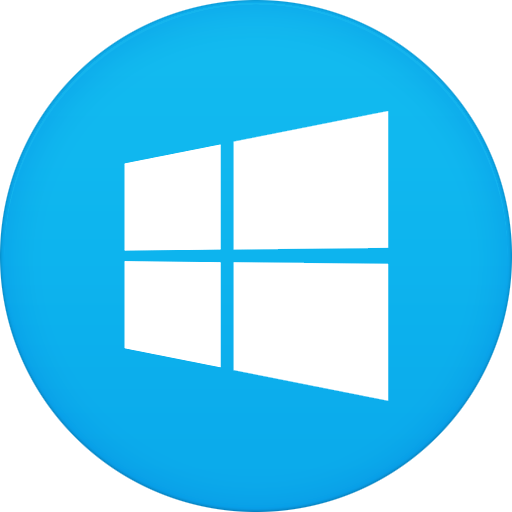 Reseller Windows Web Hosting
What is Windows Web Hosting and how does it work?
A web hosting platform based on Microsoft Windows servers is known as Windows hosting. We will supply an IIS web server, .NET, ASP.NET Application frameworks, Microsoft SQL Server, and Plesk control panel for hosting features in Windows hosting.
Onlive Server offers Cheap Windows Web Hosting Solutions in the industry. It is one of India's leading Windows hosting providers. For Windows and ASP.NET web hosting, you've come to the correct place. At Onlive Server, we understand the critically of a Windows Hosting Services platform. And never hesitate from traveling that extra mile to deliver truly reliable windows hosting services. ASP.NET hosting is a common and extensive solution. which is why Onlive Server offers it next to Windows Web Server Hosting within our hosting packages.
About Plesk panel
Plesk is an excellent control panel for VPS and dedicated servers due to its intuitive interface. In other words, a Plesk-based server is so simple to operate that even someone with no prior server administration knowledge may get started right away. Client and site templates are often created by the admin, which essentially means allocating resources for domains and/or clients. Plesk is also meant to make website management and administration easier on a daily basis. On single or numerous servers, it executes a variety of operations and procedures. It's a web hosting platform with an impact panel that lets administrators found out websites, reseller accounts, e-mail accounts, DNS, and databases all from an internet browser. Content Management Systems (CMS), MySQL, and MSSQL Server are all supported by Plesk
Plesk has a number of features.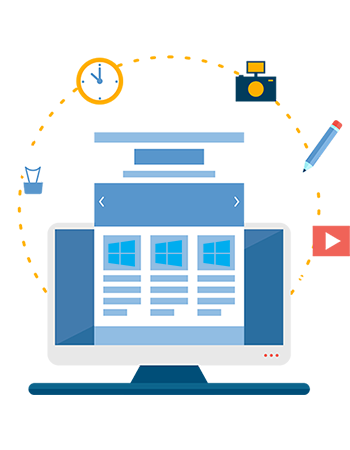 If you want to create a blogs, host a forum, using a CMS "WordPress Hosting, Kentico CMS Hosting, mojoPortal Hosting, Sitefinity, Umbraco Hosting, DotNetNuke Hosting and Etc.", Write wiki, host your photo gallery or sell online Products with an E-commerce Website, so you can do it easily Via Onlive Server. Now Onlive Server Give you Windows, IIS 7.0, ASP.NET 4.5, MySQL and PHP, many of existing applications for your websites hosting.