cPanel Hosting
cPanel web hosting with the power and ease of a cPanel dashboard.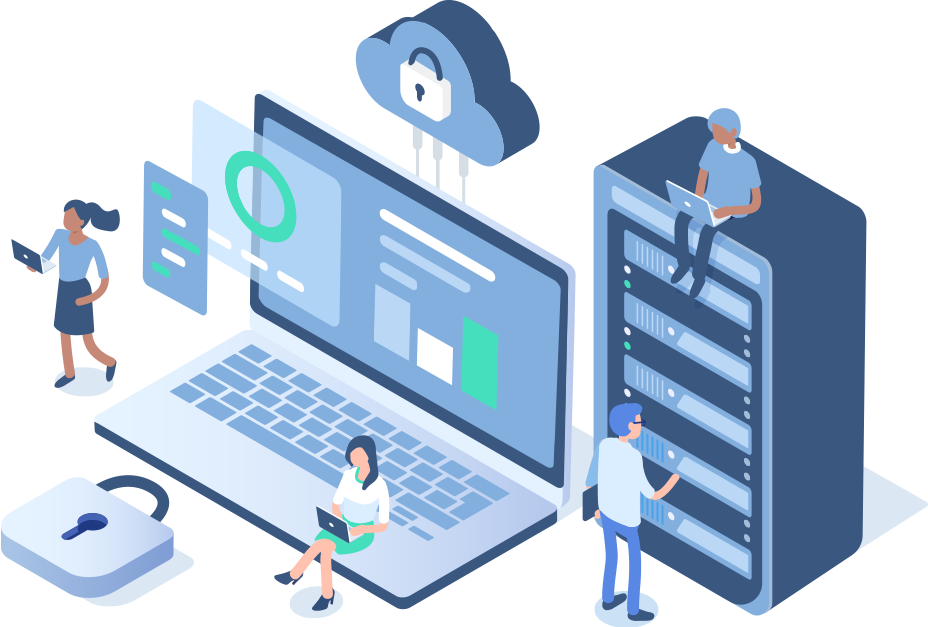 What is cPanel Hosting and how does it work?
cPanel hosting is a shared hosting service that stores multiple websites on a single server. Each website shares the server's resources (disk space, data transfer, CPU, memory, etc.). Users have access to their web hosting account primarily through a control panel (cPanel), but not to the server on which their account is hosted. The web hosting service provider is responsible for the overall management and maintenance of the server.
One Domain Hosting
Free Cpanel
Free SSL for all Domains
5 GB SSD Disk Space
Unlimited Bandwidth
Unlimited Email Accounts
Unlimited FTP
Unlimited MySQl Database
SSD Server
10 Domains Hosting
WHM/Cpanel
Free SSL for all Domains
60 GB SSD Disk Space
Unlimited Bandwidth
Unlimited Email Accounts
Unlimited FTP
Unlimited MySQl Database
SSD Server
cPanel hosting with
Advanced Features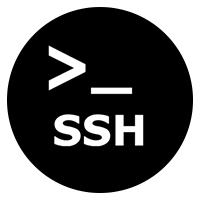 SSH access
SSH access to the server can be managed through cPanel. Secure Shell is the acronym for SSH. It's a method of gaining access to Linux/Unix systems. You can use SSH to connect to the webserver and use the Command Line Interface (CLI). SSH is also used to transmit files.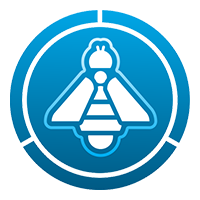 Mod Security
Mod Security is a firewall for online applications. It continuously scans incoming web traffic for risks, preventing harmful connections from reaching apps.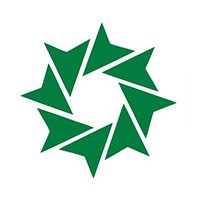 Imunify360
IMUNIFY360 Is a complete LINUX WEB SERVER Security solution. Antivirus, Firewall, WAF, PHP Security Layer, Patch Management, and Domain Reputation all come with an intuitive user interface and sophisticated automation.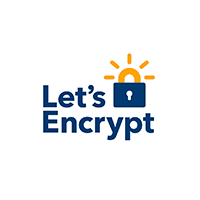 Lets encrypt SSL
Let's Encrypt is a new Certificate Authority (CA) that provides free SSL certificates with the same level of security as purchased certificates.
A trustworthy certificate for a domain can be obtained for free by anyone who owns that domain. During the server's native installation or configuration process, the entire certificate enrolment process is painless. In the background, the renewal happens automatically. There are no fees, no validation emails, and certificates are automatically renewed.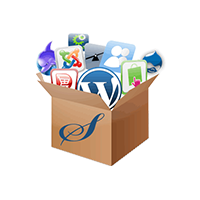 Softaculas
Softaculous is built into cPanel and takes less than two minutes to install. Softaculous and cPanel are tightly connected, and your users have access to 381 apps. Softaculous manages the application's whole lifecycle, from installation to backup and update.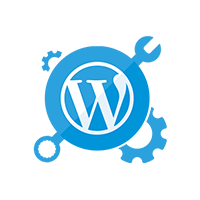 WordPress Toolkit
WordPress Toolkit is a feature-rich administration interface for installing, configuring, and managing WordPress websites. You may clone your site and build up a staging environment for your experiments, new features, and fresh ideas with WordPress Toolkit. When you're ready, you can sync to production.
Highlights of cPanel Web Hosting
There are a lot of features in this product.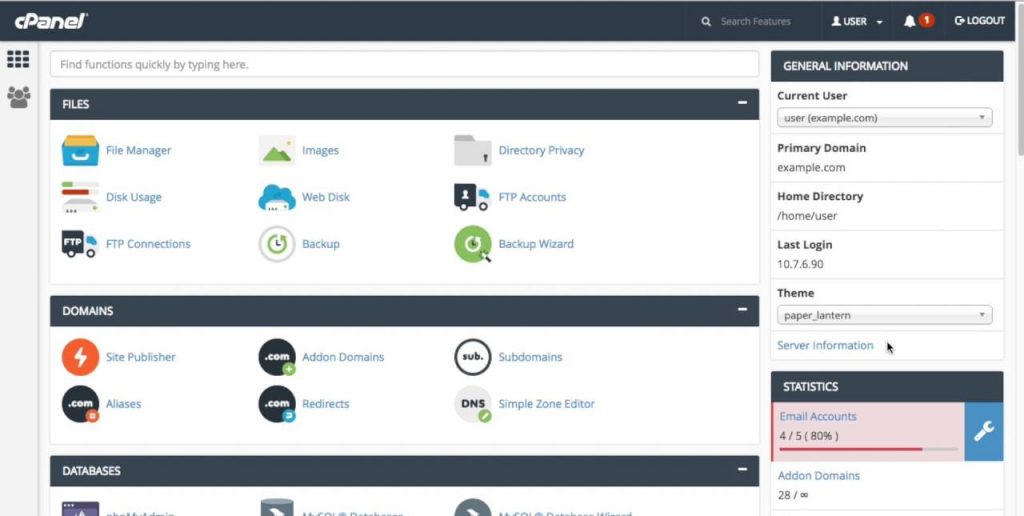 Manage Your Web Hosting with the Capability of cPanel
The cPanel interface enables your customers to manage their website, intranet and other online assets in a variety of ways. You can manage your web hosting from anywhere, whether you're on a desktop, tablet or smartphone, using cPanel's customizable interface.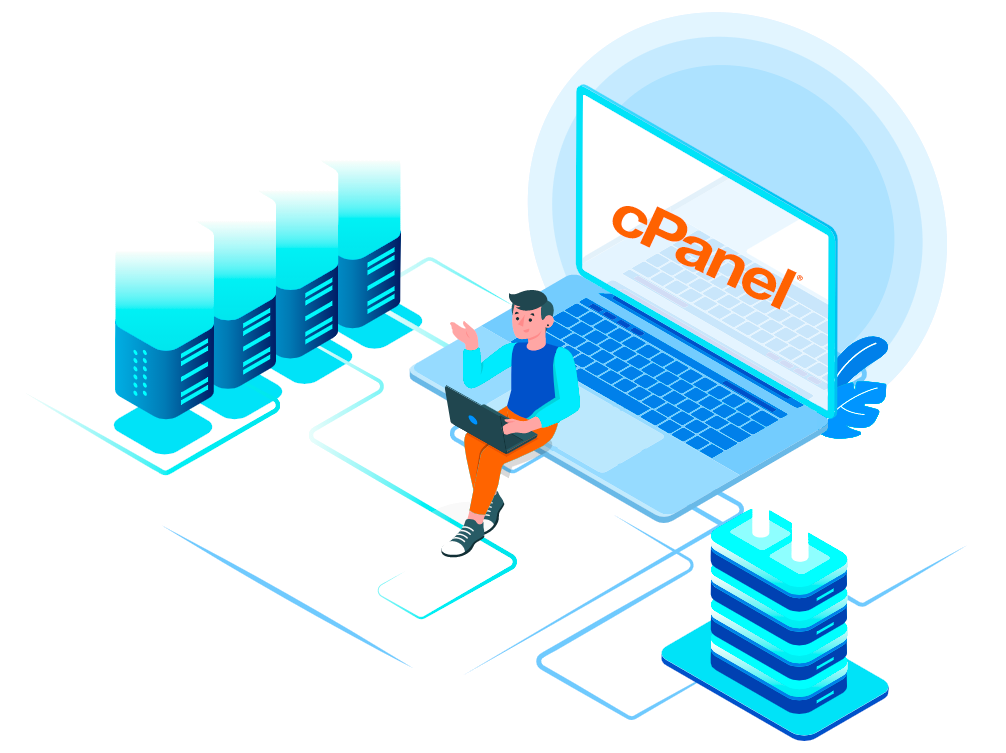 Powerful Dashboard
cPanel is a popular control dashboard that helps you manage your web hosting server using a human-friendly web-based interface. This is especially popular with shared hosts. Our cPanel dashboard makes it easy to access your web hosting. It's easy to use and mobile-friendly, so you can manage your hosting from almost anywhere!
Calendar and Email Management
With powerful email and calendar capabilities built into cPanel and WHM, you can keep your customers connected. They can use our software to set up new email accounts, share calendars, and receive varying levels of spam protection.
File Management, Transfer and Backup
Instead of messing with FTP, use the intuitive drag-and-drop interface in your cPanel dashboard to upload and manage your files.
Domain management
Give your tech-savvy site owners the ability to control your domain network. Create aliases, create and remove subdomains, manage DNS zones, and lead site visitors to any of your online sites with this tool.
FAQ