Linux Web Hosting
Onlive Server is the biggest Linux based Server Hosting Provider company. As per your needs, we can offer you Web Hosting with a database of your choice. We are offering Up-time Guarantee of 99.9% and many add-on applications. Our Cheapest Linux Web Hosting is ideal for small and medium business. We also offer SSD website servers as they are ideal for businesses. who want to upload multiple websites. Onlive Server has been a world-leading Linux Web Hosting Cheap services provider company. We offer a variety of Expert Shared Hosting Plans to fit any need. No matter whether you're starting a Blog Hosting, WordPress Hosting, Drupal Hosting, eCommerce web hosting or any number of ventures beyond those mentioned above. Our Expert Web Hosting plans are exactly what you've been looking for.
Cpanel Linux Web Hosting Plans
---
if you want to create a blogs, host a forum, using a CMS "WordPress Hosting, Drupal Hosting, Joomla Hosting, Expression Engine Hosting, Text Pattern Hosting, Radiant CMS Cushy CMS, Silver Stripe Hosting and Etc.", Write wiki, host your photo gallery or sell online Products with an E-commerce Website, so you can do it easily Via Onlive Server. Now Onlive Server Give you Linux, Apache, MySQL, and PHP, many the existing applications for your websites hosting.
We have the latest PHP Versions "PHP 5 to PHP 7", and we also offer versions as per users choice. Being having multiple servers it is easy for us to provide customize requirement as per your choice.
Can not host. Net and JSP file in Linux Server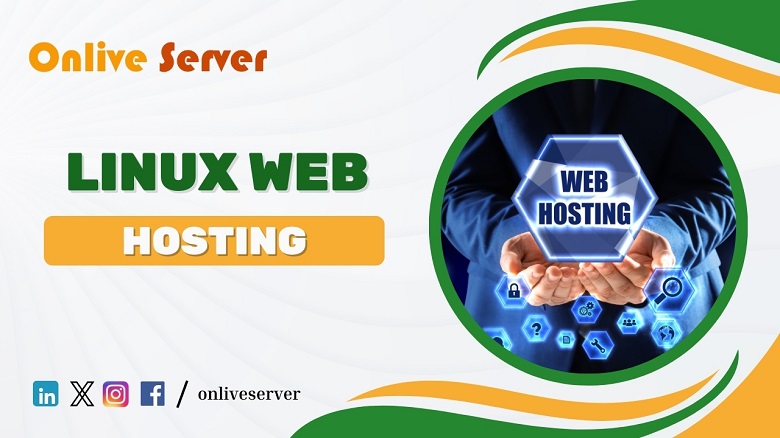 This is purely a Web Hosting Server with Centos, PHP, MYSQL, Ruby on Rails and Perl Installed. For using DotNet/SQL you have to use Windows Hosting and for using JSP you need to use Java Hosting.
What is the Linux Hosting Server configuration?
Our Servers are XEON 2.4 GHz and above 8-20 Core CPU, up to 10 TB HDD, 32-128 GB RAM. Every Web Hosting Server is connected with secondary hard drive taking weekly and monthly backups. However, backups are not part of service still we take the same to avoid disasters. It is important that customer should keep Backups or opt for Daily / Weekly Remote Backup Services to have a mirror of there websites.
---
We also provide UK Dedicated Server Hosting, UK Dedicated Server Hosting, Germany Dedicated Server Hosting, Israel Dedicated Server Hosting, Japan Dedicated Server Hosting, Italy Dedicated Server Hosting, India Dedicated Server Hosting and Ukraine Dedicated Server