Netherlands VPS Hosting Plan
A virtual private server (Netherlands VPS) is a virtual system that is made available to consumers via the Internet as a service. A virtual server is a clone of an operating system that is supplied to users with full access so that they can install any applications they want on it. On a super-server, virtualization software such as Virtualizor and KVM manage virtual servers, which make use of the super-hardware server's resources.
For developers, programmers, and network administrators, Onlive Server virtual servers with 99.99 percent uptime and 24*7 support are offered. With the Best VPS Server in Netherlands, you will have your own, private environment free from the external influence. Thus it guarantees you 100 percent security. In a few simple steps, you may purchase a Netherlandsn VPS Server from Onlive Server Netherlands VPS.
Netherlands VPS Hosting
Onlive Server gives completely oversaw hosting with port Speeds of 1Gbps. Netherlands Hosting plans accompanies a superior network with metered bandwidth at an exceptionally cheap cost. Our high-performance Quad Core Nodes are fabricated for giving 99.98% Uptime Quality service. Linux virtual private is the virtualization of dedicated where those web clients who are not fit to manage the high cost of dedicated plans can strive for Windows and Linux and get complete root access of plans. Site crash, slow speed, load offset Issue are a percentage of the variables which are confronted by sites when they are developing.
This happens when you are facilitated in imparted Netherlands Hosting environment which is useful for little sites however as your site activity develops the interest of more circle space, more movement/transmission capacity, burden adjusting, reinforcement administrations, and different additional items are obliged to make it up and running immaculate round the clock. Begin your own Netherlands VPS for the quickest developing organizations in the Netherlands.
Amazing Cloud VPS Features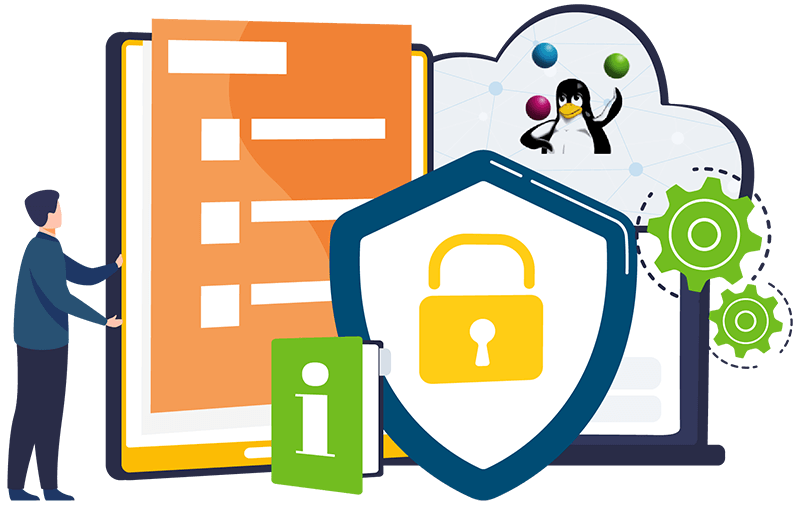 KVM Hypervisor
KVM is a Kernel-based Virtual Machine. It is an open source virtualization technology. KVM also allows you to turn Linux into a hypervisor that allows
a host machine to run multiple
Linux VM and window RDP VM.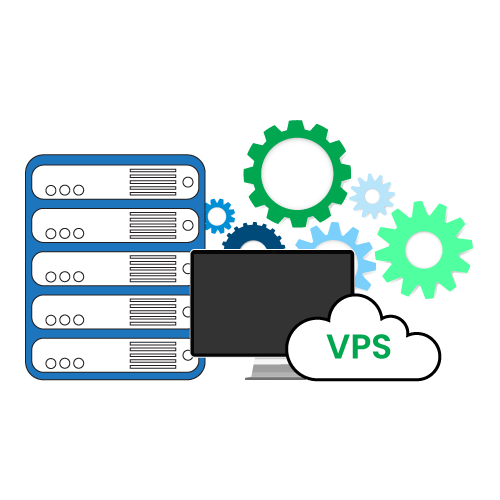 VPS Control Panel
Virtualizor is a web-based VPS Control panel provided by Onlive Server. It also supports KVM virtualization.
With the help of the control panel,
you can easily reboot, reinstall your server.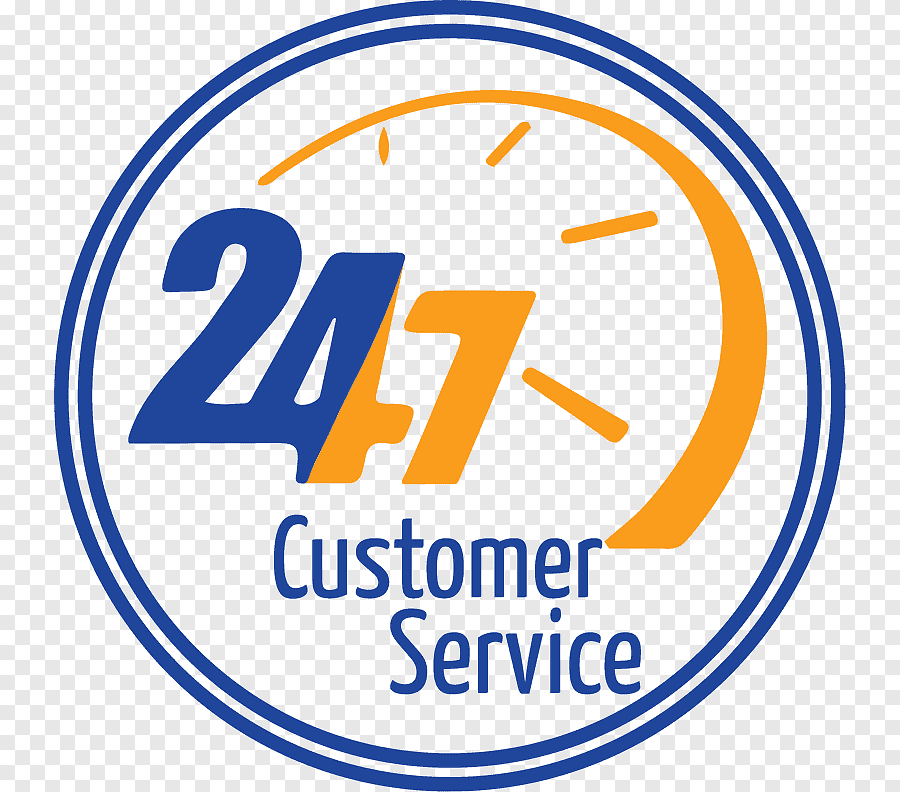 24×7 Technical Supports
Not Only Technical Support Onlive Server also Provides you Premium Support Service in Case of any issue Regarding VPS. Only you have to ping on our Live Chat, Whatsapp, And Skype
Why should you choose VPS?
When you're searching for reasonable, adaptable, and versatile Netherlands VPS server hosting and VPS arrangements, look no further. It gives you Secure and affordable Netherlands VPS. We also offer outstanding technical expert support team, including mechanized off-site backups and monitoring of servers all day and night.
Getting Started with Your New Cheap VPS Server
Now that you have your cheap VPS server up and running, it's time to get started putting it to good use. Here are the basic steps to get your new server configured and ready to handle whatever tasks you need it for.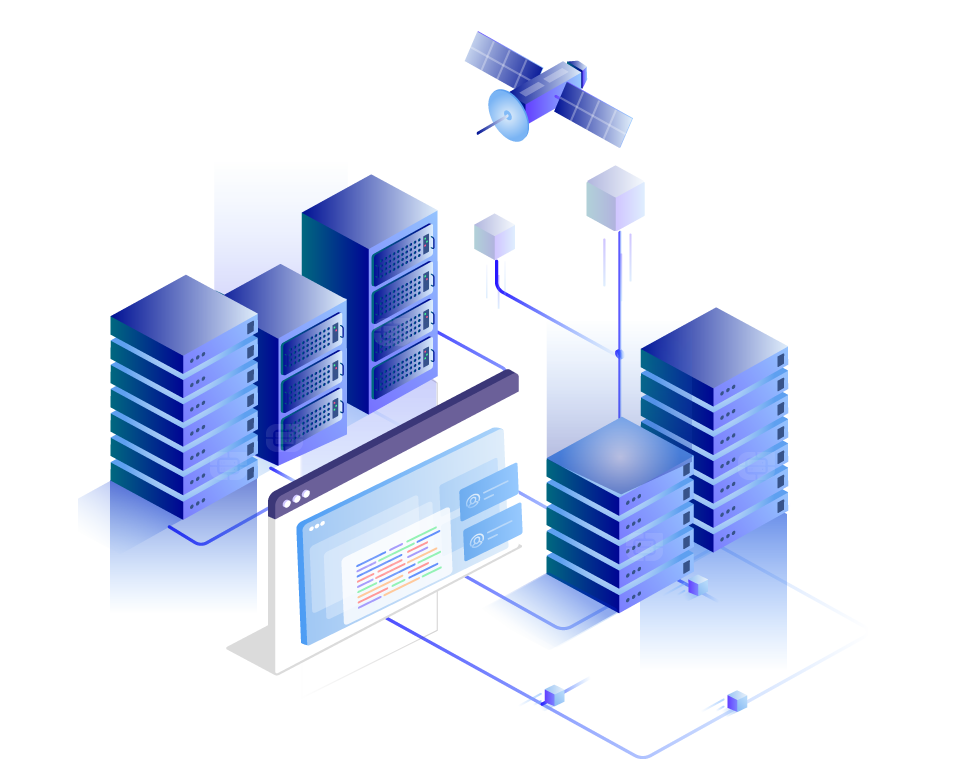 Update the Operating System: The first thing you'll want to do is make sure your operating system is up to date with the latest patches. Run the appropriate commands to update the OS and any installed software. For Linux, use apt-get update & apt-get upgrade or yum update. For Windows, run Windows Update. Keeping your OS up to date ensures maximum security and stability.
Install Software and Services: Next, install any software, scripts, or services your VPS will need. This could include things like:
A control panel to help manage your VPS
Website platforms like WordPress, Joomla or Drupal
Web servers like Apache or Nginx
Databases such as MySQL or PostgreSQL
Scripting languages like PHP, Python or Ruby
FTP servers like vsftpd or FileZilla
Email services such as postfix or Zimbra
You have full control over your VPS, so install whatever software suits your needs. Just be sure to keep everything updated for security.
You're ready to Go!: With your operating system updated, necessary software installed, and security in place, your cheap VPS server is ready for action. You now have a powerful, flexible server at your command to run websites, apps, databases, email, and whatever else you need. Enjoy!
Frequently
Asked
Questions
Also provide Netherlands Dedicated Server, Cheap VPS And Cheap Dedicated Server