Experience Premium Hong Kong VPS Server Solutions
A VPS gives you your own dedicated server resources so you can fully customize your environment. You get super-fast SSD storage, powerful CPUs, and memory that scales with your needs. Not to mention a high level of security and privacy. Sound good so far?
With a Hong Kong VPS from Onlive Server, you get all this and more. Their VPS plans feature cutting-edge hardware, unlimited bandwidth, and 24/7 expert support. Onlive Server uses a state-of-the-art data center in Amsterdam with a direct connection to the Amsterdam Internet Exchange. So your site or app will load lightnAre you looking to take your website or application to the next level with a fast, reliable hosting solution? Maybe you've outgrown your shared hosting plan. Perhaps you need more flexibility and control. If so, it's time to consider a virtual private server, fast for visitors all over Asia and beyond.
Whether you're a developer, a business owner, or an IT pro, Onlive Server has an affordable Hong Kong VPS perfect for your needs. Experience the power, performance, and flexibility of a virtual private server and take your digital presence to new heights.
With premium VPS solutions hosted in the Hong Kong, you'll get lightningfast speeds and robust resources to power your site or application.
Dutch data centers are renowned for providing low latency connectivity and high bandwidth, thanks to the country's extensive fiber optic network. A VPS in the Hong Kong gives you access to premium network infrastructure with multiple tier 1 network providers to ensure high uptime and performance.
You have flexibility in selecting from a range of operating systems like Linux or Windows and can choose between managed or unmanaged VPS plans based on your needs. Managed VPS takes the hassle out of server management by providing monitoring, security patches, and technical support. For full control, an unmanaged VPS gives you root access to install any software or make custom configurations.
Customizable Server Solutions for Your Needs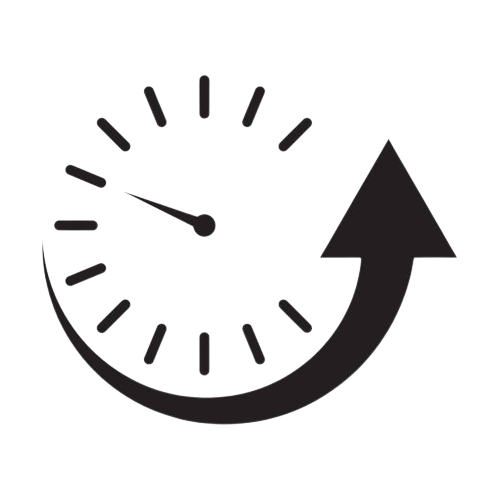 Scalable Resources
Scale your CPU, memory, storage and bandwidth up or down instantly according to your requirements. Pay only for the resources you need.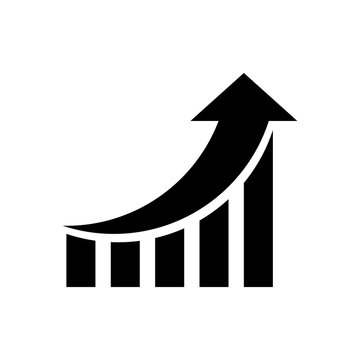 High Performance
Get blazing fast speeds with our high-performance VPS hardware featuring NVMe storage, powerful Intel CPUs and premium network connectivity.

24/7 Support
Our support team is available round the clock to provide fast and friendly assistance via live chat, phone or ticket. We have experienced technicians to help you with any issues.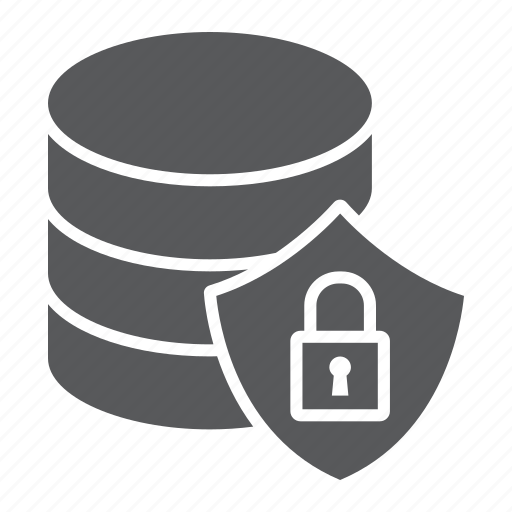 Reliable Data Centers
Host your VPS in our Amsterdam data center which offers maximum uptime, tight security, redundant power and premium bandwidth.
Affordable Pricing
We offer Hong Kong VPS hosting at competitive prices. Discounts and promotions available for long-term commitments.
Onlive Server aims to provide you with a customized VPS solution tailored to your needs. Select a plan that suits your requirements and budget, and we will have your VPS ready instantly. Our control panel makes it easy to configure resources whenever you need to scale up or down. With a reliable data center, expert support and affordable pricing, Onlive Server is your one-stop shop for premium Hong Kong VPS hosting.
Fully Managed Cheap Linux VPS Plans
With Onlive Server's fully managed VPS hosting, our technical experts handle all the maintenance and management tasks for your VPS. We take care of:
OS installation and configuration
Security patch installation
Monitoring system resources and performance
Malware detection and removal
Backups – we perform daily backups of your VPS and retain backups for 1 month
Troubleshooting any issues
This allows you to focus on your business instead of managing servers and technical issues. Our expert team is always available to help you anytime via live chat, phone or ticket.
Get the Best VPS for Your Business Today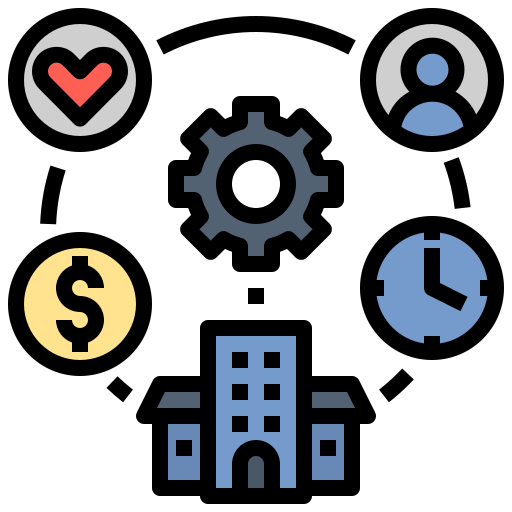 Control & Customization
With a Hong Kong VPS, you have full control over the server and can customize it to suit your needs. You can choose your preferred operating system like Ubuntu, CentOS or Windows and install any software you want.
Improved Performance
A quality Hong Kong VPS provides fast performance with minimal latency which is ideal if your target audience is in Asia. It offers more stable uptime and faster loading times compared to shared hosting.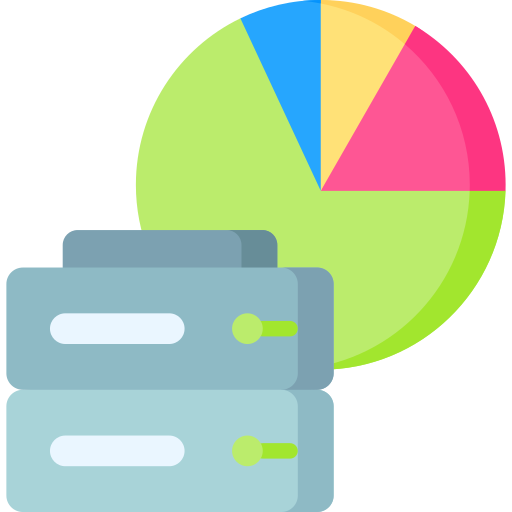 Scalability on Demand
Hong Kong VPS solutions are highly scalable. If your needs change, you can easily upgrade or downgrade your plan on demand. You have the flexibility to increase CPU cores, RAM, storage, and bandwidth as required.
Privacy and Security
Data privacy regulations like GDPR emphasize the importance of processing and storing data securely within the EU. A Hong Kong VPS allows you to keep all data within Asia to comply with regulations
Frequently asked questions
Still have questions?
If you cannot find an answer to your question in our FAQ, you can always contact us
and we will be with you shortly.