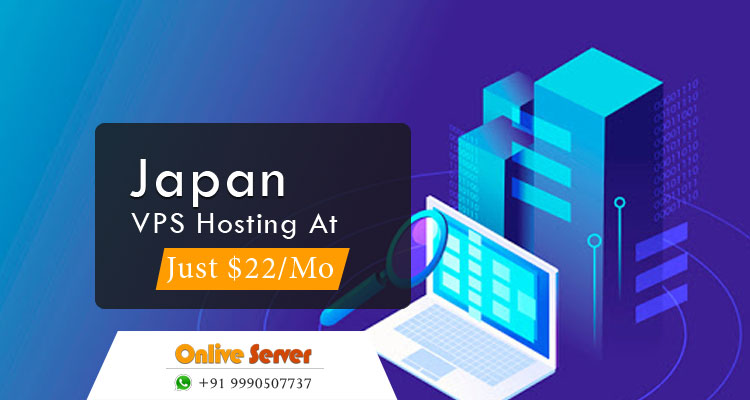 Japan VPS Hosting & Dedicated Server
There are lots of hosting service provider in the world and you take hosting services from many of them. Now it's time to experience the Hosting Difference with Japan VPS Hosting. As it comes in existence with lots of advanced hosting features which are essential for our hosting website. It includes the latest technology and advanced equipment with it.
Processor / Cores / Threads / RAM / Space
Location
Monthly
Action
Generally, we offer you root access permission and you become able to host your large and complicated website. Our hosting server is fully customizable in feature so we customize the whole server by you. If we customize the whole server according to our business need then we can easily handle it. We can add our choices of software in it as well do any update or modification in it according to our business need.
Processor / Cores / Threads / RAM / Space
Location
Monthly
Action
The whole server is well managed and looks after by expert technical support team. They are always aware regarding your server and monitor it all day and night. During any server issue, they resolve it. You can also contact them if you face any server issue. They will quickly respond you.
Its firewall security protects your server from unauthorized access of it. It also gives protection to your server against unnecessary programs or harmful software. For more security, we do server virus scanning of the whole server at a certain interval of time which gives a relaxation to your server against the virus.
To keep your server's data safe for a long time we regularly take the backup of it and keep it far from your own data center. So, in the case of any disaster, you can easily recover your server's data back without any data loss.
For better network up-time we provide our own data center facility for Japan Dedicated Server nearby your location. So you will get a better network and outstanding server performance for your hosted website.