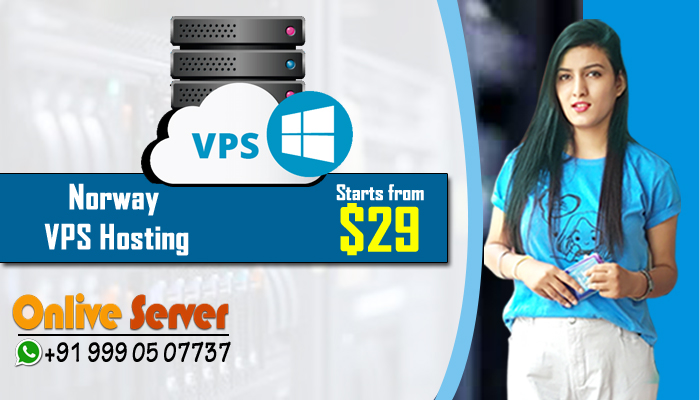 Norway VPS Server Hosting with KVM Control Panel
Cheap VPS Hosting comes with full root access which allows administrator access over your hosting environment, along with the ability to install custom software without any restrictions. our Server Management Panel offer you complete control of the server with actions as Start, Stop, Rebuild and many more. Our Norway VPS Hosting plan comes with a pre-installed cPanel, which helps you manage your hosting environment efficiently. Among the different variations of website hosting, Norway VPS Hosting and Cheap Cloud Servers has always taken an important position when it comes to proper recognition of businesses and organizations.
Processor / Cores / Threads / RAM / Space
Location
Monthly
Action
With the unprecedented growth of Cheap Cloud Servers framework giants such as Google Cloud Platform, Microsoft Azure, Amazon Web services and Digital Ocean, it has now become one of the most integral parts of the vocabulary of every entrepreneur and tech enthusiast. However, there are some important points about cloud hosting framework that individuals need to remain aware of and these are as follows:
First Things First: What is Cloud Hosting?
To be explained in a very simple way, the term "cloud" means internet in the field of computer science. To be a little more elaborate, cloud is basically a group of virtual servers found on the internet for storing and exchanging different data and files. On the other hand, website hosting means the way different companies provide space allocations in their physical servers for the storage of website data.
A combination of both these concepts in called cloud hosting. It offers web hosting by way of a number of virtual servers. The servers generally operate on different physical computing sources that are connected by way of an underlying network that is quite extensive. Furthermore, the cloud works in the form of a single computer that comes with endless space for storage and unrestricted processing power. This gives users perfect reliability and flexibility to work and even grow their respective businesses. Cheap VPS Servers works in the same way as the conventional hosting solutions. However, there is one difference and this lies in the fact that it makes use of several virtualized servers in place of a single physical server.
This form of hosting makes the effective use of virtual servers that pull their respective resources from a certain underlying network consisting of several physical servers. One of the biggest benefits of using cloud servers is that they are highly scalable. This means that the users of these servers can easily feed their business in amounts that they require and that too at almost any stage of business as per their requirements. Further, this whole procedure helps businesses in making huge savings. They pay only for what they require and nothing else.
Cloud hosting cheap entails several physical servers connected by way of a network. All the servers have their own virtual version operating simultaneously in cloud, websites hosted on cloud servers run on the data and the resources pulled by the virtual server environments.