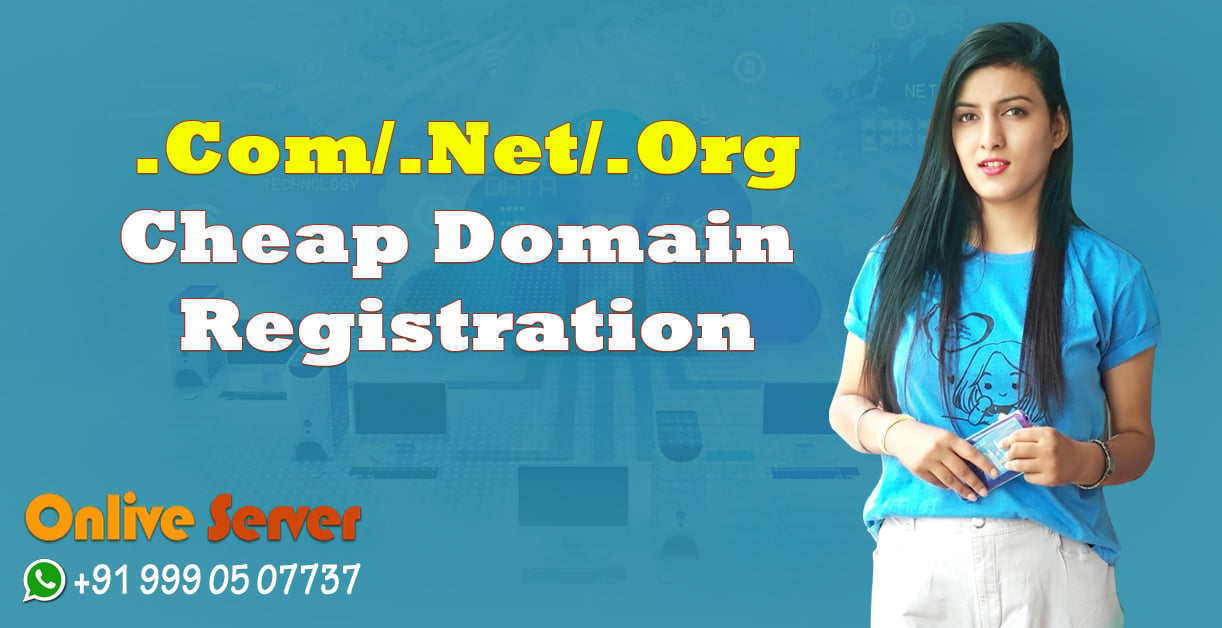 Cheap Domain Registration
If you are in search of a Web Hosting Server for your business website, every website owner should probably focus on some important terms. There are some points that we should keep in mind while choosing a hosting server. Cheap Domain Registration is website name and very essential to build a website. Whenever we build our business website we need to register a domain name. Domain Name is the way by which customers can reach to our website and know our services. Besides having a domain name, IP address has its own importance. Each and every website has an IP address that is a unique number and assigned to a device over a network.
Selection of Linux and Windows Server
Before hosting of a website we choose operating system upon which it can be a host. There are basically Linux and Cheap Windows VPS Hosting Servers that are used broadly. Linux server runs on Linux operating system software and it is compatible with many applications that needed to run a website. Windows server is basically used whenever we need some features of windows on our website. However, it is based on . net framework runs on Microsoft Windows operating system and supports all windows based applications.
VPS, Dedicated & Cloud Hosting Server
There are basically three types of hosting server available in market i.e. VPS, Dedicated & Cloud. Each hosting server has its own importance. On behalf of your business need, you can do the selection. VPS Server is basically a single physical server upon which multiple smaller servers have been created. It's especially for small type of enterprises. Dedicated Hosting server is an entire server that is totally dedicated to your business purpose without the sharing of resources. It's specially designed to host large and complex websites. It contains a large volume of storage space and massive resources. The cloud hosting server runs the website from the cloud. It's especially for a large volume of a website. It contains lots of resources and high traffic generation capacity. The specialty of the cloud server is that you have to pay only for the resources which are used by you.
Web Host

A web host such as Switzerland Virtual Server, it offers lots of resources to broadcast your website over the internet. It provides fully customizable servers and software according to our business needs as well as a storage device to store our important data. It maintains servers by keeping it up to date, secure servers from malicious software or hackers, give disaster recovery solutions by taking data backup and optimized the whole server for best performance. It gives all the essential services to our website.
Server
As we all know a server is a machine like a computer that delivers web pages to user's browser. Whenever we run a website all its data and files are stored on the server so that it can be accessed over the internet at any time. By using VPS Server facility we can access our data files remotely.