Dedicated Server Hosting Australia
Onlive Server offers you affordable Australia based Australia Dedicated Server Hosting for your hosting gaming or E-Commerce websites available at very affordable price. To make your web hosting easy and fast we included many advanced features and latest technologies in it. For your large and complex sites we offer you high bandwidth on which you can easily host these complicated sites and due to the high bandwidth, you will able to generate more traffic on it and make it popular. Apart from high bandwidth our hosting server enriches with data backup facility, high security, HDD storage as well use of latest technology in our server's hardware and software make it more flexible. For better server performance and security purpose, our expert and well experienced technical support team monitor your server all day and night. To keep your server safe from harmful or malicious software like viruses, worms, Trojan horses, ransomware and from other malicious programs we provide you firewall protection to your server. Our hosting server can be used for your many purposes like the development of site or software, gaming server, data backups, remote file storage, video encoding and for much more.
Australian Dedicated Server Hosting Plans
Processor / Cores / Threads / RAM / Space
Location
Monthly
Action
Australia Based Dedicated Server Hosting
What are we offering you? :
We offer hosting server with the use of Intel-Xeon-Processor-E5-2640, up to 4 Core в 3.1GHz frequency, up to 16 GB RAM, up to 1.00 TB SATA, up to 2000 GB bandwidth, 1 Gbit port speed, up to 12 IP addresses. As well we have the choice of operating system i.e. Linux and Windows. For Linux, we have a choice of Ubuntu, Centos (64 bit), SUSE and for Windows, we have Windows Server from 2003 to 2012 in the standard edition.
Bandwidth and backup performance :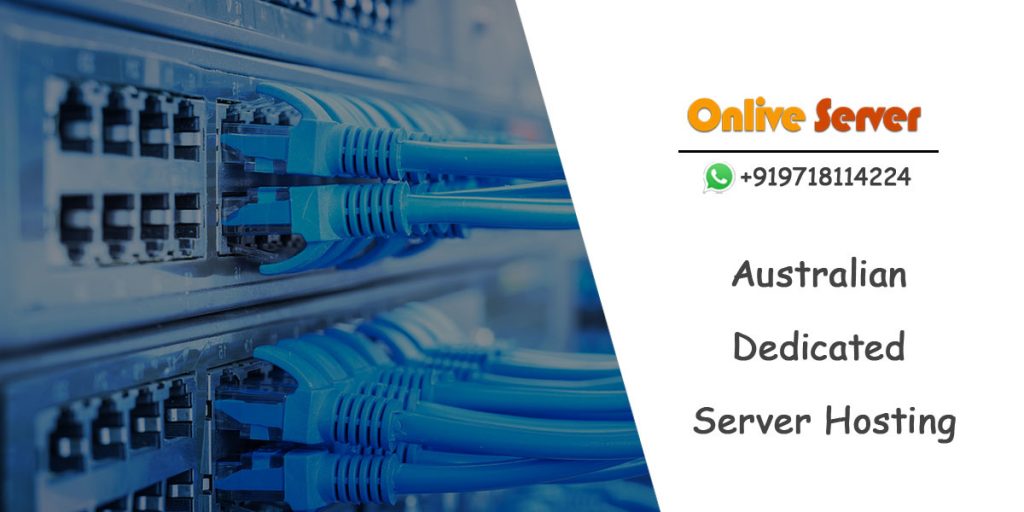 With high bandwidth facility for your complex and high traffic websites we also take care of server's data. For the security of data we take the backup of your server's data at a certain interval of time and keep it away from your own data center and in the case of any disaster, you can easily recover data without any data loss. Besides it to protect your data from unauthorized login or hacker we always transmit your data in encrypted form and issue a decryption key to access it.
Well maintain data center facility:
For better server performance and more network uptime, we provide you our own data center nearby you. So due to the nearer data center, you will get more network uptime for your hosting server. We provide our own data center in approx 30 plus countries.