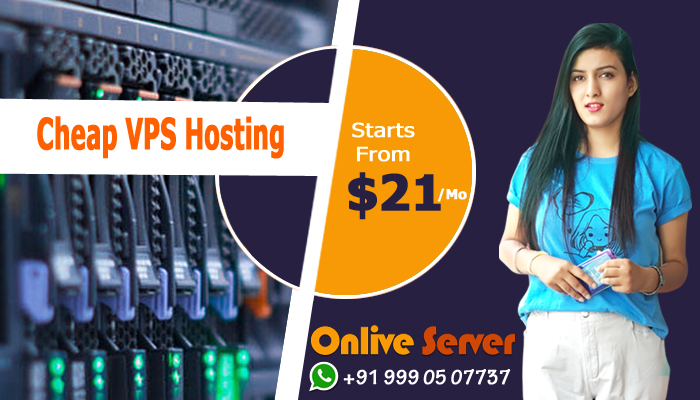 Cheap VPS Hosting Provider Company:
Are you looking for high-end performance VPS server hosting for your business? With Onlive Server, you know your website hosting is in good hands and can guarantee you the performance you need for your business presence. Our VPS server hosting price depends on the type of business you own. We have a wide category of hosting packages. Whether you have a small or large business, you can go for the one that exactly fits your business demands.

Processor / Cores / Threads / RAM / Space
Location
Monthly
Action
We deliver dedicated VPS server hosting with the following striking features that ensure high-end performance and reliability.
Full control:
With complete administrator access, you can customize your VPS as per your business needs and can experience the flexibility of a dedicated server at low prices.
Cost Effective:
The major benefit of top VPS server hosting is its cost-effectiveness. We offer cheap VPS server hosting with costs relatively lower than dedicated servers. We deliver a complete range of VPS hosting plans which are available at a very affordable price.
Improved Performance:
Our virtual serves utilize the latest hardware and virtualization technology to make sure web applications receive high-level performance when needed.
Host multiple sites:
You can manage multiple clients and run different websites using a single Virtual Private Server which saves your money and time.
Unlimited Data transfer:
We give you the best VPS server hosting plan with unlimited data to allow you the hosting of even busiest websites with ease.
Safe and Secure:
When it comes to reliable VPS hosting solutions, security becomes a big concern for small as well as large companies. With our firewall safeguard, your server is completely safe. It will protect your server from all kinds of malicious threats.

24X7 Support Services:
We provide quick, friendly and helpful high-level technical support 24 hours with no extra charges. We help your business become truly thriving.