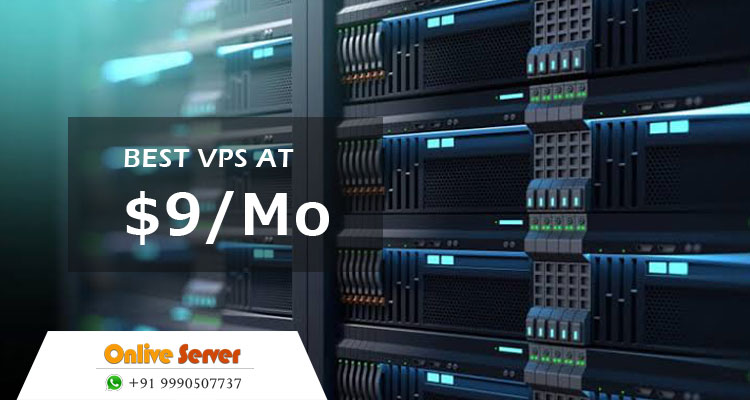 High Power VPS UK Server Hosting with new technology & Equipment
After hosting of the website sometimes we need more web hosting power for the growth of our business. To solve this problem we bring High Power UK VPS Hosting Hosting which will give a new direction to your hosting server. In this competitive world it's very hard for us to bring our businesses website forward but with us, you will feel it simple.
Processor / Cores / Threads / RAM / Space
Location
Monthly
Action
Our Cheap VPS hosting server is very easy in use and anyone can handle it very easily. As well it is fully customizable in feature so you can choose your choice of software in it. You can manage the whole server according to your business need. During any issue, you can contact us anytime whenever you need.
Processor / Cores / Threads / RAM / Space
Location
Monthly
Action
Our technical support team is always available for your help. For your facility, we include lots of hosting features which are very useful as well necessary for you. For example, sometimes we face bandwidth problem during the hosting of the complex website. To reduce your problem we provide you high bandwidth facility by which you will be able to host your large and complicate website.
We always take care about our customer choice and satisfaction. We do all the things which a client expects from us. We are not only providing you a hosting server but also deliver a good service from outside. For customer facility, we provide them a technical support team which will be always available for you and looks after your server all day and night. As we provide our own data center facility nearby you in the UK for best network uptime as well output.
So if you are looking for a hosting server which will take your business online and offers more power, flexibility, and reliability at an affordable price in comparison to another hosting service provider then VPS UK will be the right choice for you.