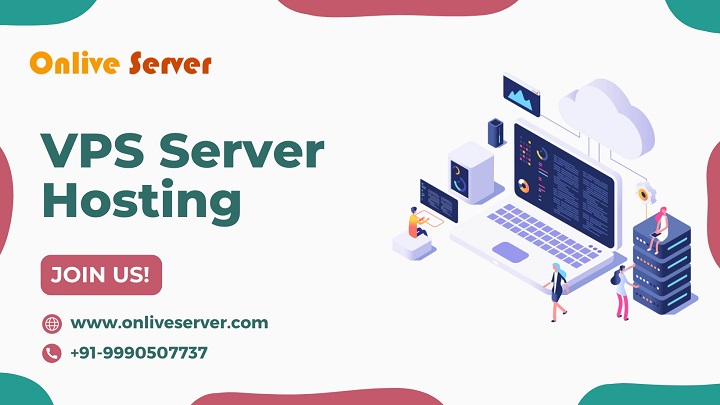 Virtual Private Server by Trusted Hosting Provider
Welcome to Onlive Server Company, grab 100% secure & ultra-fast speed-based Virtual Private Server Hosting plans at the very lowest prices in the USA, UK, India, France, Finland, and many more countries. In this Web Hosting Services Market, clients can get high opportunities in the market. We are elaborating on the best Web Server Hosting plans as a Virtual Private Server, Dedicated Server Hosting, Shared Server Hosting, Cloud Server Hosting, Operating System Server Hosting Plans for the market players. It works very professionally and smartly for your business websites or applications. The details of the server hosting plan, you can get from our main website (Onliveserver.Com). Every plan provides the right direction to the business for its needs. Online Businesses can confidently use the data of the server for research, and sale products in the market area. know all about the market needs and then you seem that our servers are good in this area. You can bright your business with the best strategies. The Virtual Private Server and Dedicated Hosting Services make your business well acquainted with insightful knowledge of the global, regional and local market statistics.
Cheapest Virtual Private Server
Data Center
Operating System
Location
Monthly
Action
Launch Multiple Domains at Very Affordable Price
Initially, domains need an impressive web server hosting plans that you can buy from Onlive Server company. In Virtual Private & Dedicated Server Hosting, the client can host and launch multiple domains for your website. And, when you will host your domain at that time your all domains will safe from spammers and unnecessary attacks. Every server keeps your website properly safe and in good speed condition. If you are looking for the cheap and best Server Hosting plan, then you can get it from Onlive Server at the very cheapest prices.
Technical Support is The Main Factor
One of the main and best facilities of the Dedicated Server and VPS Server Hosting is technical support. Technical support is the main service for server hosting. Support is the main and very important factor in online business. Technical support provides a full solution for your business when you will be stuck in any situation of the server.
In Upcoming years, Onlive Server will deliver an excellent web hosting plan that provides you 100% benefits and new features such as 1 Core, 1 GB RAM, 30 GB HDD, 1000 GB Bandwidth, KVM VPS, etc. Web hosting services are reliable service offerings provided by individual hosts of websites, helping to improve the overall appeal and functionality of the domain. Our Server takes responsibility for maintaining and up-gradation of the websites promptly. Our company provides a variety of services such as virtual private servers, shared hosting, collocated hosting, dedicated hosting, OS servers, and cloud hosting.
Watch this Video
Some of the frequently asked questions about the Virtual Private Server & Dedicated Server solution are:
What is Dedicated Server Hosting?
It is a large-scale server hosting system solution; This gives the owner complete privileges. Many large online companies choose this. It is best for large organizations. It is the same control for the customer.
Why go with Virtual Private Server?
This kind of server is affordable and a good performer in the hosting industry. Its main attractive feature is that it provides multiple benefits like a Dedicated Server.
What is the price of Dedicated Server Hosting?
The charges of Dedicated Server Hosting are reasonable and genuine, you can buy it according to your website. Its price will be according to the features and benefits. If you will choose high features its prices can be high and if you choose the general kind of features, then its price will be normal.
Cost of Virtual Private Server?
Virtual Private Server Hosting price is very affordable like $9/Mo. Onlive Server is an excellent web Hosting Provider in multiple countries. There are many servers, which are affordable and best.