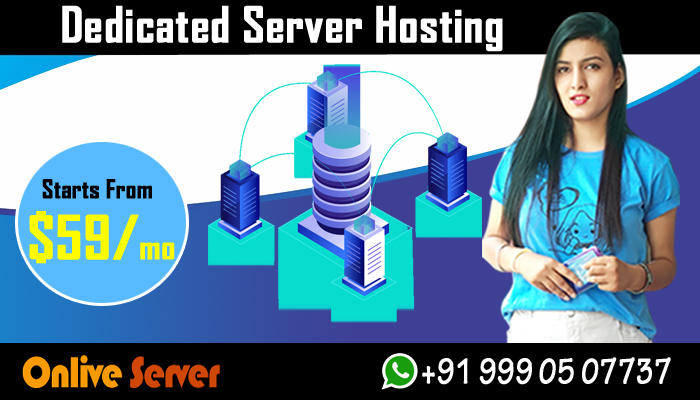 Thailand Dedicated Server Hosting services at $149/month
Web hosting is famous for software companies. Every company gives the customer a better service. For searching, something people go to the website, where the data has found. For becoming a reputed web host Company, you can use a virtual private server or dedicated server. To controlling the whole network system, every country invents two types of severing. So when you want your existence as a web hosting company across the world, you should choose the more accessible to Thailand Dedicated Server. Thailand dedicated server very helpful server than any other server.

Processor / Cores / Threads / RAM / Space
Location
Monthly
Action

Thailand Dedicated Server – DSX1 – Intel Core i7-4790 – 4c/8t/4.00 GHz, 8GB RAM, 500GB HDD
Bangkok, Thailand
$149

Thailand Dedicated Server – DSX2 – Intel Xeon E3-1230 – 4c/8t/3.2 GHz, 16GB RAM, 1TB HDD
Bangkok, Thailand
$199
Why Dedicated Server is More Helpful than a Virtual Private Server:
To get recognize oneself as a web host company, it is essential for one to have access to both the servers that are a virtual server and dedicated server Thailand….
Virtual private server adorned with multiple virtual servers within a single server. As a result, everything will independently reboot. This server can run its personal full-fledged operating system. But the dedicated server is fully different. It can store various data and handled some complicated troubles. When you choose Thailand dedicated server hosting for increasing your business, you can stay free. Because it's Placement is centralized, if you use this server you can get security, excellent flexibility, good availability and some other facilities.
While the virtual server was destroying and managing the resources of a guest, dedicated server fulfill the all needs as per the organization's demand.
Apart from these, this server provides the people to install software on their personal computer, help the people to run the system, to write programming script. The dedicated server has administrator access or a root or shares his resources as per his dissection. A dedicated server is only for a single customer, who can share his resources with others. The sharing depends on the will and desire of the client.

Conclusion:
Internet users who access your site will enjoy much faster downloads and uploads. Using this server from Onlive Server, you can provide these facilities to your customer. Hosting Thailand costly than other servers but showing these services this cost will be reasonable.