UK VPS Hosting
Deploy The Fastest Cloud in
The London start at $11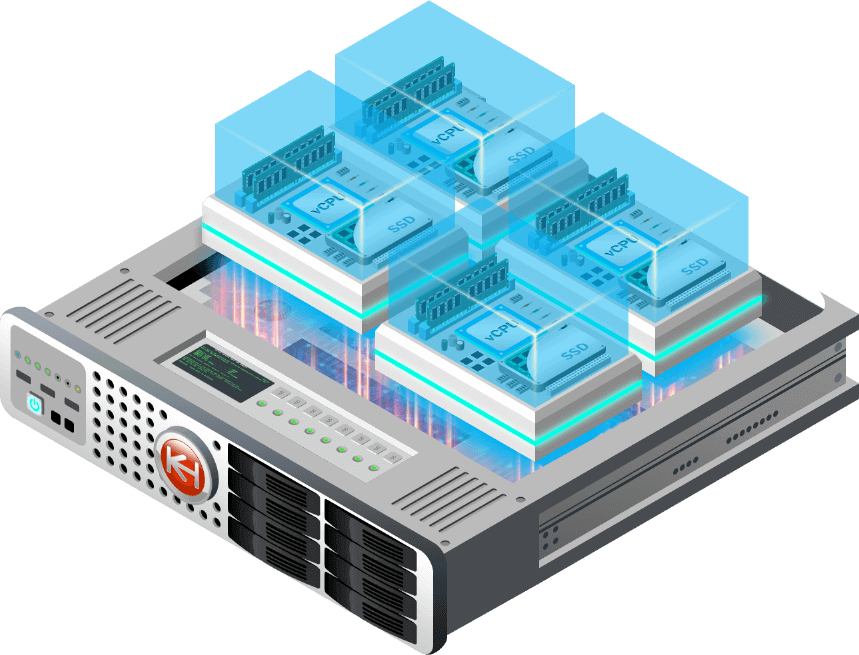 VPS Hosting in London, UK
Buy Cheap UK VPS Hosting Plan from Onlive Server with highest virtual server reliability & performance. Get your UK VPS Hosting Server in London, the UK with Full Secured Network. We provide you best speed SSD in that it offers better data storage, it's faster in speed, and offers generally improved performance. With Onlive Server Cloud VPS you can easily customize the configuration of your server to meet your specific requirement including core, RAM, Storage, bandwidth option, and more. With a low-cost cloud SSD VPS, you get to enjoy managed performance, security, and updates, and regular performance when you have your server resources. It's also easy to use a custom control panel with a VPS SSD. Our cheap VPS Hosting totally depends on KVM virtualization with the help of the KVM cloud control panel (virtualizer) you can easily reboot, reinstall and take all related activities on the UK server. We Allow multiple Linux and window OS.
UK VPS Hosting Plans & Price
Name
OS
Core
RAM
Harddisk
Bandwidth
IP
DC Location
Monthly Price
UK VPS Custom
1
1 GB
30 GB SSD
1 TB
1
London, UK
$11.00
UK VPS X
1
1 GB
30 GB SSD
1 TB
1
London, UK
$11.00
UK VPS Y
2
2 GB
60 GB SSD
2 TB
1
London, UK
$20.00
UK VPS Z
4
4 GB
120 GB SSD
4 TB
1
London, UK
$37.00
Fully Customizable VPS Plans of UK
Onlive Server provides you UK VPS Server just start at $11/month so take the advantage of cheapest price UK VPS Server. We offer you managed firewall protection to protect your server from other unauthorized sites and give VPN access to your server. We give your server 99.99% Network Uptime guarantee so you will not face any problem regarding your network and if there is any problem regarding this then we will always available for you all the time. Best VPS Server in UK (London) is a part of the more extensive system of network and mechanism. The hard drive is connected with the resources that will help to communicate with the more massive data center. The Cheap UK Server Hosting is one of the few things that operate exclusively and independently. If you are going to use VPS server for your company, then you can make changes in the component of your website and application. Another characteristic feature of the Cheap VPS Server in UK (London) is that you can save all the information on the hard disk without any worry of losing them. So as a startup, UK VPS Server is definitely your wise investment.
Most uses of cloud VPS hosting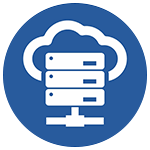 App & Web Hosting
If you want to host multiple websites or build an application you need powerful VPS with an instant setup and better performance. Set up your server according to your requirement and budget.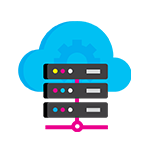 Development Server
Onlive Server offers a development server that is designed to facilitate the development and testing of programs, websites, and software as well as applications for software programmers.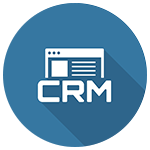 ERP & CRM Server
We have multiple types of ERP software available at very affordable prices with SAP, cloud-based Oracle ERP as well as CRM (customer relationship management) by systems that can be easily accessible.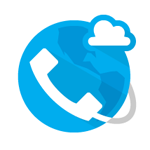 VoIP or Internet Calling
Voice over Internet Protocol (VoIP) is a technology that is provided by Onlive Server. The company allows you to make voice calls using our VoIP or Internet call hosting server.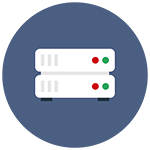 Backup or Storage Server
You can easily store your data with a professional remote backup server. Onlive Server provides your storage server with full availability of backup with better performance.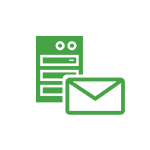 SMTP or Email Server
We will provide you Simple Mail Transfer Protocol and email server with its primary purpose is to handle the sending, receiving, and relaying of email in an efficient and smooth manner.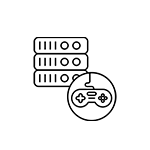 Game Hosting
Get managed server hosting by Onlive Server that is providing an excellent solution for the gaming industry. Our server especially for the gaming platform that is available at a very low price.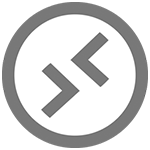 Remote Desktop Server
Onlive Server allows you to take control of a remote computer or virtual machine over a network connection. RDS provides the ability to deliver applications remotely with the full speed of the network.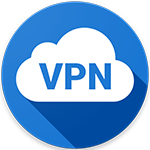 Proxy or VPN Server
Onlive Server helps to take full control by installing a VPN on your server without any difficulty. With the help of high availability and large-scale remote access is made possible with clustering, along with the added efficiency of sharing VPN connections across multiple Access Servers.
Still have questions?
If you cannot find an answer to your question in our FAQ, you can always contact us
and we will be with you shortly