Finland VPS Hosting
Onlive Server as a Finland VPS server hosting provider really comprehend your business needs and give the best redid arrangement according to your Onlive Server offers an extensive variety of Linux & Windows VPS hosting arranges that can be adjusted according to your business need. Pick the best Linux/Windows VPS Hosting arranges and stay in front of your rivals. Linux and WindowsVirtual Private Servers are virtualization of dedicated servers where those web clients who are not fit to manage high cost of dedicated servers can strive for Linux VPS and get complete root access of server. Site crash, slow speed, load offset issue are a percentage of the variables which are confronted by sites when they are developing. This happens when you are facilitated in imparted hosting environment which is useful for little sites however as your site activity develops the interest of more circle space, more movement / transmission capacity, burden adjusting, reinforcement administrations and different additional items are obliged to make it up and running immaculate round the clock.
Finland VPS Hosting
Name
OS
Core
RAM
Harddisk
Bandwidth
IP
DC Location
Monthly Price
Finland VPS Custom
1
1 GB
30 GB SSD
1 TB
1
Helsinki, Finland
$19.00
Finland VPS X
1
1 GB
30 GB SSD
1 TB
1
Helsinki, Finland
$25.00
Finland VPS Y
2
2 GB
60 GB SSD
2 TB
1
Helsinki, Finland
$49.00
Finland VPS Z
4
4 GB
120 GB SSD
4 TB
1
Helsinki, Finland
$99.00
Why should you choose Finland VPS Server Hosting?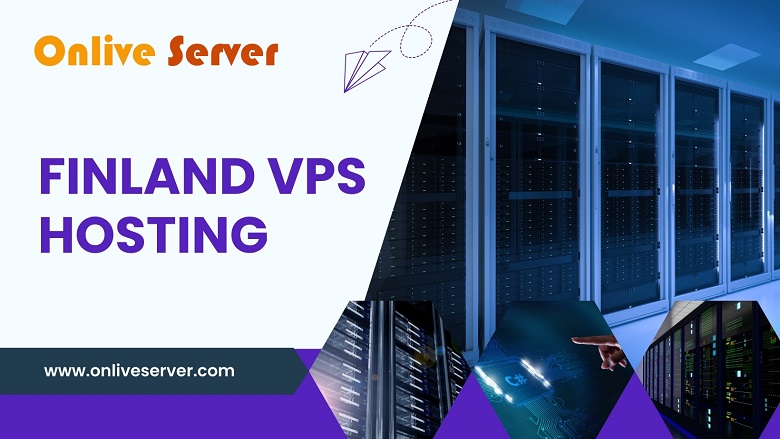 Our Finland VPS server hosting was developed from the earliest stage to offer effortlessness and adaptability for your Finland hosting server at a cheap price. With our Finland VPS servers there are no month to month expenses, no base amount of servers that should be acquired, and we give all that you should have the capacity to offer your clients a totally white mark experience.
Having been doing business for just about 9 years now, we have built up the capacity to wind up distinctly a world-class wellspring of administrations and foundation. We remain on the main edge of innovation and advancement stages to guarantee that our customers always remain with us, with no exertion on their part. Reliability and constancy are the center of our models.
Each of our Finland VPS hosting servers is ranked in top level offices and brags a 100% cooling and power uptime SLAs. We have our own office and 24×7 on location staff in every server farm for day and night support. Our group of exceedingly prepared and experienced experts, engineers, and planners know very well what your business needs to succeed.