Israel VPS Server
Onlive Server offer KVM those depend on Israel VPS server hosting with some awesome examples of overcoming adversity. A hefty portion of the more mainstream online journals are hosted on our plans and appreciate the protection, security, dependability and adaptability that a VPS gives. VPS hosting are virtualization of dedicated. where those web clients who are not fit to manage high cost of dedicated services can strive for Windows and Linux and get complete root access.
Israel VPS Plan
Name
OS
Core
RAM
Harddisk
Bandwidth
IP
DC Location
Monthly Price
Israel VPS Custom
1
1 GB
30 GB SSD
Unlimited
1
Ashdod, Israel
$25.00
Israel VPS X
1
1 GB
30 GB SSD
1 TB
1
Ashdod, Israel
$25.00
Israel VPS Y
2
2 GB
60 GB SSD
2 TB
1
Ashdod, Israel
$47.00
Israel VPS Z
4
4 GB
120 GB SSD
4 TB
1
Ashdod, Israel
$91.00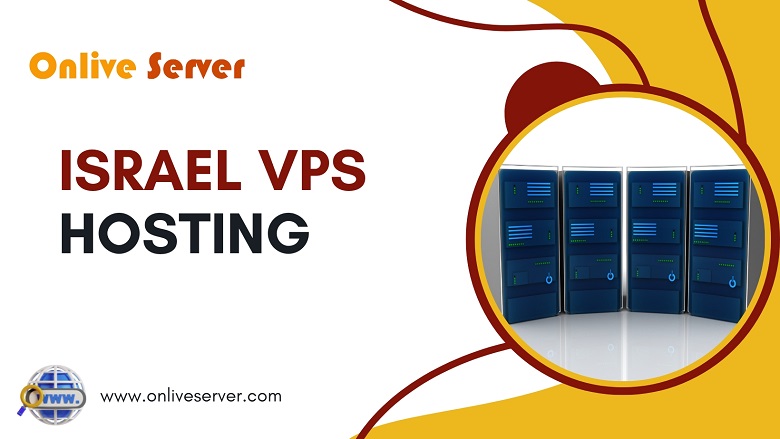 Site crash, slow speed, load offset Issue are a percentage of the variables which are confronted by sites when they are developing. This happens when you are hosted in imparted environment which is useful for little sites however as your site activity develops the interest of more circle space, more movement & transmission capacity, burden adjusting, reinforcement administrations and different additional items are obliged to make it up and running immaculate round the clock.
Why Israel VPS ?
Our Virtual Private is far much superior to hosting. All our VPS arrangements can be redesigned according to the customer's utilizations, as we generally recommend our customers to begin their business with a little bundle and after that use the adaptable to upgrade the administration's parallel to their development of the business.
Customizable VPS Environment
Break free from constraints of the conventional web environment. On a VPS, you can install and run any web uses of the decision, have your own PHP records, and utilize your own particular modules in this way encountering a really adjustable environment.
Instant Setup
It's very easy for you to take the benefit of instantly. We generally give you full set up of your Israel VPS Server very quickly so don't worry about your VPS hosting set up.
Value for Money
Our Services are reasonable to even the smallest customers, we send new apparatuses and methods to facilitate the procedures for them, we continue expanding into new markets and propelling new administrations.
Frequently asked questions
---