Italy VPS Hosting
Instant Deploy Italy VPS Server in Milan with 1 GBPS Network Speed & KVM Cloud Control Panel (Virtualizor)
Pricing & Plans
Our Best PRICING:
Name
OS
Core
RAM
Harddisk
Bandwidth
IP
DC Location
Monthly Price
Italy VPS Custom
1
1 GB
30 GB SSD
Unlimited
1
Milan, Italy
$15.00
Italy VPS X
1
1 GB
30 GB SSD
1 TB
1
Milan, Italy
$15.00
Italy VPS Y
2
2 GB
60 GB SSD
2 TB
1
Milan, Italy
$27.00
Italy VPS Z
4
4 GB
120 GB SSD
4 TB
1
Milan, Italy
$51.00
Italy VPS Hosting Milan
Onlive Server offers Milan Data Center based Italy VPS server hosting site. fully managed Italy hosting available by top ranked company that best suitable for all type of online business. It gives disconnection between each has and every client as it depends on the way that each feature utilizes its own particular CPU and RAM assets that are not shared. With its virtualization innovation Italy Services furnishes with ensured assets and root get to that give our clients a chance to deal with their framework in each conceivable viewpoint.
Italy Hosting administrations accompany numerous advantages for its clients for example, full autonomy and disconnection from different clients on the same server. Less expensive expenses than with dedicated Italy Hosting with higher unwavering quality than with the Shared Italy hosting. Customer`s flexibility to settle on their own framework highlights, with the likelihood of introducing any product they need. Getting your own assets, which alludes to data transmission, RAM and hard drive space. With dedicated Plan, every one of the issues and clashes between clients will be wiped out, and you will be exceptionally fulfilled by aggregate control that you get.
Italy VPS Hosting
Why Choose Cheap & Best Italy VPS Hosting ?
Italy VPS server or managed hosting administration is a sort of Internet hosting in which you rent a whole servers not imparted to anybody at a very cheap price. This is more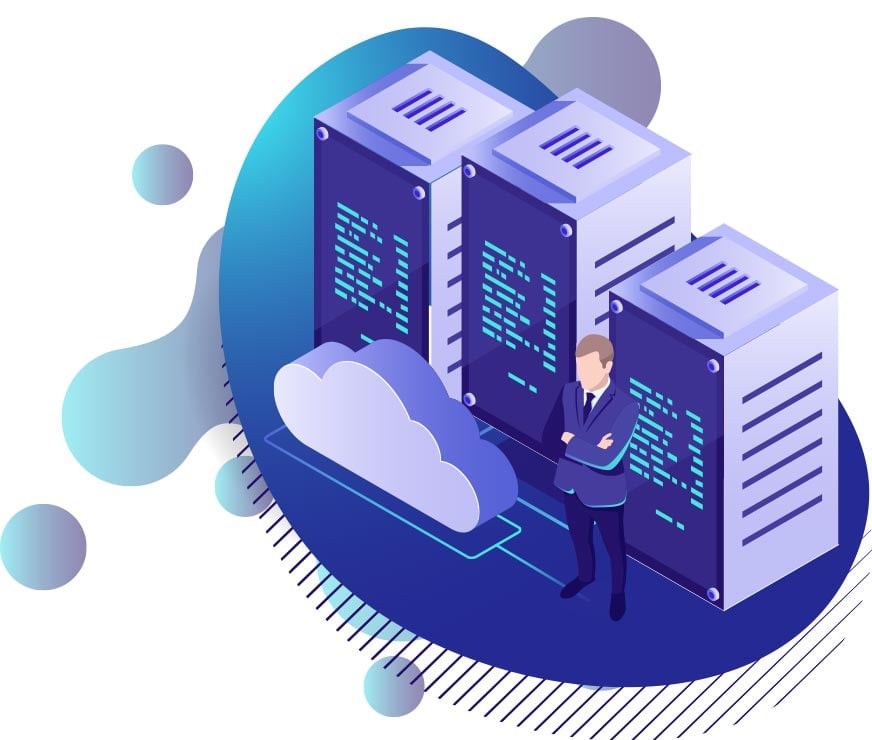 adaptable than shared hosting, as your association will have full control over the server, including the decision of working framework, equipment, and so on. Italy VPS Server hosting organization is taken care of without anyone else's input in terms of input, yet we give 24*7 supports to equipment related works. Italy Services are housed in one of our overall server farms in Italy, like collocation offices, giving excess power sources and HVAC frameworks.
Server Hosting Italy : Italy VPS Server offer a larger amount of control, execution, and soundness than shared hosting Italy services. Our Italy Services equipment is accessible with a scope of Microsoft, Linux and other software introduced, and takes into account each kind of hosting, from sites to private mists. Our technical support team monitors your Italy Plan all day and night and a 100% uptime SLA that we have conveyed more reliably than some other premium Italy hosting provider.
Frequently asked questions
---
Also provides an And Cheap Dedicated Server