Sweden VPS Hosting
Get Swedish IP-based European VPS Stockholm, Sweden with KVM cloud control panel in seconds.
Sweden VPS Server Hosting
The Sweden VPS Server Hosting Company has come up with a perfect fuse of technology and price, which has become one of the top fits for customers. Hosting in Sweden provides the most extensive variety of server plans and options to add on to your server resources in the long run. It ranges from 1 to 16GB RAM and a maximum range of 1000GB bandwidth. The Best Sweden plans blends well with every day needs of IT professionals and business individuals. It has left the options open for those who were hesitating on the diving head straight into a dedicated hosting plan where the server plan price factor was an obstacle.
Pricing Plans
OUR BEST PRICING
Name
OS
Core
RAM
Harddisk
Bandwidth
IP
DC Location
Monthly Price
Sweden VPS Custom
1
1 GB
30 GB SSD
Unlimited
1
Stockholm, Sweden
$20.00
Sweden VPS X
1
1 GB
30 GB SSD
1 TB
1
Stockholm, Sweden
$20.00
Sweden VPS Y
2
2 GB
60 GB SSD
2 TB
1
Stockholm, Sweden
$37.00
Sweden VPS Z
4
4 GB
120 GB SSD
4 TB
1
Stockholm, Sweden
$71.00
Why do we need Sweden VPS Hosting Server?
Quick recovery and delivery of lost data
The Cheap Sweden VPS Server system ensures to keep all the backing for your information so that they can be recovered and delivered to you in case of any loss. Issues like the crashing of the site, permanent data damage in the system, sudden inactivation of particular software can lead to more significant risks. The Sweden VPS Server is not just responsible for backing up your valuable data but also delivering them on time, when in need.
Distinct Resources that are committed to you
Above all, you get the liberty to get service in a shared virtual infrastructure, yet own the sub-divisions of the server that are mainly dedicated to you. The Server plan is like a mechanism within the mechanism. You will not need to worry about maintenance and also carry on with your requirements on the other hand. A blazing example of the fact is that you will be able to continue with changing, managing, and even shut down and restarting your server without posing any effect on other customers using the same.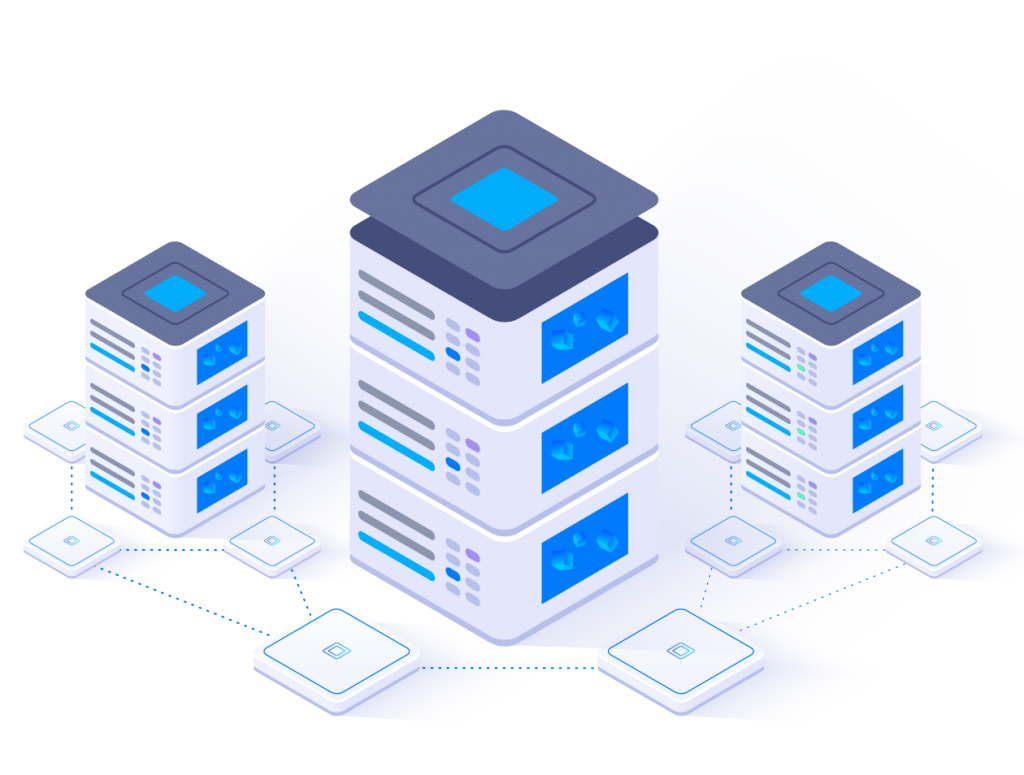 Frequently asked questions
Still have questions?
If you cannot find an answer to your question in our FAQ, you can always contact us
and we will be with you shortly.