UAE VPS Hosting in Dubai, United Arab Emirates
Onlive Server Hosting Company now offering UAE VPS Server Hosting Plans with extraordinary features. Get VPS Server Hosting plans at very lowest price. The popularity of the Virtual Private Server is not only because you can afford it without shelling out much investment. The UAE Server Hosting is in demand mainly because of some of the particular functions that you cannot find in the cloud shared server in spite of its more expensive than the former. VPS server is one of the aspects of the dedicated server that can be leased by the individual or by business to go for the private and exclusive environment concerning the computing. There are mainly two principal reasons why Cheap VPS Server in location is being hosted by the new and established business establishments alike. They are:
UAE VPS Hosting Plans
Name
OS
Core
RAM
Harddisk
Bandwidth
IP
DC Location
Monthly Price
UAE VPS Custom
1
1 GB
30 GB SSD
Unlimited
1
Dubai, United Arab Emirates
$24.00
UAE VPS X
1
1 GB
30 GB SSD
Unlimited
1
Dubai, United Arab Emirates
$24.00
UAE VPS Y
2
2 GB
60 GB SSD
Unlimited
1
Dubai, United Arab Emirates
$41.00
UAE VPS Z
4
4 GB
120 GB SSD
Unlimited
1
Dubai, United Arab Emirates
$75.00
To take up the enormous inflow of the traffic and usage that can handle the high activity in any part of the time and host a crucial informative website. The deployment of the requisite amount of programs and platforms according to the changing scenario of the business requirement.
Why Choose UAE VPS Hosting
Onlive Server managed Dubai VPS Server Hosting is all custom assembled, secured, and streamlined out of the crate.
VPS Server in UAE is the gateway to the private hosting an environment which can be solitarily used for the specific function specialization arena of the purposes. Unlike the shared network, the dedicated server of VPS does not require you to go for sharing it with other users ensuring the transparent and hassle-free configuration. The flexible environment involves the changing of various software and applications catering to the data inflow and function of the company. The VPS Server Hosting Company ensures that you have a compatible frequency for any kind of software or platform that you are using.
Controlling and customization are another USP of Best VPS Server where you have some control over the generation of data. The Cheap Server Hosting has a range of affordable plans to choose from according to your purpose, and you can definitely go for one of them.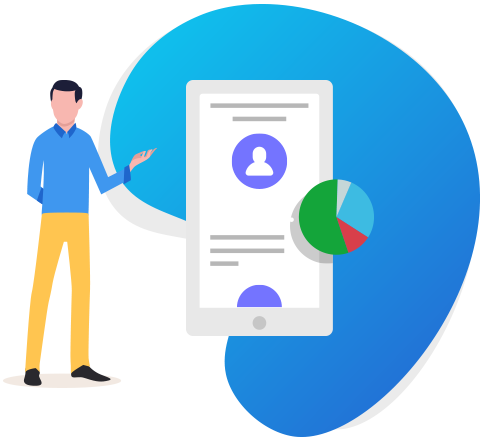 Frequently asked questions
Still have questions?
If you cannot find an answer to your question in our FAQ, you can always contact us and we will be with you shortly.