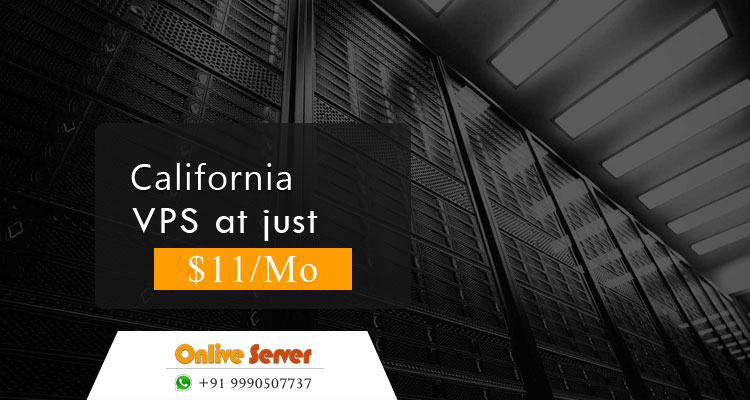 California VPS Hosting Service
Whenever a country starts developing, the needs also start to grow. Similarly, when the business starts to grow slowly, the need for a good web hosting service is popping up. Even more important is to manage the web hosting service so that it can give out a fruitful result in the end. The California VPS hosting is truly served great purposes in this particular field. One can definitely rely on the services provided and go for it without hesitation. The hosting services provide the users with all the necessary requirements and are designed in such a way that it meets the needs of the users.
Processor / Cores / Threads / RAM / Space
Location
Monthly
Action

France Dedicated Server – DSX1 – Intel Xeon-D 2123IT – 4c/8t/3.0GHz, 32GB RAM, 2x 2TB HDD SATA
Gravelines, France
$110

Germany Dedicated Server – DSX1 – Intel Core i7-2600 – 4c/8t/3.80GHz, 16GB RAM, 1 TB SATA
Kassel, Germany
$69

Hong Kong Dedicated Server – DSX1 – 2x Intel Core i3-4150 – 4c/8t/3.50 GHz, 8GB RAM, 1TB HDD
Hong Kong
$249

India Server – DSX1 – Intel Xeon E3 2136 - 6C/12T/4.50 GHz, 16 GB RAM, 480 GB SSD raid 1
Noida, India
$149

Malaysia Dedicated Server – DSX1 – Intel Xeon E3-1275 – 4c/8t/3.80GHz, 8GB RAM, 1TB SATA
Malaysia
$140

South Korea Server – DSX1 – Intel Xeon L5630 – 4c/8t/2.40GHz, 8GB RAM, 1TB SATA
Seoul, South Korea
$89

Thailand Dedicated Server – DSX1 – Intel Core i7-4790 – 4c/8t/4.00 GHz, 8GB RAM, 500GB HDD
Bangkok, Thailand
$149

Turkey Dedicated Server – DSX1 – Intel Xeon E3-1240– 4c/8t/3.7GHz, 8GB RAM, 2x 500GB SATA
Istanbul, Turkey
$89

USA Dedicated Server – DSX1 – AMD Quadcore – 4c/8t/3.0Ghz+, 16 GB RAM, 1TB SATA
Kansas City, USA
$79
Importance and Features of Dedicated Servers
The California High-performance Dedicated Server provides unmatched services as compared to the other service providers. These servers are very important in terms that they offer dedicated service to one particular website, web page or application at a time and hence are very powerful at the task they are dedicated to since they concentrate at a particular point. The features of the dedicated servers are as follows:
Hundred percent network uptime guarantee is provided
Server hardening by the use of Server Secure
24*7 monitoring services
Unmatched customer support at any time
One is allowed to choose from self-managed, core managed and fully managed plans. The larger variety allows the users to choose the most matching need from the available options. The fully managed California High-performance dedicated servers hosting is the most chosen option among the three since it fulfills most of the need of the users and the features that it offers is much more as compared to the prices. Amazing services are available at an affordable price and hence it remains the top choice for the users. Moreover customized plans are available for the benefit of the users. They can choose their needs as per their requirements and do the payment accordingly. This saves the users from being exploited where they need not pay for any service that they do not even use but as per plan they had to take it.