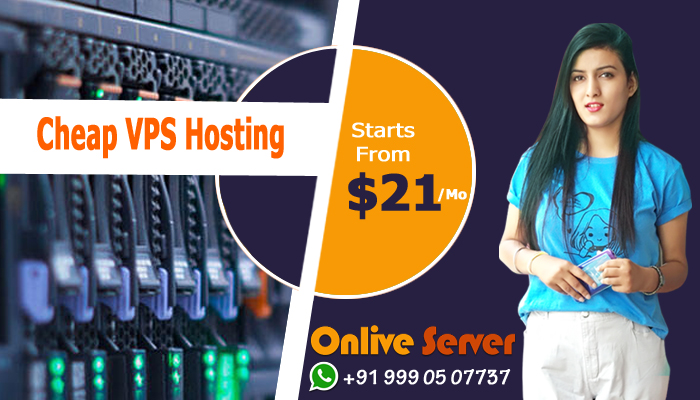 Norway VPS Hosting
When you are dealing with an online business of your own then a website is a must. Now, comes the inevitable part where you have to deal with Cheap VPS Hosting services. Before that, since it is absolutely the guide for web hosting, let's delve into what web hosting is. When you need to show to the world of the Internet be it with something you just want to share or something related to your business, you need to portray it through a website. Now keeping the website on the Internet costs you. Those costs come in various types through the form of web hosting services.
Now that you know what web hosting services are, let's directly get into what are the types and when you need to use them.
Processor / Cores / Threads / RAM / Space
Location
Monthly
Action
Types of Web hosting Services
If you want to deal with the various web hosting services in Norway, here is what you need to know.
If you want to have a website of your own for non-commercial reasons and just for fun, this plan is the best for you. But be sure to upgrade to a payable plan since nothing free ensures a good quality. Neither does this.
The Norway VPS Hosting is considered to be more powerful than shared hosting. And that's for a reason. The virtual private server hosting plan is a recent addition and you get to use a properly balanced server service here. You can make your own adjustments here.
Cheap Dedicated Server Hosting –
Here you get to have an entire web server only to yourself. It is dedicated to you and that means all the hardware, space and services are for your website. It's expensive because of the service it provides but this is a good option when you have high traffic.
Managed dedicated Server in Norway –
Here you get the maximum resources for your OS to run efficiently and the best speed. You have the least risk of a spam or virus attack as there are filters as well.
The best in the virtual hosting services, the cloud hosting gives better performance, less redundancy and more resources. You can think of it as the better version of VPS only slightly expensive with better quality.