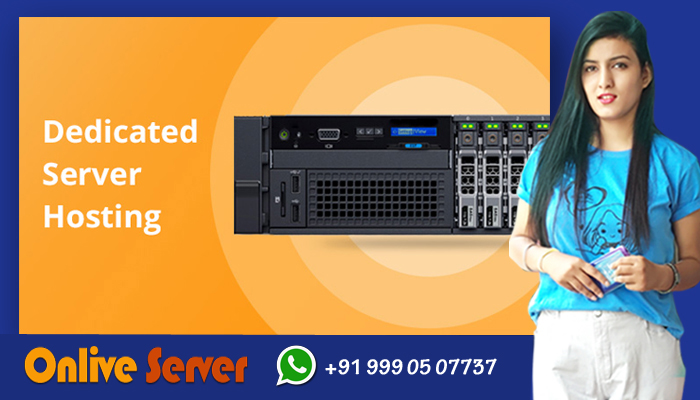 Why Sweden Dedicated Server
For Sweden VPS Hosting and Sweden Dedicated Server get the following advantages:
Flexibility- VPS hosting service allows you root level access or super user level access. You can manage your system updates, install applications for software updates and manage other activities. Hence, you have a good control of your system.
Cost-effective– VPS hosting services come at an affordable price. However, it is important that you check out the reviews of the company which will provide you with the web hosting service.
Multiple accounts– With this hosting service, you can host multiple accounts on the same server. You servers are completely secured.
Processor / Cores / Threads / RAM / Space
Location
Monthly
Action

Sweden Dedicated Server – DSX1 – Intel Atom C2750 – 8c/8t/2.60GHz, 8GB RAM, 250GB SATA +120GB SSD
Sweden
$80

Sweden Dedicated Server – DSX2 – : Intel Core i3-4360 – 2c/4t/3.70GHz, 8GB RAM, 2x 1TB SATA
Sweden
$90

Sweden Dedicated Server – DSX3 – : Intel Xeon E3-1231v3 – 4c/8t/3.4GHz, 32GB RAM, 2x 1TB SATA
Sweden
$150

Sweden Dedicated Server – DSX4 – : Intel Xeon E3-1240v5 – 4c/8t/3.4GHz, 32GB RAM, 2x240GB SSD
Sweden
$180
What are the advantages of Sweden dedicated servers?
If you are looking for Sweden Dedicated Server, read the following pointers below to get a better idea about their advantages.
It ensures good performance. There are two reasons behind that. The first reason is that the application is dependent on quick response times. This feature lacks in shared services where other users are also sharing the same server and they can be the reason why your site slows down.
Over a shared server, you have limited control. With a dedicated server, you have major control over your system. You can manage the configurations on the server. You can manage your firewall and increase your security. You get another degree of freedom to make changes to your server without waiting for others to make the changes on your behalf.
Usually, dedicated servers are provided with an initial data transfer allowance. It can vary from the service provider. First, get to know how much bandwidth you actually need and then choose your hosting package.
In case of Sweden Dedicated Server, these are the benefits that you can enjoy:
Security– With managed dedicated servers, you get great security, unlike shared servers where you get the sense of security breach. With timely software updates, your servers are ready to tackle malware or viruses.
Support– You gets expert support round the clock from a team of highly skilled and experienced staff.