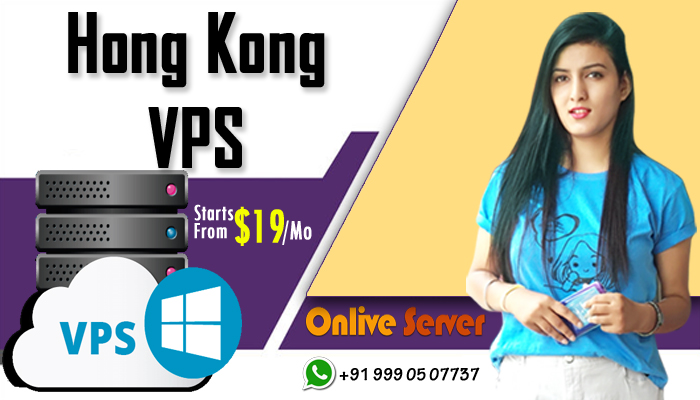 The demands placed on the small business are a big duty. In a time of dicey economies, how is anyone expected to develop their business to the level that would offer profitability? If you have a small enterprise, there are many ways that you can slash expenditures, with one of the most common being use of the virtual private server or VPS where a single server is compartmentalized and serves as a dedicated server without realizing that it isn't. Hong Kong VPS Server Hosting is competent of delivering all the power that business owners look for in a dedicated server without making all the cost or responsibility.
Processor / Cores / Threads / RAM / Space
Location
Monthly
Action
Small enterprises largely stay localized to a niche or a region, so they do not require the power of a dedicated server, but they definitely need more power and safety than what shared hosting provides. VPS is an ideal in between that allows one the right amount of access needed to keep things moving along nicely. By using a Cheap VPS Server, you can plan to emphasize on your business and let the technical side worry with itself. Our VPS hosting plans convey a 100% virtual solution for clients who are looking for more power and adaptability of the cloud without the cost.
Our quality VPS Hong Kong Hosting Plans starting at just $15 with unlimited bandwidth. We ensure your website protection behind best of software or hardware firewall. With our VPS server, you will never face any network issue as we have our own data center at many locations in Hong Kong. Our profoundly experienced staffs monitor your server all day and night and provide you a better safeguard. So, in case of any issue in your server, you can reach us anytime via telephone or email. Allow us the opportunity to outshine your expectations.