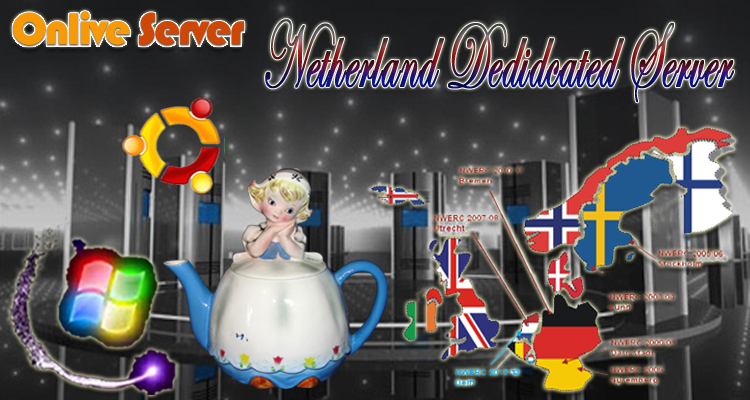 When it comes to Dedicated Server Netherlands, you are always faced with the two options. Whether to go for the managed or unmanaged server? In the case of that, you need to clearly know the difference between them.
In this industry, you either come to the terms of a dedicated or semi-dedicated server or it goes all the way to VPS. So, firstly what you need to know is that this hosting plan unlike the VPS hosting Netherlands is only dedicated. So, when you are shopping for managed dedicated servers or unmanaged aka, just dedicated, which one should you choose?
The differences include, on a managed server hosting your host supports many features like the emergencies, the daily routine, and the tasks. Here you also get automated back up. In the case of unmanaged, there is basically no management so it is less costly. Apart from that, there is no routine checks and support. You will still get the basic essentials done by the host like rebooting of servers and maintaining the network.
The Pros and Cons
Pros:
Unmanaged Servers:
You have the total control.
Complete freedom and it ensure that you get to have the sole access to your server.
Also, they are less expensive hence; you can afford them better than managed servers.
Managed Hosting:
In the case of managed servers, you get complete and regular automatic backups.
The security and protection against harmful virus and spam attacks.
OS, server set up, control panel and application support.
It hosts to the needs of your emergency and routine tasks.
Cons:
Unmanaged Server:
You do not get the protection and security like in managed seers.
You need to do the work of setting up the security patches and handle the downtime.
You may save a little money but there's way more work you need to do.
You have to control the OS, the control panel and handle anything that has gone wrong.
Dedicated Hosting Servers:
Dedicated hosts are usually more expensive. Therefore they are not always possible to be bought. Or leased for that matter.