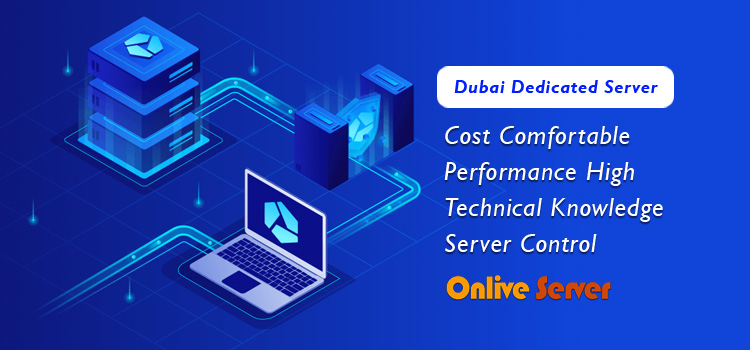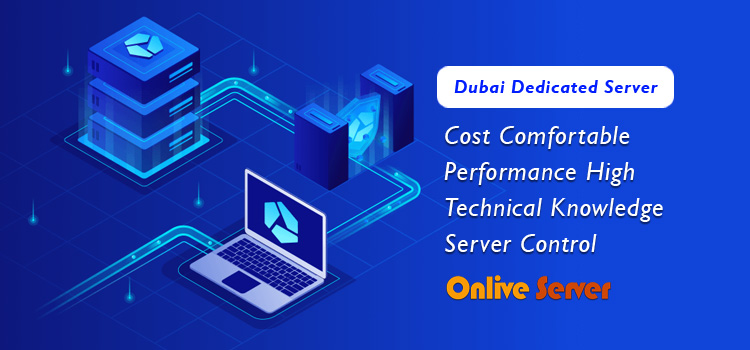 Dubai Dedicated Server Plans
There are very few things that go beyond the trust that comes from using the right solutions. The same principle applies in the context of using cheaper dedicated hosting solutions. A server hosting company offers the appropriate and highly configured dedicated hosting plans in a variety of categories. The best offer of reliable and first-class services specifically for the United Arab Emirates in Dubai at an affordable price. Offers a product that meets the specific requirements you may have.
While in Dubai, dedicated server hosting packages depend on a physical server at a given time, cloud servers allow an unlimited number of servers to act as a unified system. Users have a lot of resources at their disposal and for this reason, cloud hosting offers users high levels of availability, performance, and scalability. There is more flexibility created by adding or removing resources. This means that your Dubai Dedicated Server hosting provider will only charge you for the resources you have used and nothing else.
Prioritize Your Operating System with Dubai Dedicated Hosting
Regardless of operating system priority, budget, support, or performance, Onlive Server experts are confident that Dubai's dedicated Windows and Linux-based hosting solutions will adapt best. The cheapest dedicated server service sector is growing very rapidly and is expected to grow significantly in the future. There are many companies that use dedicated hosting services. This is mainly due to the fact that this web server hosting provider offers operational flexibility in the form of better collaboration, better document control, lower environmental impact and the ability to work remotely. The company offers the cheapest hosting server for only $333/ per month. In these plans included the Intel brand of Xeon E3-1230v5, 4 core processor, 8 threads, 3.80 GHz, 8 GB of RAM, 500 GB SSD. Premium packages are also available for only $666/per month with ultra-fast and higher configuration.
Non-Shared Server Hosting Plans in Dubai | Prices
Processor / Cores / Threads / RAM / Space
Location
Monthly
Action

UAE Dedicated Server – DSX1 – Intel Xeon E3-1230v5 – 4c/8t/3.80GHz, 8GB RAM, 500GB SSD
Dubai, UAE
$333

UAE Dedicated Server – DSX2 – Intel Xeon E5-2620v4 – 8c/16t/3.0GHz, 16GB RAM, 500GB SSD
Dubai, UAE
$444
The Best Solutions for Dedicated Hosting in Dubai
Sources close to the company's management team said: "With the huge demand for dedicated hosting and storage, we strive to offer the best web hosting services at the best prices. The competition in this sector is quite wide and so we did every effort to be the right choice for anyone looking for the best dedicated hosting solutions in Dubai. We are a leading provider of dedicated server hosting solutions that offer key attributes such as availability, reliability, quality, scalability, security, responsive support, and level agreement service.
Get Flexible Hosting Plans for Their Websites
Due to the fact that cloud hosting is completely dependent on a number of virtualized servers, this service gives users more flexibility in choosing an operating system or other software for installation and configuration. Microsoft's popularity in the desktop operating system category is not synonymous with Web server installations. The subset of users, however, is no less passionate. With the Windows operating system, site owners can set up flexible hosting plans for their websites.
Experts recommend site owners opt for dedicated server hosting since it is inexpensive. But if you have a large budget, you can also opt to choose Dubai server hosting solutions that offer great flexibility as well as user can contact to company's customer care for any kind of server-related issue. They are always ready and online 24 hours to solve the customer's problem. They are fully experienced and trained to solve any kind of server problem.