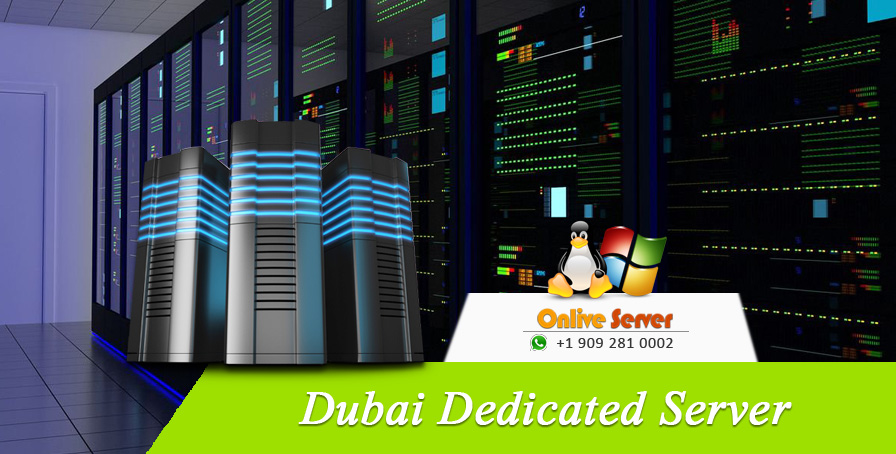 Dubai Dedicated Server
Dubai dedicated server is the most well-known solution for many years. Internet connectivity has become essential for businesses that rely on the Internet to contact customers, access business applications, portals and provide remote access to corporate systems for employees. Today, simple connectivity in an organization is not enough, the speed, quality and availability of Internet connections are affecting the productivity of the organization. Keeping all these things in mind to get the best Dubai Dedicated Server hosting plan with high technology, if you in Dubai. Non-shared Internet access has emerged as a major solution for businesses requiring a reliable and permanent Internet connection.
Dubai Dedicated Server Plans With Prices
Processor / Cores / Threads / RAM / Space
Location
Monthly
Action

UAE Dedicated Server – DSX1 – Intel Xeon E3-1230v5 – 4c/8t/3.80GHz, 8GB RAM, 500GB SSD
Dubai, UAE
$333

UAE Dedicated Server – DSX2 – Intel Xeon E5-2620v4 – 8c/16t/3.0GHz, 16GB RAM, 500GB SSD
Dubai, UAE
$444
Onlive Server Company offers many web server hosting plans such as Dedicated server, VPS hosting, etc. Whether the server is from any country like Dubai Dedicated Server. Onlive Server is bringing highly suitable dedicated server hosting plan for organizations using the Internet to access mission-critical applications and business communications. It is literally helpful for large-scale businesses like ecommerce Portals, Apps, etc. The main advantage of using UAE-based Dubai Dedicated server access guarante speed and reliability. Non-shared plan also enables bandwidth performance and speed. Its stability makes a website robust in new market area. Its prices just $333/per month. its benefits and features such as Intel Xeon E3-1230v5 – 4c/8t/3.80GHz, fast speed, 8GB RAM, 500GB SSD, Live Support, Free web Panel, etc. The company has the best data center in the UAE.
Important Facets of Dubai-based Plans
It is important to know that the server is fundamental to any kind of activity and the loss of important business information can have significant consequences. Which is a server that is completely secure that server is dedicated server. Once we provide you with the information, you need to make sure that your server data properly protect and then try to use it whenever you need it. We bring out those kinds of web server hosting plans, they provide free live technical support with the best Dedicated server hosting. With our web non-shared hosting server, you will never lose all the useful and necessary data. With Onlive Server, your money will not be wasted. Here are many non-shared plans that protect your data and information in the database.
Every server is completely safe and secure to transfer files and data over the Internet, so no one else has access to the data and of course, what you are transferring. Powerful hosting brings a fast speed to clear the way of success. Our plan has easily accessed this information and data is if the correct password is used and responsibility exists. It is interesting to note that it works more like a success formula.
Basic Functionalities of Dubai Dedicated Server
Intel Xeon E3-1230v5 – 4c/8t/3.80GHz
Full with RAM
Entire SSD
Live Free Support by Technical Staff
Secure SSL & DDoS
Best Dubai Dedicated Server
Dubai Dedicated Servers, it believe that is it fast and easy to use with online technology. In addition, the software you are using verifies that it runs automatically without backup issues. The user will get 24-hour technical support service without any charge when you buy the server from here. All technical staff is fully trained and experienced to solve all types of hosting related problems. The user can also live chat, via email, chat on Skype and call our customer service number. It has many values in Dubai Dedicated Server.
FAQ: –
Does a user use a dedicated server?
Yes, this is properly a single server and can only be used by a single user.
What is the main meaning of Dedicated Server Hosting?
Dedicated Server means to provide a server to one. For this reason, it called Dedicated Server Hosting.
Do you provide Data Center in UAE?
Yes ofcourse, we provide the best data center in Dubai, UAE.
In which country do you provide the server?
Onlive Server provide the powerful web server in 35 countries including Dubai