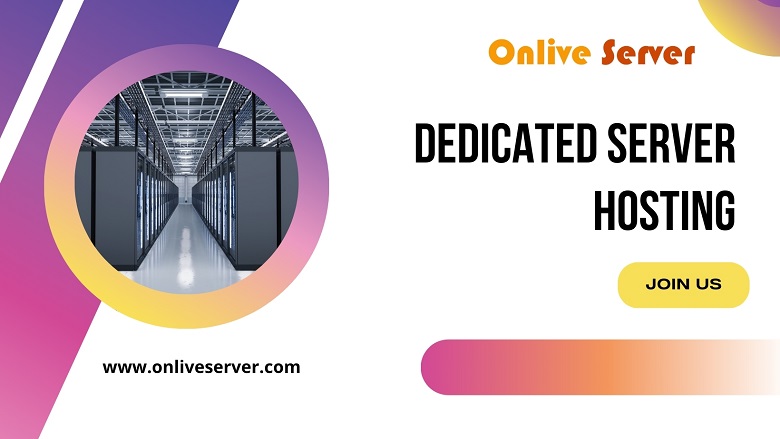 Dubai Dedicated Server Plans
Are you looking for cheap and best UAE Dubai-based VPS Server Hosting or Dedicated Server Hosting plans for your online business? Then you should consider Onlive Server, just log in to Onlive Server, where available multiple Dubai VPS Server and Dedicated hosting plans with kernel-based virtual machines (KVMs) in Dubai and 35 plus countries. Fully managed service and free technical support without any cost.
We provide excellent performance because we know our machines better. Onlive Server designed multiple non-shared Server & VPS hosting plans with flexibility, scalability, and security. Our Managed Virtual Private Server (VPS) hosting line is the perfect solution for customers who need control of a dedicated server combined with the exceptional features of a virtual server. Our virtual servers offer your website better performance and control at an affordable price than a traditional dedicated server.
Processor / Cores / Threads / RAM / Space
Location
Monthly
Action

UAE Dedicated Server – DSX1 – Intel Xeon E3-1230v5 – 4c/8t/3.80GHz, 8GB RAM, 500GB SSD
Dubai, UAE
$333

UAE Dedicated Server – DSX2 – Intel Xeon E5-2620v4 – 8c/16t/3.0GHz, 16GB RAM, 500GB SSD
Dubai, UAE
$444
Our Dubai VPS Hosting or non-shared server offers you the performance of a dedicated server and the flexibility of cloud hosting. Choose one of our flexible virtual server hosting plans and benefit from the stability and reliability of our cutting-edge data centers. Choose the plan that suits your needs and customize it with additional bandwidth, control options, backup plans, firewall security, and more. Onlive Server will help you get started regardless of the VPS plan you choose. The size of your business doesn't matter to us.
Our Dubai VPS & Dedicated Server plans have light-resistant processors, up to 4 GB of RAM, and more, supported by excellent service and support in the industry and available 24 hours a day, 7 days a week. With our team of professionals, you don't have to worry about the configuration: we ensure your server is up and running quickly! We are committed to providing high-quality and reliable Dedicated Server or VPS hosting services in Dubai from the smallest size to the most international-sized organization. No matter where in the world you are, we are always there to guide you, help you and serve you every other day!
Some Frequently Ask Questions
Q 1. Is VPS hosting faster than shared hosting?
Ans. Yes. Hosting virtual private servers is faster than shared hosting. It has more features than shared hosting, such as root access, storage, availability, flexibility, scalability, reliability, security, and more.
Q 2. Why should I choose Dubai VPS hosting?
Ans. Virtual Server Hosting in Dubai offers your environment at reasonable prices. This is an ideal option for customers who need root access and are not willing to pay for a dedicated server.
Q 3. Which Dedicated hosting plan should I choose for my website?
Ans. Choosing the right Dedicated hosting plan gives you full control over your hosting and your business. You do not have to worry! Our experts are always available to help you choose the perfect plan for your business.
Q 4. Do you have Dubai based Data Centre location?
Ans. Yes, we have Dubai based Data Centre location. With our Dedicated server or VPS in Dubai, you get powerful resources, and you can count on high-end security features.
Q 5. Can I change the position of my Dedicated Server?
Ans. Yup! You can change the location of your Dedicated Server by contacting our expert support team. You are always there for you and take your server manually to the desired location.
Free Technical Support Service
Our team works day and night to make your business work, which sets us apart from other hosting providers. Do you want your private server? Do you need maximum control over your dedicated machine? Are you looking for great performance on the website, a dedicated facility, and an expert who will help you 24 hours a day? Get the perfectly managed Dubai Dedicated Server & VPS server hosting solution; choose Onlive Server because we have been the leading server hosting company in the web hosting industry since 2009 and have earned a reputation as a reliable hosting company. We also provide exemplary support 24 hours a day to help you solve any problems along the way.