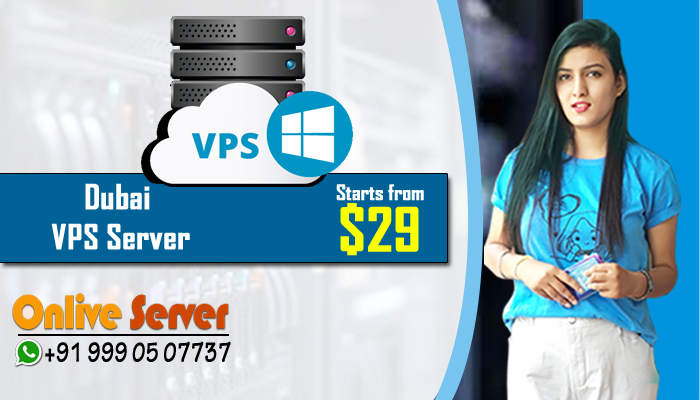 Get the most solid, managed and most secured Dubai Dedicated and Dubai VPS Server hosting available at very reasonable cost. Onlive Server Technology has built up with the point of serving secured web hosting searchers in Dubai. Our Organization is one of the pioneers in Data Center, Dubai. Dedicated web hosting, Dubai VPS Server and shared web hosting bundles to full elements and Trained Support is a comfort for new clients to conclude what they think about the hosting. With Lightning, quick servers and our fully dedicated support team run your web application very fast.
Processor / Cores / Threads / RAM / Space
Location
Monthly
Action
Onlive Server Technology dependably does their best for their hosting clients to give them best conceivable web hosting administrations in Dubai, UAE and all above the entire world. With the vision of completely secured web hosting services, Onlive Server Technology offers a full staff of dedicated and VPS web hosting going from rented Dedicated Servers to a shared web hosting arrangement.
Watch the Video
Onlive Server Technology is one of the pioneers in Data Center, Managed Hosting, and Cheap Cloud Servers Infrastructure Services. We possess and work various Tier 3 server farms in Dubai, UAE, which offer a safe, strong and solid foundation, 24*7 support and driving SLAs.
Onlive Server Technology has been perceived throughout the previous 8 years as the 'Best Managed Services Provider' over the world. Considered with a dream to give top of the line undertaking hosting administrations in the Dubai, we offer an entire heap of Managed and Web Hosting Services in Dubai, going from rented Dedicated Servers to a Fully Managed Services alternative whereby client IT foundation is managed appropriately from the Data Center layer up to the Application layer and everything in the middle. We additionally offer VPS foundation administrations, in both oversaw and unmanaged alternatives, for associations needing to influence a versatile virtual server farm environment.