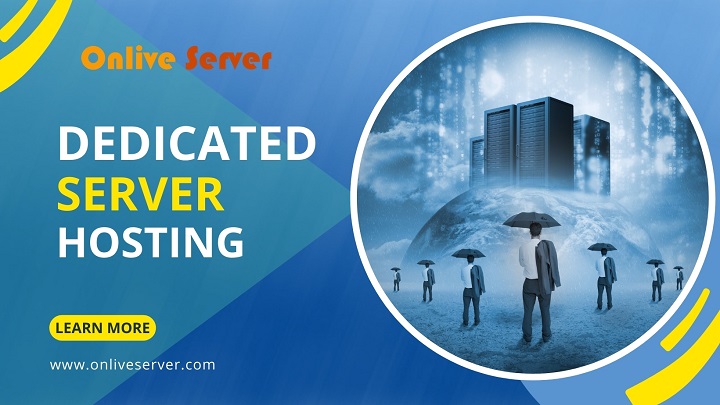 Russia Dedicated Server Hosting:
You have all the rights to control the server and you can without any difficulty run any program on that Dedicated Server. The dedicated server is basically custom configured to your application, as it could be a website, a private cloud, a database streaming, gaming, web hosting, or other for business needs. So the Dedicated Server is really better than other Servers. Russia Dedicated Server Hosting is Best Server Hosting Plan Provider at cheapest price. Russia Hosting Provide Free 24×7 Expert Support Services, Easy-to-utilize dedicated server, Friendly Console and a lot of Dedicated hosting administrations. every business whether it is little or medium can take the advantages of our Dedicated Server Hosting administrations. it provides 100% satisfaction to the customer and gives guarantee resources.
Processor / Cores / Threads / RAM / Space
Location
Monthly
Action

Russia Dedicated Server – DSX1 – Corei3-7100 – 2c/4t/3.9GHz, 8GB RAM, 2x500Gb SATA
Moscow, Russia
$99

Russia Dedicated Server – DSX2 – Intel Xeon E3-1230V5 – 4c/8t/3.80GHz, 16GB RAM, 2x1Tb SATA
Moscow, Russia
$150

Russia Dedicated Server – DSX3 – Intel Xeon E3-1270v6 – 4c/8t/4.20GHz, 32GB RAM, 2x2TB SATA
Moscow, Russia
$189

Russia Dedicated Server – DSX4 – Intel Xeon E5-1650v4 – 6c/12t/4.0GHz, 64GB RAM, 2x512GB SSD
Moscow, Russia
$270

Russia Dedicated Server – DSX5 – Intel Xeon Silver 4110 – 8c/16t/3.0GHz, 96GB RAM, 2x1TB SSD
Moscow, Russia
$299
Onlive Server provide solid and secure client support with 24×7 hours fixed with best-specialized help group who are exceptionally prepared and qualified to reply and resolve your questions. Onlive Server promise that someone will be available via skype chat, phone, live chat, Email Id etc.
If your website receives high visits every month, you need dedicated hosting. With dedicated hosting comes the responsibility of managing the technical aspects of installations, updates, security, and configuration. Large business websites with higher traffic need dedicated server hosting. E-commerce websites typically go with dedicated hosting considering the heavy amount of traffic that they have to deal with especially during sale times.
Russia Dedicated Server provide high performance, availability as well as scalability. It can be specifically appealing for larger businesses with many comprehensive workloads as well as applications. Dedicated hosting plans are ideal for WordPress websites with a very large number of visitors. Onlive Server offers best Dedicated Hosting plans along with shared and VPS hosting plans.
Benefits & Features of Russia Dedicated Server Are Mention Below:
Free Firewall Software.
Free Ping Monitoring.
99.9% Uptime.
No Setup Cost
SSL efficient protection Guard on website
Better KVM Virtualization
DDoS Protected Dedicated Servers
Free Remote Reboot & Root Access
Cpanel/WHM Support
Sufficient SSD storage to keep bulky data in SSD
Developed Performance day to day by our plans
Robust business status & nice rise by Dedicated hosting
99.9% UPTIME
Onlive Server offer 99.9% Uptime Guarantee because Website availability is essential to mission-critical hosting, our Service Level Agreement (SLA) is designed to protect our customers from unscheduled outages, while we make every effort to achieve 100% uptime